Over the centuries musical instruments have developed steadily, where craftsmanship and traditional techniques were used to produce fine sounds and some makers of violins, pianos or guitars were exchanged at extraordinary prices.

Nelson - Getting started
However, today's musicians need instruments to generate their sounds and perform in a fast changing environment. Technological advances in manufacturing and electronics have accelerated the capabilities of equipment and equipment manufacturer's compete at computer speeds, so now instruments can be reasonably priced and offer incredible quality. Indeed, you could set yourself and your band or group up very economically.
On these pages you will find out about the equipment, where to buy, and how to set yourself up to generate songs and sounds. There are articles on many famous bands and producers, to include some of the best known labels. We hope this will help you to get a feel for the market and develop your act. NK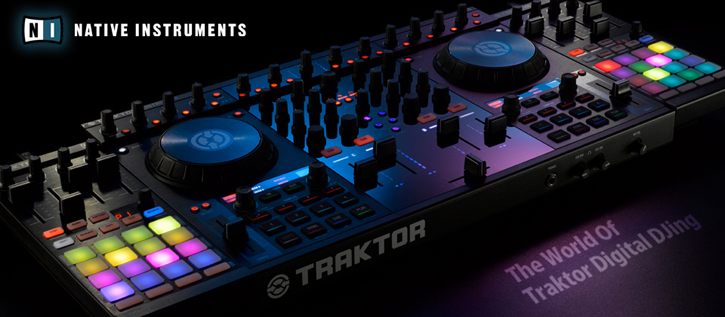 Accessories
Amplifiers
Banjos
Cellos
Clarinets & Oboes
Cornets
DJ Equipment
Effects
Flutes & Piccolos
French Horns
Harmonicas
Headphones
Karaoke
Mandolins
Mixers
PA public address equipment
Recording Equipment
Saxophones
Sound Modules
Synthesizers
Trombones
Trumpets
Ukuleles
Workstations
---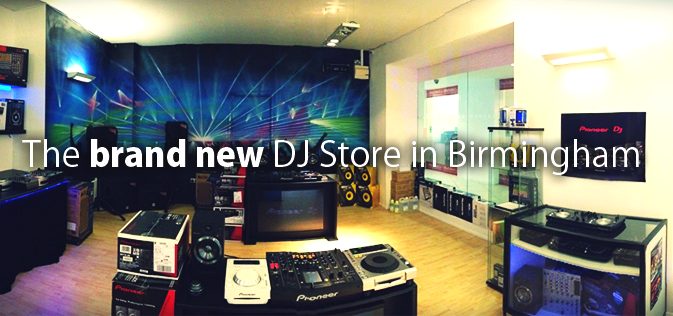 WARNER MUSIC GROUP (AOL TIME WARNER)
Music companies looking for acts: please stay tuned and contact our A&R department
or write to the address below, when you spot someone with potential.
| | |
| --- | --- |
| D - Youtube | M - Youtube |
| D - Youtube | M - Youtube |
A taste for adventure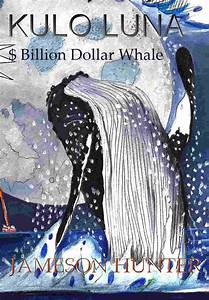 A heartwarming adventure: Pirate whalers V Conservationists
with a £Billion dollars riding on the conclusion