ABOUT hernameinblooduk
Myspace Member Since: Member Since
Her Name in Blood are a talented 3 piece band from the South coast. The town where they are from is cursed and whether anyone else cares to admit it, they are all doomed for eternity. In the wake of such depression the only two things to do are jump off the nearest cliff top or write upbeat songs with a dark, macabre element to them to tell everyone how bad life can be. Sick of pop punk bands telling you about teenage girls, spots and bullshit? Then you might like this band ..... And for those who are unfortunate enough to find yourselves in Hastings you will find out on Halloween what the fuss is about when they play their first ever show at Heroes venue bar, opposite Hastings station. In a dark, dark world, life just got a little bleaker..... ....Prepare to bleed.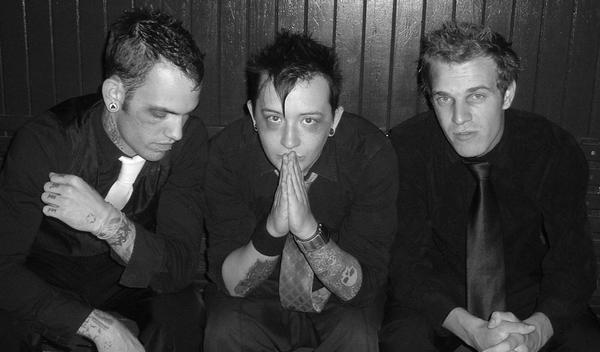 Her Name in Blood - Band Members
Band Members
Matt Black - Bass & Vocals
Adam Davis - Guitar & Vocals
Dan Bancroft - Drums


Influences
Musicians, Artists, and anyone who creates something from nothing is an inspiration to us all. And we totally support and accept adds from other bands of all genres because we love to hear what people are up to, because every musician or band is one of our peers and we aspire to be as successful as the very best of all of you. Also we feel that if you like our music you should be able to download it for free so we have made all tracks available as such.

Sounds Like: Ppunk with something macabre. See us play and judge for yourselves.
http://www.myspace.com/hernameinblooduk

Record Labels:

They will all want us to leave them alone....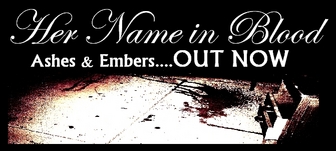 ---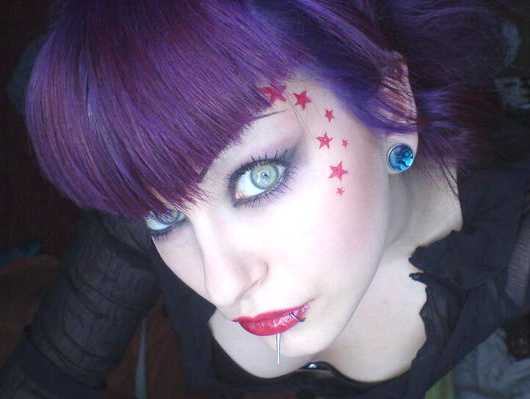 Chloe Richardson
New energy drinks for adventure capitalists
Solar Red | Solar Crush | Solar Cola | Solar Citrus | Solar Spice