Joel is a young session musician and solo artist from the south east of England.
He started by picking up the guitar at the age of six or seven learning songs like Peggy Sue, House of the Rising Sun and simple Beatles songs. He continued to learn throughout school years and went on to gain an A grade in music at GCSE level.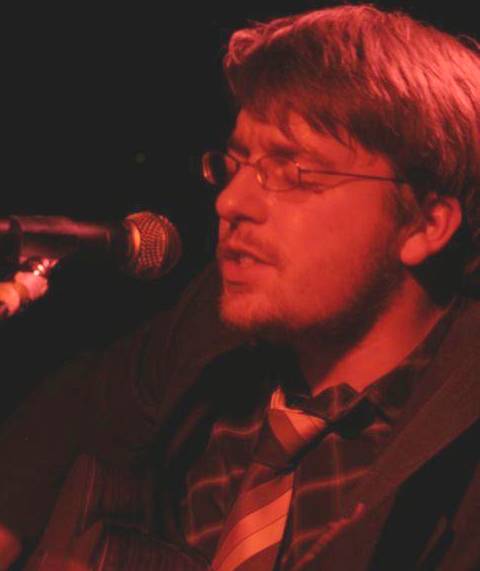 In the following years Joel attended Sussex downs college at Eastbourne (formerly ECAT) studying a national diploma in popular music. This then led to a years study at the Brighton Institute of Modern Music (BIMM), where specialising in guitar particularly helped a lot in shaping Joel's style.
All the while Joel had been collaborating, as a writer and performer, with Gavin Brown. They later went on to form the blues band Mister Brown. Mister Brown was a five piece blues outfit that performed in and around Brighton. They also managed to record and release their song 'entwined' on 'how to mend a broken pier vol #4' under the supervision of Kevin Nixon.
When the band unfortunately split, Joel started a career as a session musician becoming proficient at other instruments like drums, bass, vocals and playing for acts such as Cordelia Fellowes, James Maxims 'face of a stranger' album (for Macmillan cancer support), Jake Yeboah, Stephen Hopkins, Ben Westwood, Harry Whitburn, all of which can be found at www.myspace.com/ .
Joel continues to pursue his musical 'calling' by writing and arranging music for himself and others, performing gigs around the south east and also working for other artists as a session musician.

A Friend Writes:
You'll remember his large figure and pale complexion hovering behind the bar illuminated by the fluorescent lights like some kind of evil professor as he poured me another of what he assured me was "beer".
But Joel was always most at home when performing his "music" on stage. His admirers were always so grateful to the people of Blue for their tolerance of this unique and "special" individual. The flowers they donated would have made him laugh with such kind words as "We'll miss ya Mungo" and "Keep it in the Circus!" But unfortunately it was Joel's passion for cake that would be his downfall.
There are so many ifs and buts left for us to ask; if only they hadn't given him a tour of the bakery, if only his safety helmet hadn't fallen off, if only his harness hadn't got caught in the dough rolling machine then Joel would still be with us today. The only reason Whitey started playing in a band was when some of the musicians asked him to come for a Jam. He immediately thought of the fruit based compote he so much enjoyed & said HELL YEAH, the rest is history." Vicky (Head groupie I guess) "he knows how to carry a tune"
Joel's Schools
Sussex Downs College
Eastbourne, United Kingdom
Graduated: 2003
Student status: Alumni
Degree: Other
2001 to 2003
Ringmer Community College
Lewes, United Kingdom
Graduated: 2001
Student status: Alumni
Degree: Other
1996 to 2001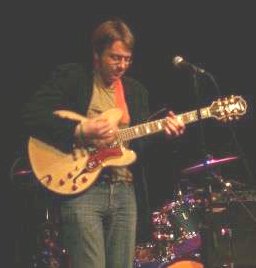 ---
New energy drinks for adventure capitalists
Solar Red | Solar Crush | Solar Cola | Solar Citrus | Solar Spice