In Julia's own words:
They say the best way to write is to write what you know...That's what I do. They say a singer is like a storyteller that takes you on a journey. That's what I do. I sing and write from my heart.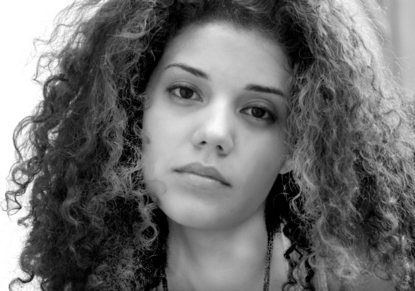 Julia Figueroa
Every song that I write...has been inspired by someone or something. Any person that has ever made me laugh, cry, love or angry, then it's most likely I've written a song about you!
You can't write what you don't know - so write what you know, and the words will fall into place and sing like you never want the story to end! I've been serious about making, writing and singing as a lucrative career since I was 14.
It was May 2002, I was 14, at the Antares Productions' Talent Show in Allentown, PA. I was competing for $500 dollars (grand prize) to help the family out. I didn't think anything of it, only that I would sing, hopefully win and be done with it.
My entire extended family came out to see me that night I had my cousins, all my aunts and uncles rooting for me! I was a little nervous backstage because the song I was singing was "I will always love you" by Whitney Houston and the end part as you all may know is pretty scary if it's done wrong!
So I was the second to last performer of the night and when the MC called my name out (this may sound cheesy in every way) and the spotlight hit my face - all I could see was the spotlight and nothing else, once I started singing it was like my body took a breath of fresh air!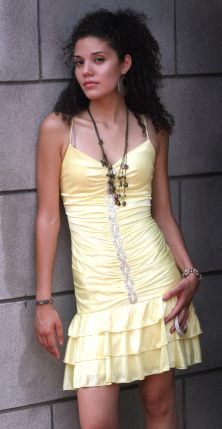 Julia just hanging
As I was singing and the crowd began to go crazy - I was finally in my element. I wasn't worrying about high school, grades or friends, it was BECAUSE I WAS FINALLY where I was supposed to be.
Right before the big part of the song came on the crowd suddenly went DEAD SILENT - waiting to see if I was going to hit the note - when I did, the applause grew even louder! People screaming and standing on their feet. I had never experienced anything like it before!
After the song was finally done and I got off the stage the first thing that went through my mind was: "I could do that a million times!." That's when I knew that I wanted to do music for the rest of my life.
I didn't know how or when it was going to happen but I knew I wanted to do everything I could to be able to make that feeling I had that night happen "a million times" over and over again. Till this day, I'm still chasing that feeling hoping to always relive it. I relive it every time I'm in the studio recording, writing a song, doing a show, figuring out my guitar, or collaborating.
If you can feel what I was feeling when I wrote the song through my voice and my passion and my words...then I've done my job! :- Peace and Love*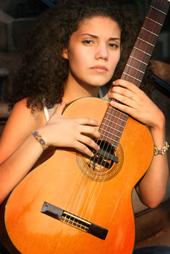 Home | Browse | Search | Invite | Film | Mail | Blog | Favourites | Forum
Groups | Events | Videos | Music | Classifieds

Music Videos | Directory | Search | Top Artists | Shows | Music Forums | Music Classifieds | Artist Signup
To hear Julia's songs click the Standalone Player button above ^^^
To learn more about Julia Figueroa please contact Nelson Kruschandl at the address shown, or use the links to her sites below:
Max Energy Ltd
The Old Steam House
Herstmonceux
Sussex BN27 1RF
United Kingdom
0044 (0) 7905 147709
0044 (0) 1323 831727
or email using our contacts page
LINKS
---
APPLE RECORDS | BMG | CBS COLUMBIA | CHRYSALIS | EMI | MOTOWN | PARLOPHONE
RCA | SONY | UNIVERSAL MUSIC GROUP | VIRGIN MUSIC GROUP
WARNER MUSIC GROUP (AOL TIME WARNER)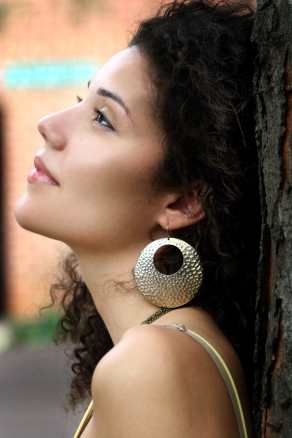 Julia Figueroa
New energy drinks for adventure capitalists
Solar Red | Solar Crush | Solar Cola | Solar Citrus | Solar Spice