TOP OF UK ALBUM CHARTS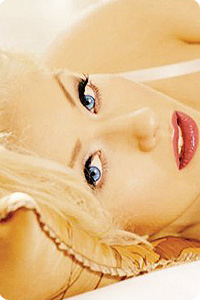 Christina Aguilera
Christina Aguilera Tops UK Album Chart - August 2006
Christina Aguilera has gone straight in at number one in the UK album chart with her brand new album. Back to Basics is Christina Aguilera's third album and her first number one in the UK. The soulful jazz infused album knocked James Morrison off the top spot, as his album, Undiscovered dropped a place to number two. Snow Patrol also fell to number three with their Eyes Open album, with Orson and Kooks taking fourth and fifth position in the album chart.
25-year-old Christina has already seen her single, Ain't No Other Man go into the top ten in the singles chart. The single is at number seven.
Also in the UK singles chart, Shakira kept her place at the top for the fourth week with her Hips Don't Lie single featuring Wyclef Jean.
Highest new entries were Arctic Monkey's who went straight in at number four with their cracking new single, Leave Before The Lights Come On. US hip hop artist, Chamillionaire entered the chart at number two with his Ridin' single, with David Guetta vs The Egg taking third position with their Love Don't Let Me Go (Walking Away) single, which features on the latest Citroen ad.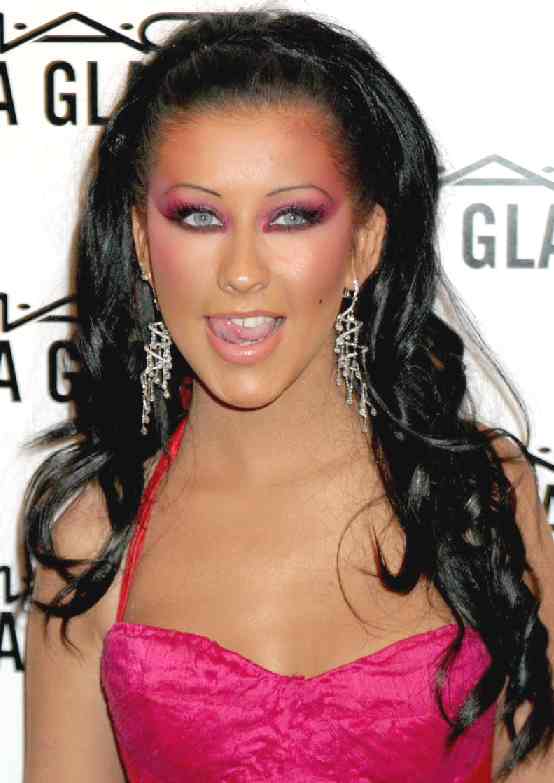 Christina Aguilera sultry dark hair
Dominguez, Pier (2002). Christina Aguilera: A Star is Made: The Unauthorized Biography. Amber Books. ISBN 0970222459.

Zahlaway, Jon: "Christina Aguilera sues former manager", liveDaily, (Oct 17, 2000)

Zahlaway, Jon: "Christina Aguilera slapped with counter-suit", liveDaily, (Nov 2, 2000)

Duerden, Nick: "The Good, the Bad and the Dirrty", Blender Magazine, (Dec 2003)

Christina Aguilera: "I love experimenting with my sexuality", Gay.com UK, (Jan 22, 2004)

Singer Christina Aguilera to wed", BBC News, (February 13, 2005)

Moss, Corey: "Christina Aguilera Plans Tour, Movie Role For 2003", MTV News, (Dec 6, 2002)

Baker, Soren "Aguilera Looks 'Back' On Upcoming Album", Billboard Magazine, Mar 17, 2006

"Aguilera auction to aid battered women", Pittsburgh Post Gazette, July 15, 2003

Christina Aguilera at IMDB

ChristinaMultimedia (fansite)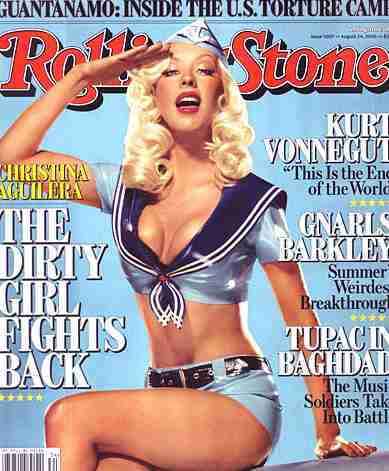 Christina Aguilera - Rolling Stone magazine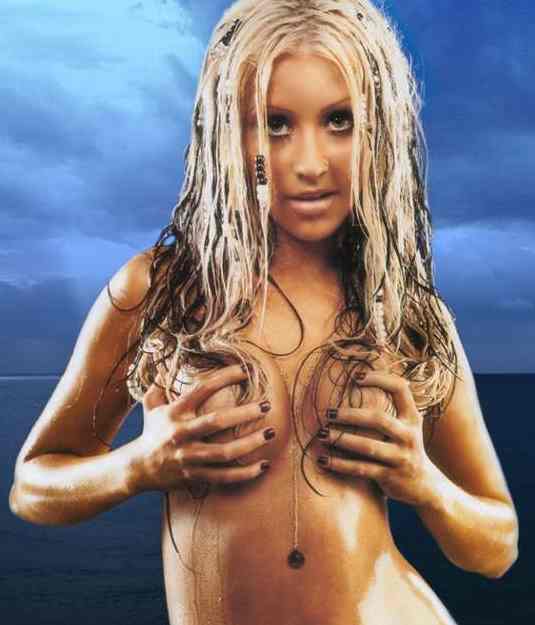 APPLE RECORDS | BMG | CBS COLUMBIA | CHRYSALIS | EMI | MOTOWN | PARLOPHONE
RCA | SONY | UNIVERSAL MUSIC GROUP | VIRGIN MUSIC GROUP
WARNER MUSIC GROUP (AOL TIME WARNER)
Healthier alternative tastes for adventure capitalists
Solar Red | Solar Cola | Solar Crush | Solar Citrus | Solar Spice