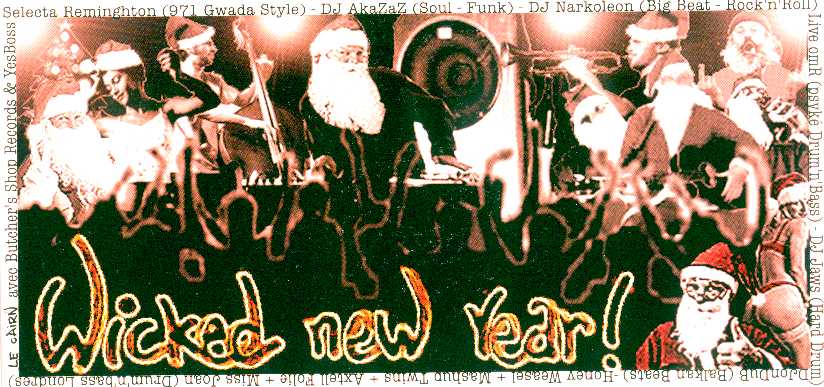 THE INVITATION - An innocuous looking piece of paper that led us a merry dance across the English Channel, through Paris and on, and on, until we finally reached the other side of the country that is famous for wine, cheese and garlic.
High up in the French Alps a party was organised by a crazy bunch of snowboarding guys from London and Gap. Several DJs contributed to a loud evening of alternative music and dance to celebrate the New Year of 2007. It was a cold clear night, ideal weather for a drive up the mountains over a twisty rock strewn course wending a path to a considerable altitude, thinner air and the fresh smell of sub zero temperatures.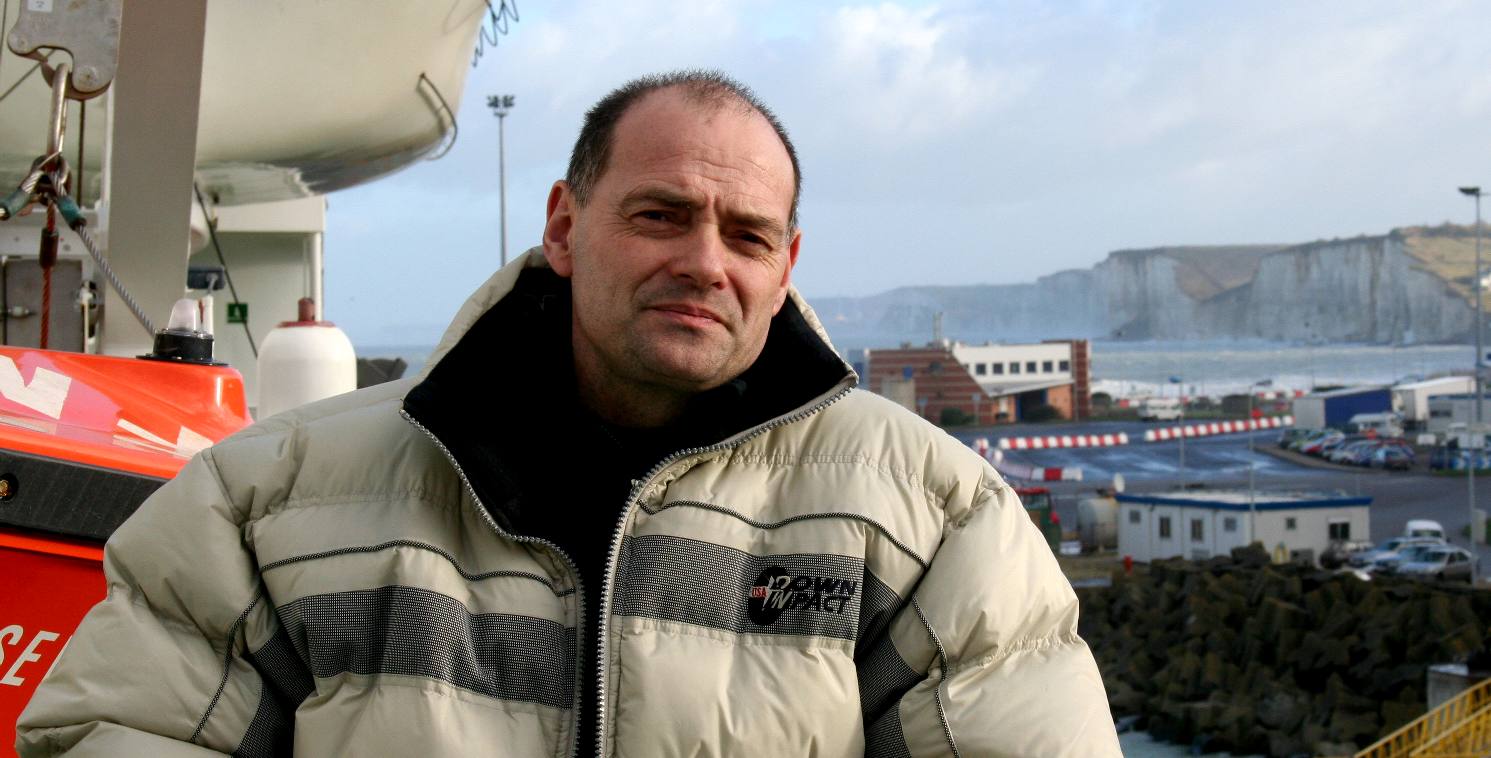 ACROSS THE CHANNEL - Time to disembark, and a long - no - make that a very long drive in shifts across France, and there are toll roads where they measure your average speed. You must be mad. Yup, we were. We both nodded off at the wheel at least once. On the return leg a wheel bearing failed, and we were late for the ferry. Now that was fun. We were in a rather dilapidated Golf in Strasbourg, the famous location of the Human Rights chambers. The knackered out Golf was not mine. Mine was fine. It was hers! Women only service cars when something falls off. I'd fly if I did this again and maybe plan out the trip a bit more. We just left home on a whim. I think I remembered to turn off the lights.
TOM TOM - Having driven across France from Dieppe to Gap, it was of course dark. We only had a scrap of paper with an address on it and a TomTom. So there we were blindly following directions from the voice of John Cleese, until the little electronic box said: "You have reached your destination." Really! We were in the middle of nowhere in pitch black. But, we had reached our hosts lovely cottage just on the outskirts of Gap. We didn't believe it until we got out to stretch our legs and almost fell over the postbox with our host's name on it. In the morning we took this picture. TomTom went up in our estimation. That's nothing. The return trip through Paris went without a hitch. A minor miracle for someone not used to driving on the right. Try that in London and see where you end up.
A BIT ABOUT GAP
Oh yes. A fabulous town with plenty of decent restaurants. We'd driven clean across France stopping whenever an eatery looked presentable and not one of the pit stops yielded a decent repast. Gap was different. Here there was one restaurant where the desert equaled banoffee. But is was pears and some kind of heaven in a bowl. Pears? I don't like pears. Apparently, French pear desert (I never caught the name) is sublime. Tastes nothing like pears.
The commune of Gap is almost entirely located in the Sillon de Gap [Gap trench], a wide valley bottom located about 735 metres (2,411 ft) above sea level and including the western slopes almost 2,000 metres (6,600 ft) (Charance mountain and pic de Gleize).

The highest point of the municipality is however outside this great valley, on another watershed slope, the Raz de Bec, at 2,385 metres (7,825 ft), is within the limits of the commune, and was in the former commune of Chaudun, which merged with Gap in the 19th century.
Gap (French: [ɡap]; Occitan: Gap) is in southeastern France, the capital and largest town of the Hautes-Alpes department. At 750 m above sea level before you start climbing mountains, it is France's highest prefecture.

Together with other Alpine towns, Gap engages in the Alpine Town of the Year Association for the implementation of the Alpine Convention to achieve sustainable development in the Alpine Arc.

Gap was awarded Alpine Town of the Year in 2002. In 2013 Gap was named the sportiest city in France by the national sports newspaper L'Équipe.
Gap is now the main town in the Southern Alps, and also bishop and prefecture of the Hautes-Alpes, where the Christian life is closely linked to the nearby Shrine of Notre-Dame du Laus. Above the village of Saint-Étienne-le-Laus, in May 1664, the Virgin Mary appeared to a shepherd. May 4, 2008, was proclaimed the official recognition of the Marian apparitions of Notre-Dame du Laus, in the presence of thirty cardinals and bishops from around the world, marking the importance of this event for the Church.
Crisp and cold. There is something about that Alpine air, you don't feel cold even trudging in slush from so much foot traffic.
Hagop - The crazy organizer, snowboarder and simply brilliant DJ. In fact a number of presenters graced the decks. Sometimes in pairs.
We were invited to join in the fun, necessitating a cross channel ferry ride and mad dash drive across France in the early hours of the morning - across France literally, since the venue was very close to the south coast. Staying within legal speed limits (mostly) and stopping for breaks and refreshment, this means at least a 12 hour drive - even as a team.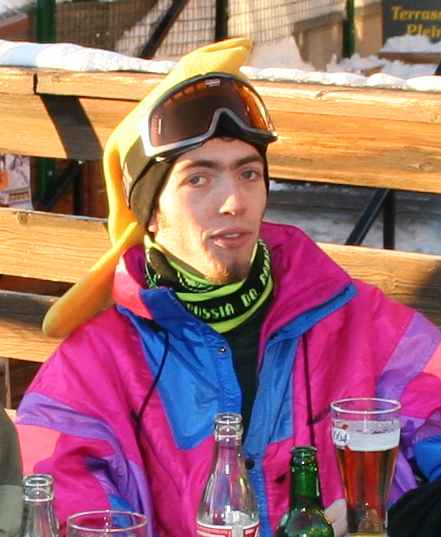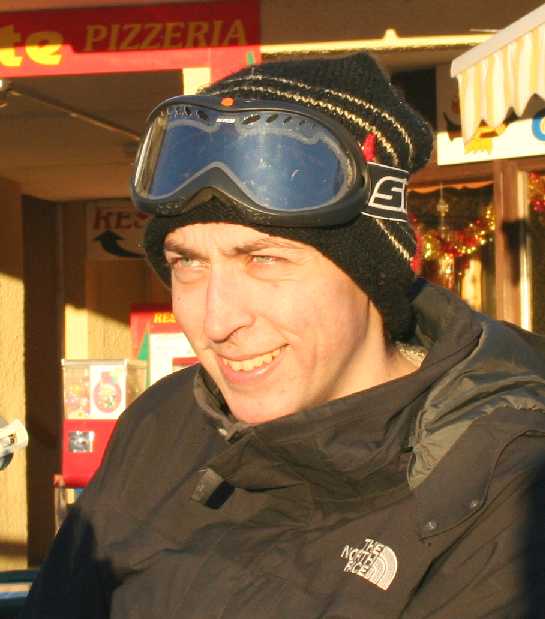 Simon (YesBoss) in Chicken snowboarding outfit and Jon Guillaume - Our host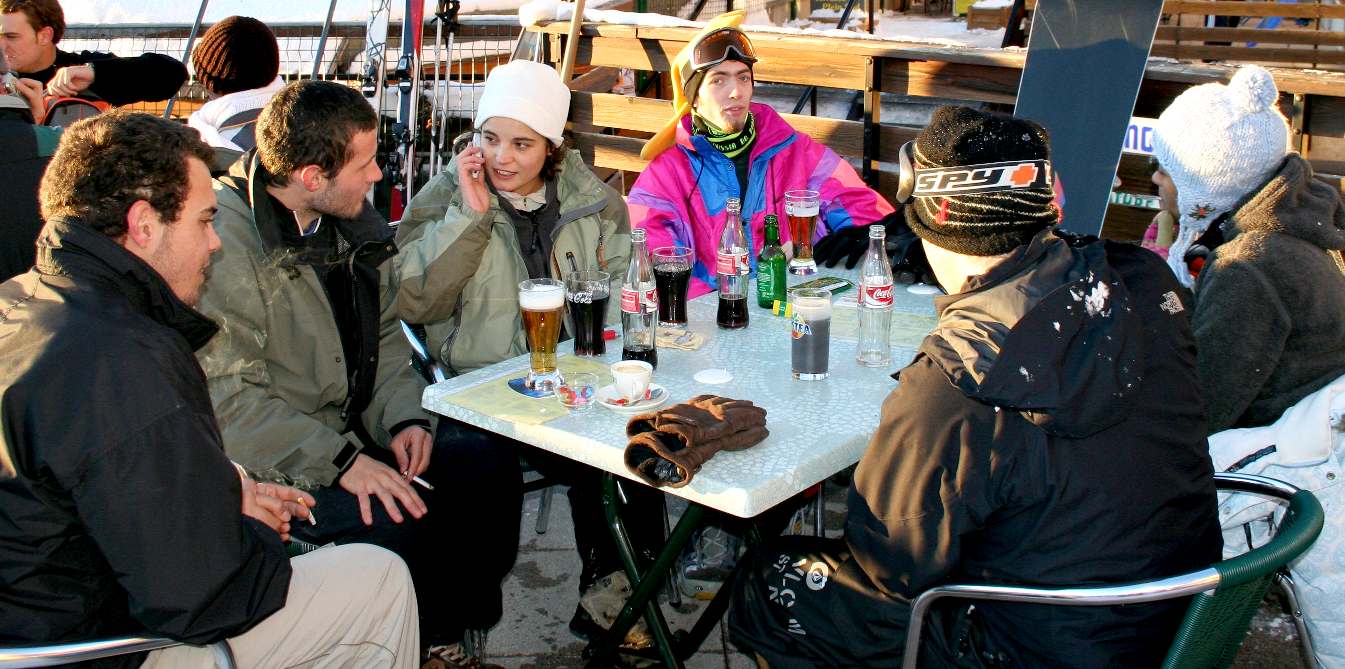 Our table, and would you believe it, I still have those brown leather gloves.
Those leather gloves again. I had no idea they were that old - still comfy and used on cold days for driving. The restaurants behind served me up some nice steak meals. I had a cracked rib, so while everyone else was enjoying themselves, I was in agony snowboarding. It was fine until I fell off or had to do something radical on the slope. Finally, the pain got to me. I just sloped off for a beverage and a snack to recover. The gang though I was pooped.
As you can see from the photographs, the venue was well organised, the lighting and equipment more than up to the task, and the number of DJs adequate to provide all night vibes to the gathered crowd of new year revelers. Fresh ham and cheese rolls were available to keep spirits high, as were drinks various.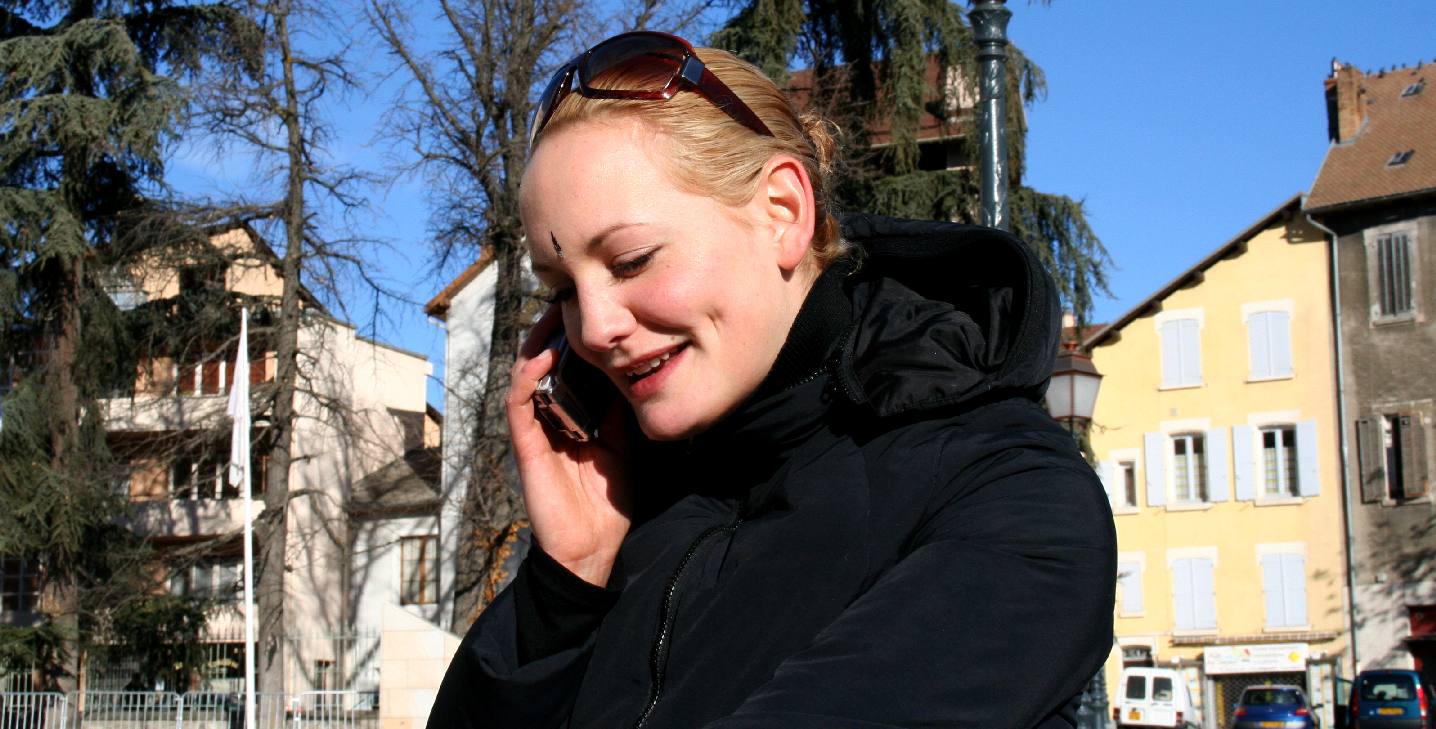 ADDICTED - No. Don't answer that. Too late, she was at it again. She could not leave her work at home. Okay then, another tent booked for the summer. Ching, ching. Ring, ring .... hello.... Arabian Tents ....... How many people? Lovely, lovely.
MARKET TRADERS - Jean Marcellin Square. The weekend gathering of stalls bearing delicious cheese and other peculiarly French knock-knacks. We bought some of the food on offer to eat in our room. On the second night in France our room in the cottage had been booked by someone else. This was the view from our hotel balcony.
The party lasted all night as expected, until about 5:00 am, when things started winding down and people began making their way home. What an experience. The mixture of French and English party makers were among the friendliest we've ever experienced. Thanks YesBoss, and thanks also to everyone who made it to the event to make the night so memorable - some of whom are pictured herein. Lastly, a very special thankyou to Jon (Jonathan) and Michelle, for inviting us into their home in Gap, and for making us feel so welcome. The fresh cakes in the morning were fabulous. NK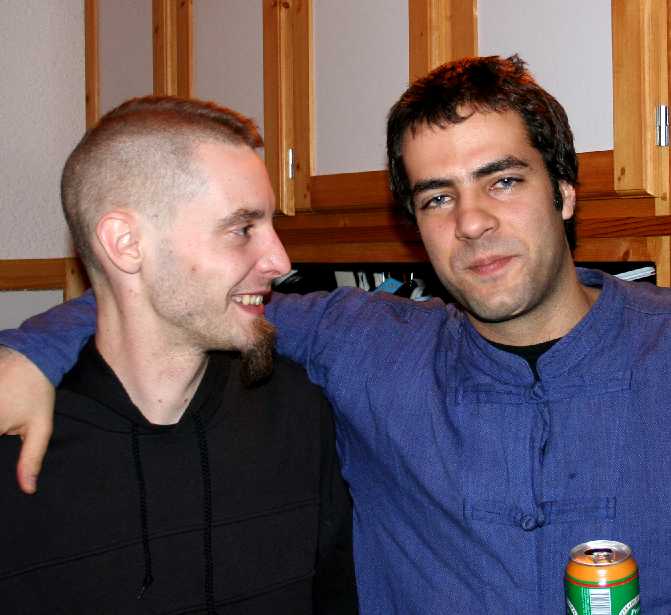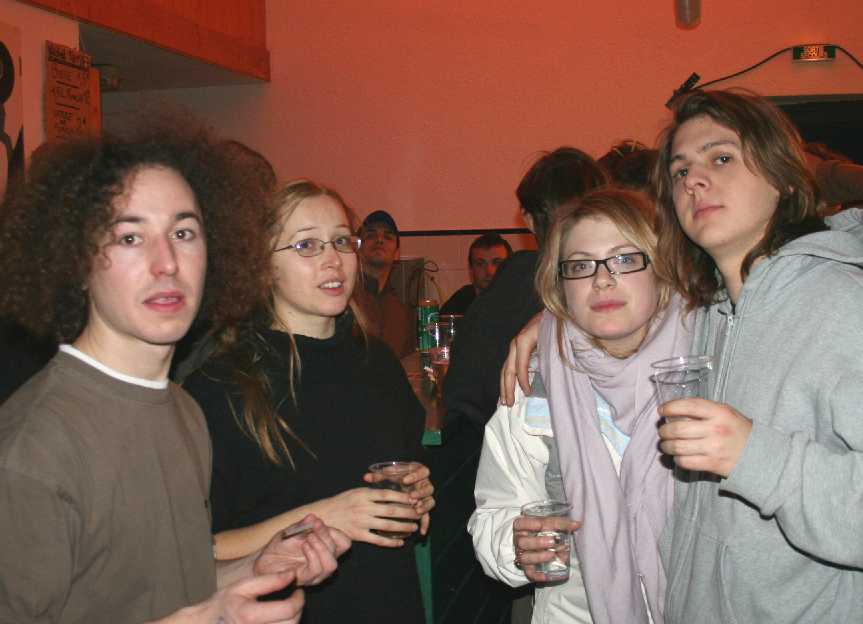 [left] Nico and Bruno [right] Ben, (mystery lady) Annie and James
THE LOOK - We stopped to admire Bruno's pad. We think the house was part built at the time, facing into the valley where there was a pond. All I said was how nice it was. Well, it is isn't it? A bit out in the middle of nowhere, like a western town in the making. Yes, okay, so ignoring that, it is nice. The locals communicate from one mountain top to the other by yodeling, and the dairy products are better for all that clean air and vocal exercise. The hills are alive. A brilliant film.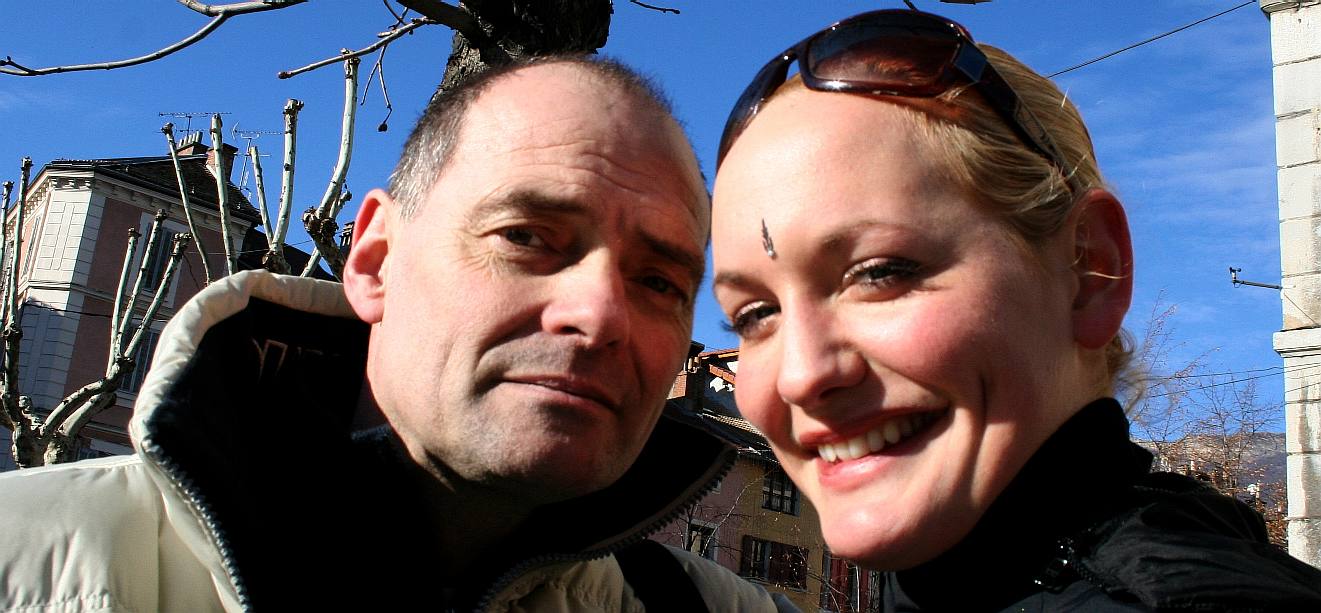 SMILE BOZO - too late! All forgiven .... Maybe. They did not have selfie sticks in those days. Photographers had longer arms and grimaced a lot. Guess who is holding the camera?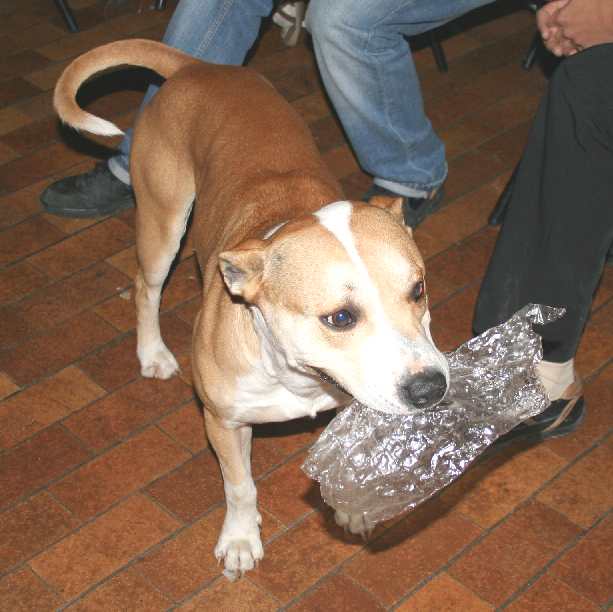 New Year party Pooch - on the bottle. Not quite a pit-bull but he would not let go. Only a fool would try and play catch. It would be him trying to catch you for taking his bottle. We found out later that all he wanted was a pint.
| | |
| --- | --- |
| French Alps - Youtube | Avalanche - Youtube |
| Lucky snowboarder - Youtube | Snowboard tricks - Youtube |
Tu hésites encore pour ton réveillon, regarde bien ces flyers tu vas vite être fixé!

Le Cairn est une association culturelle des Hautes Alpes assez underground. Ses membres sauront vous donner goûts à des délires m'éconnues des scènes habituelles.
Au programme : live show DJ, VJ, Concert- Buf

Le 31 décembre à la salle des fêtes de St Etienne en Dévoluy.
Entrée 5€, bouteille de punch 1,5L : 10€, bière 33cl : 1,5€
Bouteilles en verre interdites
LINKS & REFERENCE
http://uk.france.fr/en/discover/gap
https://en.wikipedia.org/wiki/Gap,_Hautes-Alpes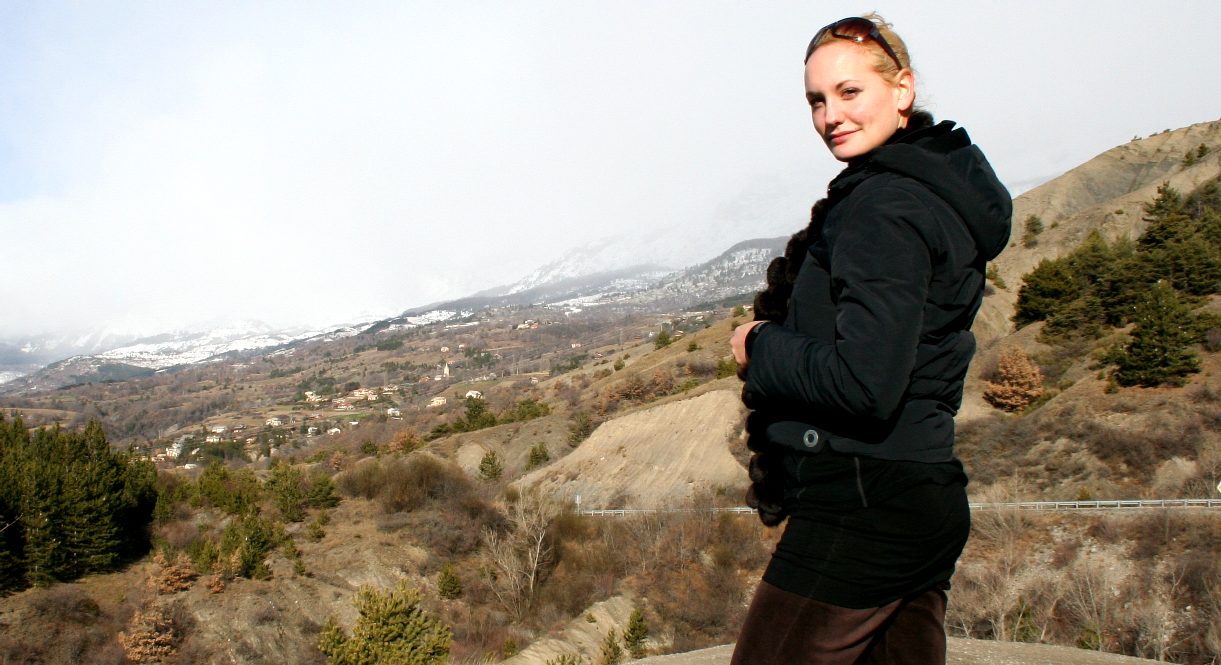 Katherine H - French Alps December 2006 - What a babe. She's a bit of a party animal and an event guru. Here she is single and carefree, now a mother of two and still running a couple of companies sorting out the perfect party for you, your neighbour and several directors of some multinationals. Kath even themes for the Beeb.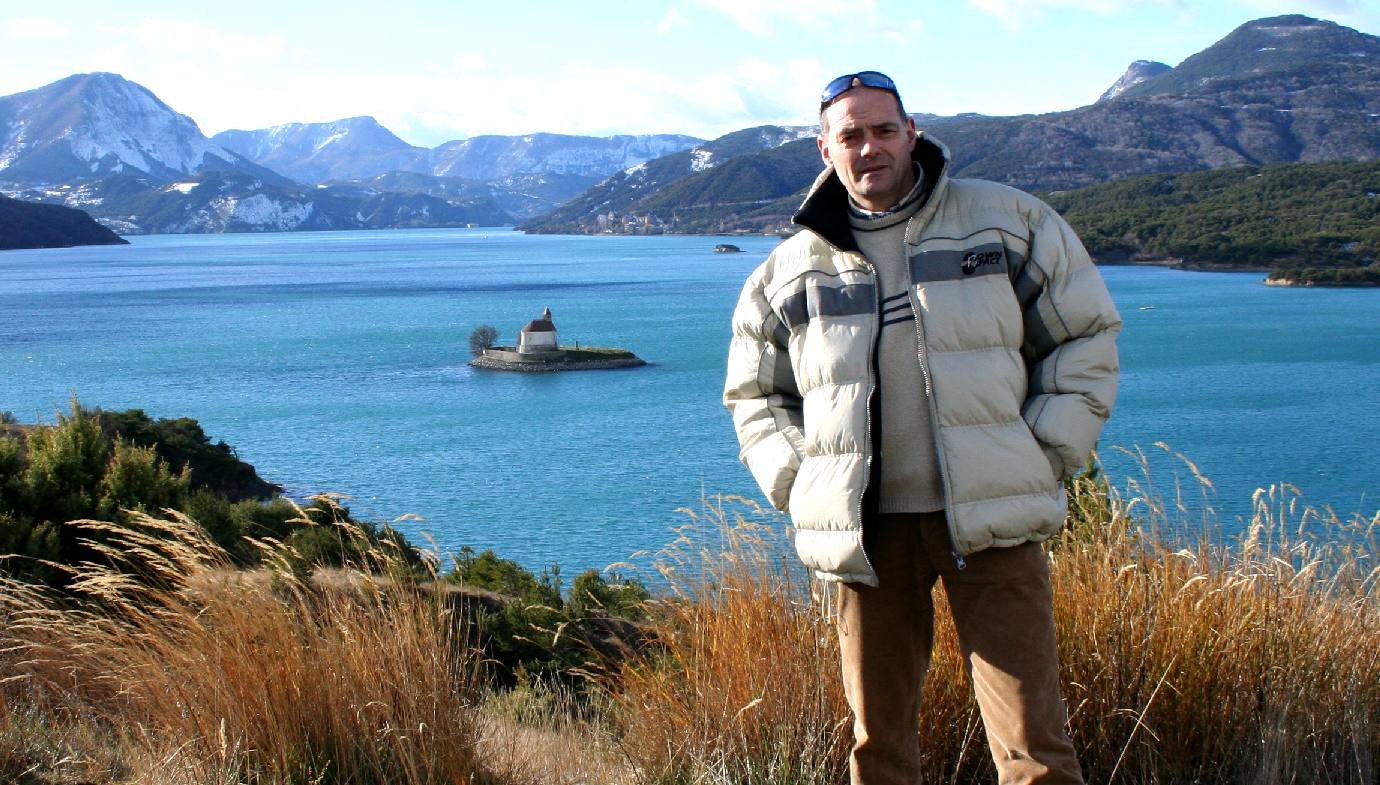 Nelson K - French Alps December 2006 - Getting set for party time over a mile high in the mountains. He recalled that at the rave in the middle of nowhere, there was a water fountain - and get this - a gift shop that was open at 3:00 am in the morning on New Years Day. We just had to buy something, expensive or not. How much? The water fountain was a solid block of ice, just as if it was still flowing. And then a shooting star blazed across the cloudless sky. Surreal of what. Things look different when you are over a mile above sea level.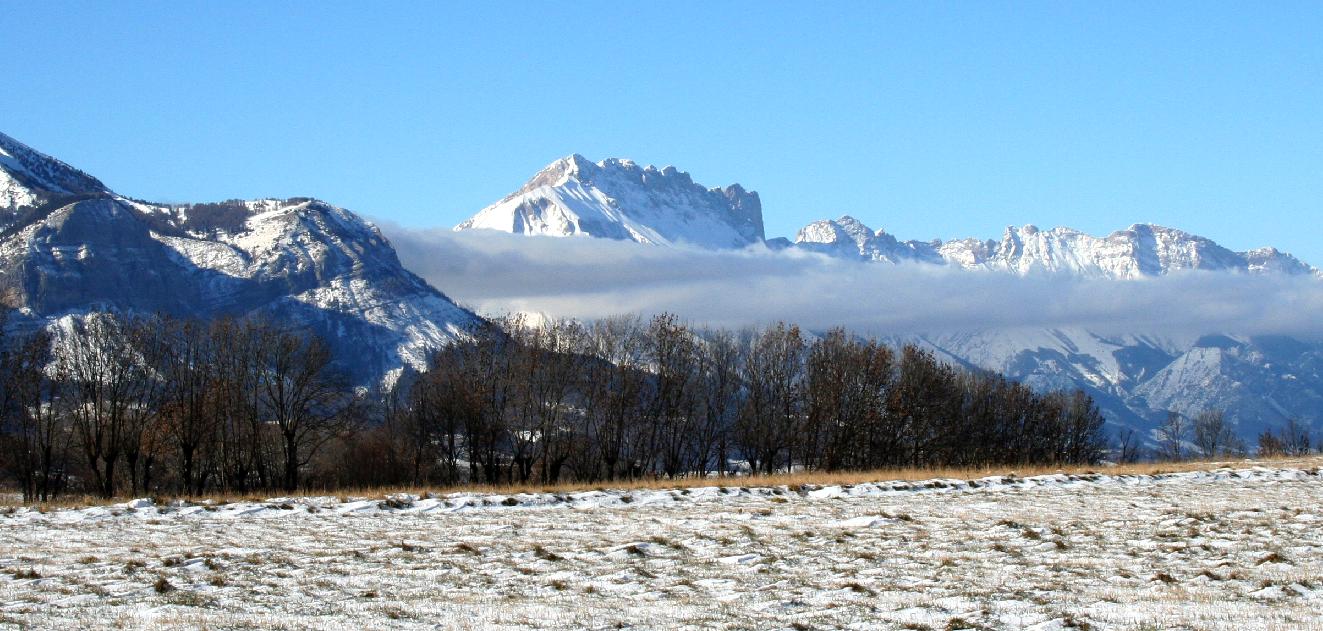 LOW FLYING CLOUD - Not really, we are just high up in the mountains. The cloud is at normal height. Heads in the clouds. I stopped to take this shot and she asked me why! Of course you see this every day in Sussex. What was I thinking.
New energy drinks for party animals