Whenever I need a serious release from the weeks trudgery, I quite often head into Eastbourne's night club area for a boogie. We are fortunate in Eastbourne to have not only one of the best piers, a jolly good tennis venue and some passable theatres, we also have Kings Nightclub, TJ's and Atlantis, on the pier. There are also a number of smaller venues, and see links below. Of these Kings is currently my favourite club. It is well managed, clean, has a decent layout and offers popular music.
A day by the seaside - Eastbourne Raft Race 2007
An enthusiastic team from Kings nightclub in Langney Road, Eastbourne, set about building two vessels for entry in their local raft race - hardly rafts though, since one was in fact a shark.
Problem is they built the shark in a room above the club, and when they came to move it, they found it was simply too big to fit down the hallway. The team had to cut the shark in half and bond it back together on the seafront. So, it went into the water untested, and guess what happened next - that's right, it turned turtle. Oh, what a shocker for all their hard work - and perhaps they should have looked at our boat design pages to calculate the center of buoyancy, or perhaps checked out our shark pages. Nice one though team, for winning best design. Congratulations all.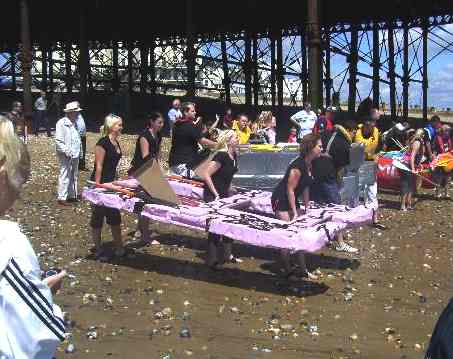 Kings night club Raft Race team: Tanya, Jenna, Christina and Kayleigh
See the sturdy girls above, they all work behind the bars at Kings nightclub. The chaps below also work at Kings, making sure it is a safe environment for clubbers. If you enjoy dancins and good music, why not join in the fun.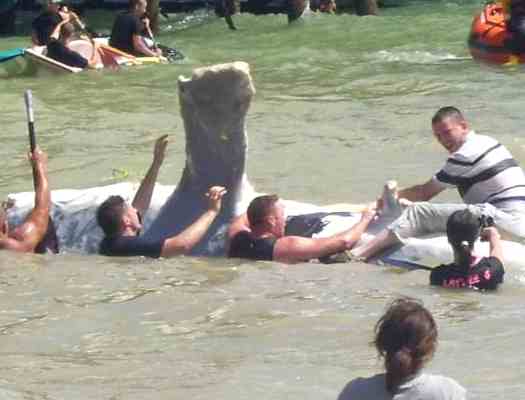 Shark raft capsizing
Boltons is Raft Race 2007 winner
The sun shone on the Eastbourne Pier Raft Race at the weekend 23 July 2007.
Salty sea dogs made their own rafts and battled to circumnavigate the pier in them on Sunday afternoon.

The race was divided into heats with a £200 prize for the team who paddled their raft across the line first – Heat 1 was won by Boltons Wine Bar, Heat 2 by The Nuthouse, Heat 3 by Atlantis nightclub.

The team with the overall fastest time was the winner of the Pier Raft Race Cup 2007 and received an additional £100 – Boltons, which won in a time of 11 minutes and six seconds.

There was also a £100 prize for the best design of raft, claimed by Kings nightclub.

Race organiser Christos Stylianou from Eastbourne Pier, said, "Our Raft Race has become one of the events of the summer."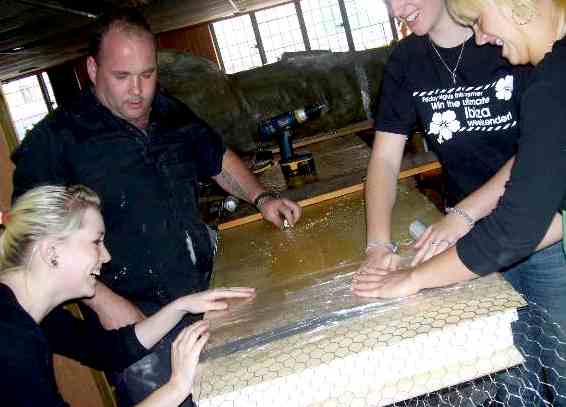 Christina, Steve, Jenna and Tanya making the shark raft
Club contact information
Manager:

Paul Timm

Club:

Kings Nightclub

Address:

18-20 Langney Road

Eastbourne

East Sussex

BN21 3EU

Telephone:

01323 411115

Email:
LUMINAR LEISURE
We run entertaining, popular venues where people can meet, eat, drink and dance. We do it responsibly and with care, creating memorable experiences that our customers love coming back to. With a branded estate of 204 venues, we have the largest square footage of nightclub capacity in the country.
Public dancing is at the heart of our business and we have an unrivalled ability to provide the best dancing experience around.
We have invested in coherent physical and flexible spaces. These are paving the way for new products, the consistent execution of our existing products such as UKClubCulture under-18 events and new services such as the newly launched Red Carpet Moments. This is a one-stop-shop for event organisers, enabling us to host everything from fashion shows and gala dinners to award ceremonies and conferences.
Offering different experiences to different people at different times, we are opening up our venues to become the first choice for public dancing, live entertainment, corporate and private events.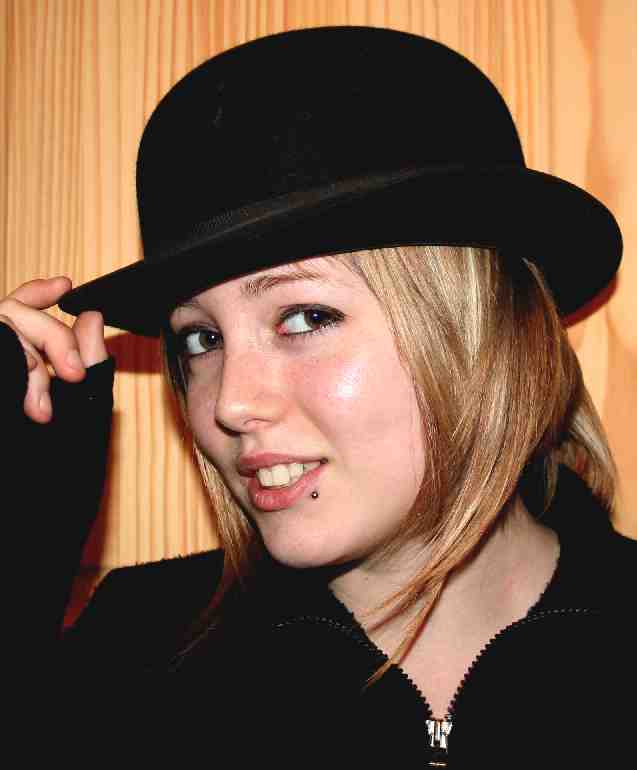 Christina, Kings nightclub
BRANDS
Our popular and well-established brands and products provide a wide variety of entertaining experiences to suit different ages, tastes and lifestyles. Whether you want to eat, drink, party, or dance late into the night, there's always something happening.
From Liquid's high-energy club scene and the amazing world experience of Oceana to the local atmosphere of Life, there's always a perfect choice to suit our customers' mood and the time of day.
The continuing evolution of our venues will provide flexible spaces to accommodate a suite of lifestyle products, developed to meet our customers' evolving aspirations for the best in entertainment and customer service.
Our brands:
Our products: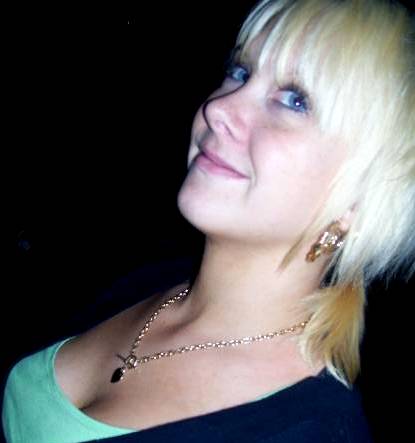 Tanya, Kings nightclub
Year end: 28th February 2008
Interim Management Statement and AGM statement
Luminar plc, which holds its AGM today at 1pm, announces its first Interim Management Statement in respect of the period from 2 March 2007 to 20 July 2007.


As set out in the preliminary results which were issued on 17 May 2007, the Board is progressing well in restructuring the business and is successfully implementing its stated strategy. The focus on the execution of operational and financial KPIs continues to drive targeted returns and profitability.


Trading is in line with the Board's expectations. Sales have improved over the period and year on year, driven by successful promotional activities to enhance footfall, and the softer comparatives in the prior year. Like-for-like sales for the 19 weeks to 12 July 2007 were up 12.9% for branded dancing. The strong sales performance has continued into the current week ended 19 July 2007. Despite the promotional investments made, gross margins have remained solid during the period.


Whilst it is too early to discern any real trends, the Board is pleased to report minimal impact on sales and profitability from the smoking ban which was introduced in England on 1 July 2007.


The Group's 2007/08 development programme is progressing well with three new branded openings and 3 refurbishments since the year end and the Group is on track to complete our full year development plan target.


Since the year end, the Group has acquired one unit, disposed of one unit and surrendered one unit back to the landlord. This brings the portfolio to 117 units excluding units in development and sub-let units.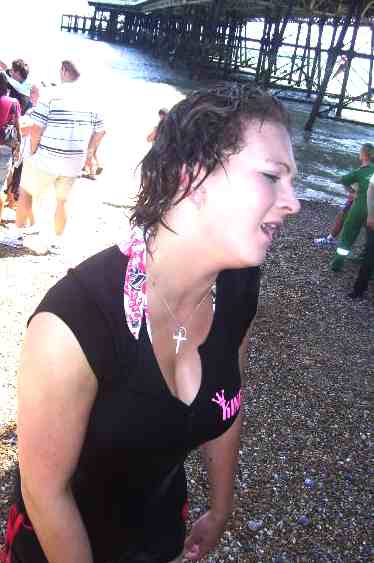 Kayliegh - exhausted after a demon of a race

The share buy-back programme has continued with 1,340,062 shares being purchased bringing the total amount returned to shareholders via this programme to £33.0m.
The process of reorganising the balance sheet, which will enable the continuation of our share buy-back programme, is well underway, with Court dates scheduled for August and October. Shareholder approval will be sought for the Company's proposals and the Board anticipate completing this exercise during the current financial year.
There have been no other significant changes in the position of the Group over the period since the publication of its report and accounts for the year ended 1 March 2007.
Overall the Board is pleased with the trading of the Group since the year end and remains confident in the Group's future prospects.

20 July 2007



Enquiries:

Luminar plc
Stephen Thomas,
Chief Executive
Tel: 0207 3990 2960 (today)

Nick Beighton,
Finance Director
Tel: 01908 544135 (thereafter)

College Hill
Matthew Smallwood
Tel: 020 7457 2020

Luminar plc Incorporated in England and Wales
Company number 3170142.
Registered Office :
Luminar House,
Deltic Avenue,
Milton Keynes,
Buckinghamshire, MK13 8LW
t: 01908 544 100,
f: 01908 394721
CLUB LINKS
Atlantis - Eastbourne Pier
The Crypt - Hastings
Funktion Rooms - Eastbourne
Kings - Eastbourne
Oceana - Brighton
TJ's - Eastbourne
Trek Club - Seaford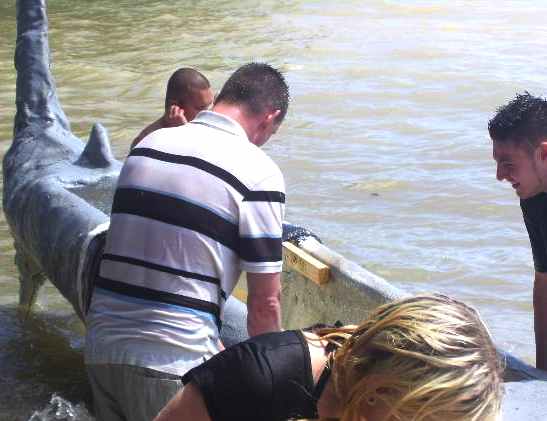 Hauling out the shark raft
Solar Cola drinkers like clubbing

330ml alu Earth Can ....... The World in Your Hands
Solar Red | Solar Crush | Solar Cola | Solar Citrus | Solar Spice