Sarah is a keen landscape and portrait photographer, also producing many fine works in other mediums in an around Sussex and Egypt.
Already highly (over) qualified she has offered to point her camera at the artists featured on the Solarnavigator CD. It goes without saying she's also a fan of popular music and is looking to extend her skills - but we'll say it anyway.
Sarah takes her art very seriously 'dude' and operates a dedicated dark room to help get the best from her film. She also snaps great shots for Beckett Newspapers, which produce the Eastbourne Herald, a fine local publication.
From all the Crew .... Thanks Sarah.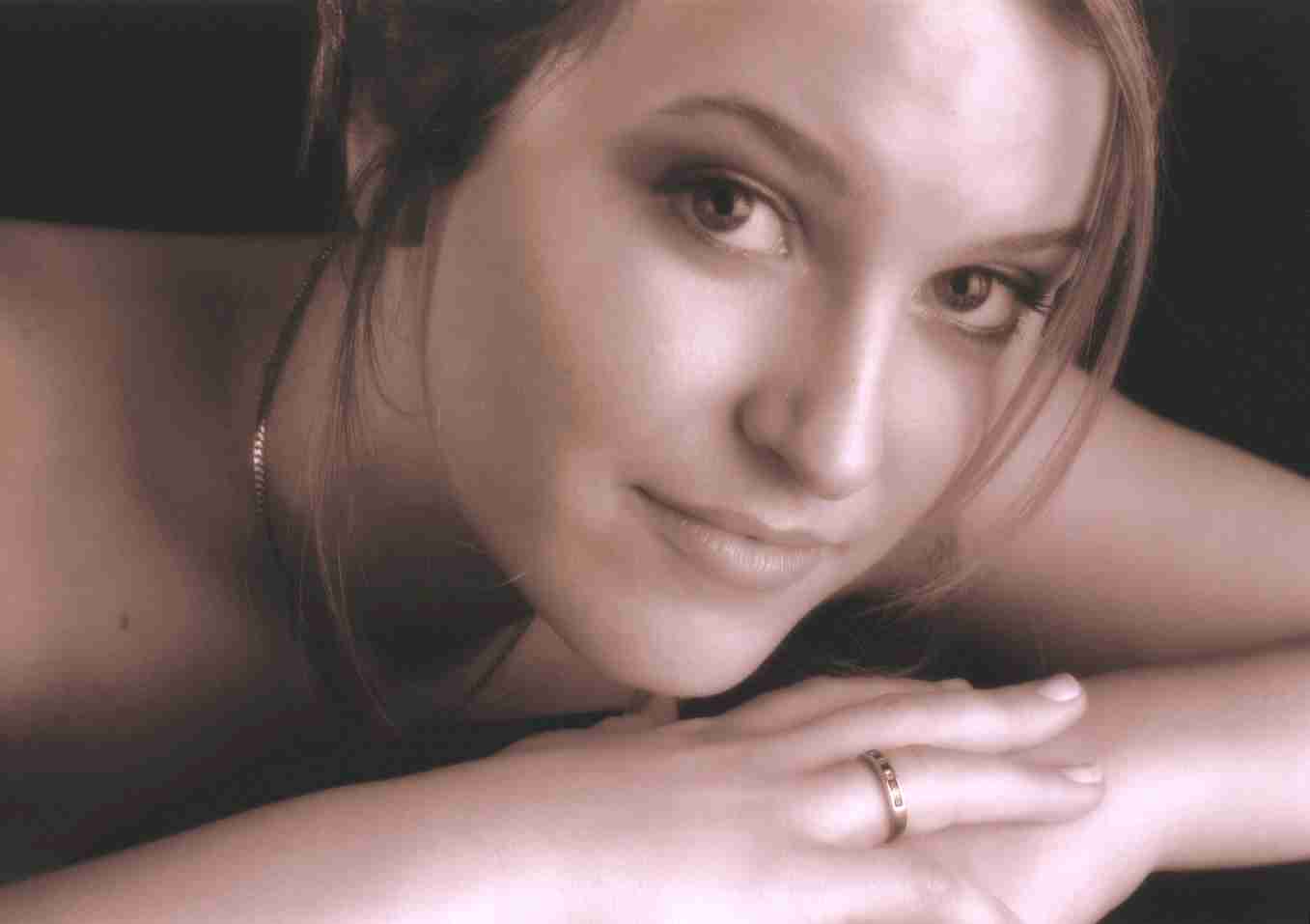 Take a look at: Sarah's gallery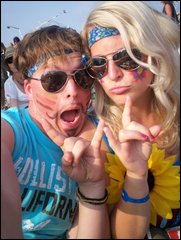 Sarah and friend after drinking Solar Cola
New energy drinks for adventure capitalists
Solar Red | Solar Crush | Solar Cola | Solar Citrus | Solar Spice