JUAN THYME has been bending heads across the globe at festivals and at club parties for more than a decade (and still looks quite youthful for an old rocker).

Highly skilled on guitar, bass and percussion, his nu weapon of choice is ripping up the studio with Acid and a deadly Virus.
You are listening to Juan's latest single: 'Itchy Britches' This song was recorded in the heart of Sussex at Herstmonceux. Backing vocals: Katherine and Juliet. Violin Katherine Hudson (of Arabian Tent fame).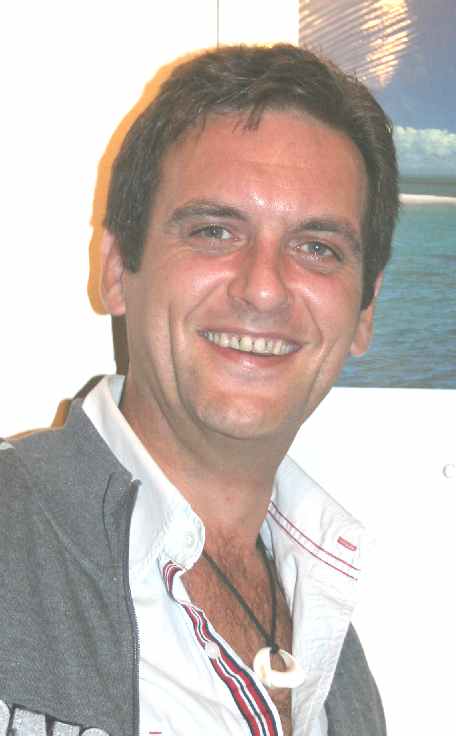 Juan Thyme


He has rocked acoustically and electronically with bands, djs and electronic producers, playing every style of music known to man (and some that are not) except Country & Western and Boy Band Cover Versions.
Highlights of his international festival appearances include Glastonbury (UK), Rustlers Valley (SA), Solipse (Zambia), Reading Festival (UK), Flux Festival (SA) and the Millenium Vortex (SA). The Burning Man festival in the USA, The Secret Garden festival UK, and the Bestival Isle of Wight. Juan was born in Basingstoke, England.
Read and hear more of Juan's stuff at: AFRICAN DOPE ARTISTS
---
New energy drinks for adventure capitalists
Solar Red | Solar Crush | Solar Cola | Solar Citrus | Solar Spice