On a damp Thursday evening I drove into Brighton all alone along a near deserted A27. The wind was blowing, Wimbledon had been rained off, and I wondered what I was doing trudging 30 miles to find a pub along the Queens Road called The Hope.
A few years back I was a student at Brighton College doing a City and Guilds course in Computer Aided draughting and design. It was the only way I could apply myself, and fun it was too. For this reason, I parked near the colleges, which meant trudging up a hill to the station in the driven drizzle.
When I got there it was good to find the pub warm and welcoming. I had to ask a passer by where it was, but the directions were good, and the helpful chap said he might be up later - he was.
Bands play upstairs at this venue. So up it was and there on the first table was Linda King, Annie, Tam and Matt. All friends of Mama Hoochie Bang by one means or another. There was also a crowd of loyal followers glasses in hand moving to the grooves and pretty soon, I was also in the mood. This Brighton based band completed their set without a hitch and Jim (the vocalist) did not miss a note. In fact all the boys played exceptionally and it was a pleasure to watch and listen.
So, I'm glad I made the trip, cos not only was the music great but the company was also lively. Next time you hear this band is performing, you'd do well to put on your coat and join in the fun. Well done to The Hope for supplying the venue. NK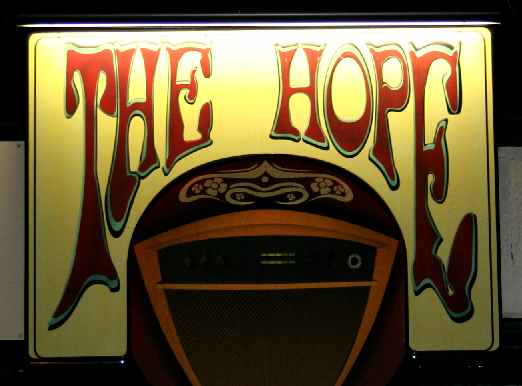 Band Members
Jim Curzon: Vocals and Harmonica Andy Colwill: Guitars Caz Rocks Jagular: Bass Richie Vox Monroe: Guitar Evan Reinhold: Drums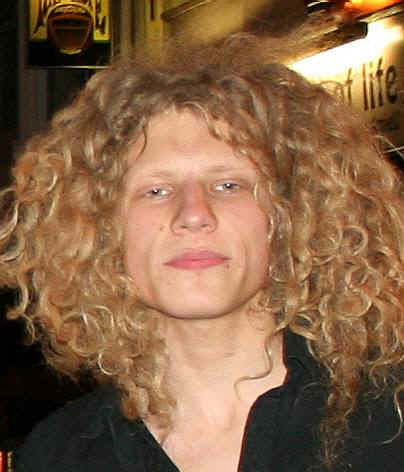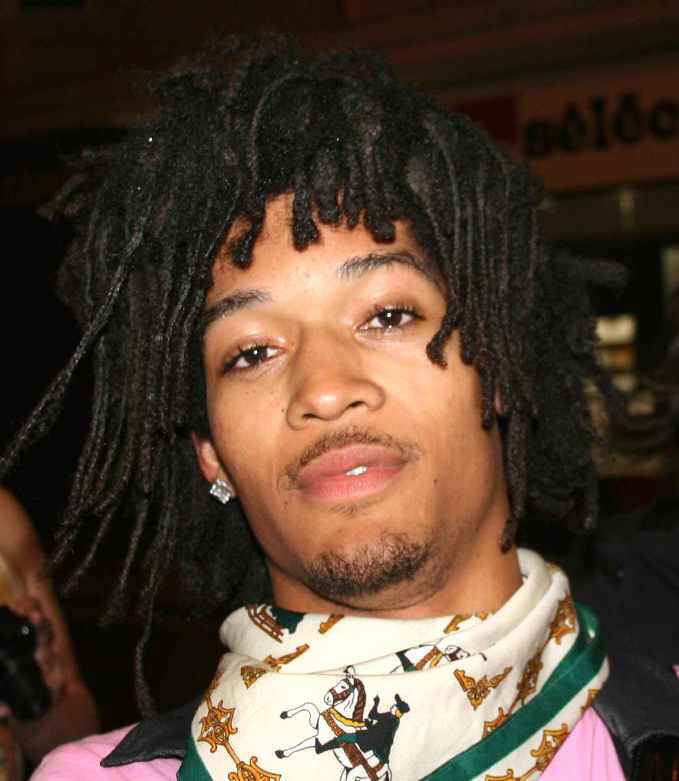 Evan Reinhold Caz Rosfiliosi Pallavocini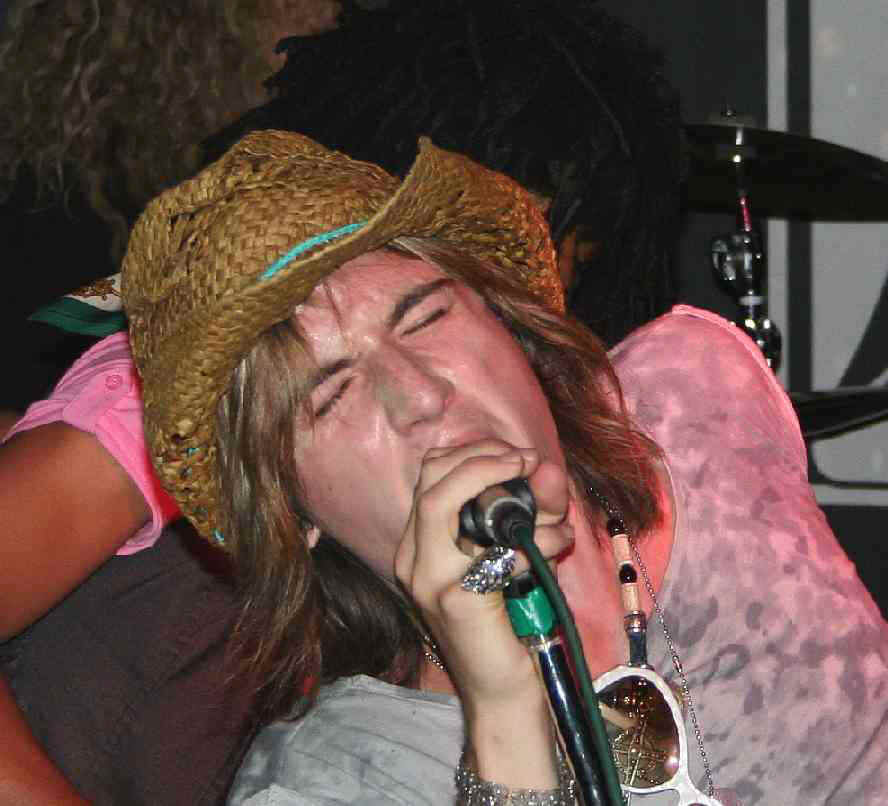 Jim Curzon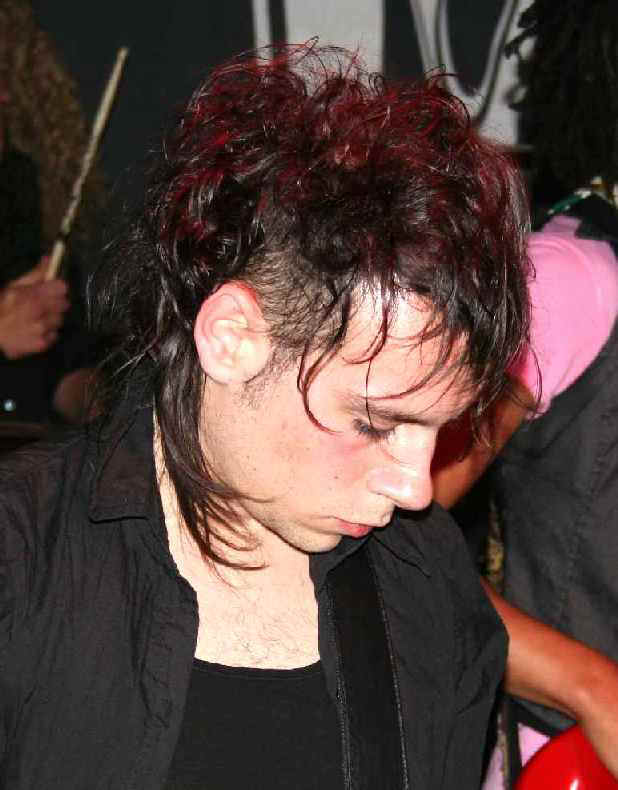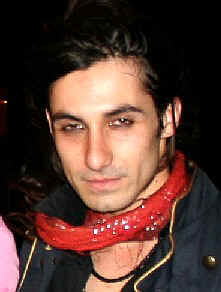 Andy Colwill Richie Corriea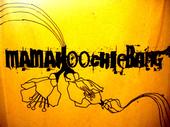 Influences
Stones, Tom Waits, Beatles, Cramps, Outkast, Stooges, Aerosmith, John Lee Hooker, Public Enemy, Captain Beefheart, Black eyed peas, Mr Bungle, Sly and the Family Stone, James Brown, Led Zepplin, Muddy Waters, Howlin' Wolf, New York Dolls, Sex Pistols, With Scissors, Clash, Jimi Hendrix, Janis Joplin, Howlin' Moonshine, Lapsus Linguae, Blood Brothers,Taj Mahal, Melvins, Devo, Rage Against The Machine, Nick Cave, Charlie Parker, De La Soul, Dead Kennedys, The Doors, L7,Sonics, Screaming Jay Hawkins, MC5, Janes Addiction, Mike Jackson, Screaming Lord Sutch....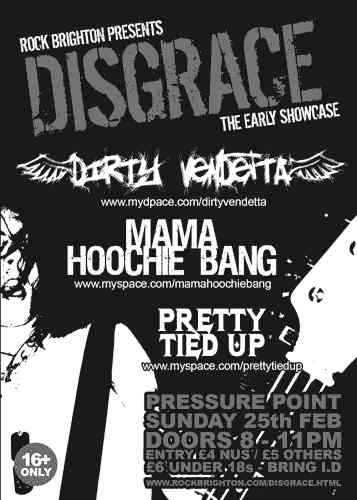 LINKS and REFERENCE
http://profile.myspace.com/index.cfm?fuseaction=user.viewprofile&friendID=63453050
http://www_myspace_com-130709329.htm
New energy drinks for adventure capitalists
Solar Red | Solar Crush | Solar Cola | Solar Citrus | Solar Spice