The Kismet Girls are a group of three sensational singers: Charley, Mandy, and Lera - together they produce terrific harmonies and individually they are each lead vocal quality.
They are a truly 21st century band because they met over the internet! They've been singing together for about a year and have become best mates. They write their own material and are working toward a record deal. Please call +44 (0) 1323 831727 for details.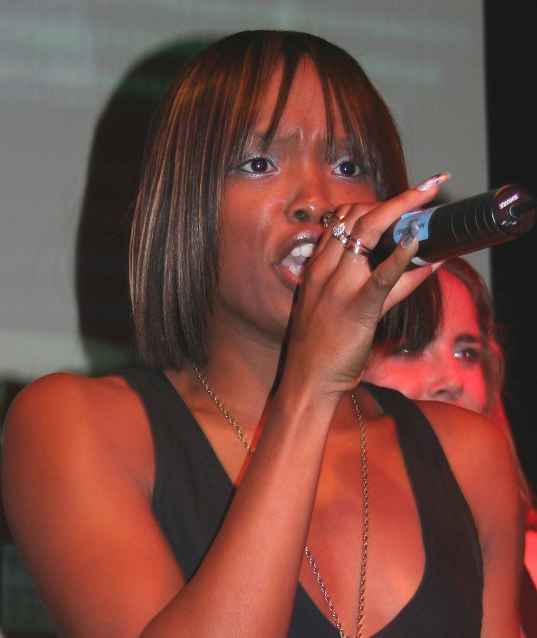 Kismet Girl - Lera © NJK
More to come shortly............
FUTURE GIGS
Gig 15th Sept 07 Peace Festival Barking Park , Barking Essex (covered by Local Press)

Gig 29 Sept 07 Molten Arts Festival Launch Party, Barking, Essex (covered by Local Press)

Gig Date TBC Jo Richardson School, Dagenham, Essex Essex (covered by Local Press)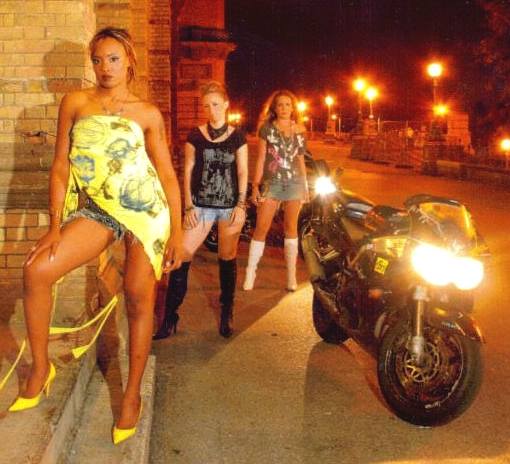 Kismet Girls: Lera, Mandy and Charley
New energy drinks for adventure capitalists
Solar Red | Solar Crush | Solar Cola | Solar Citrus | Solar Spice