In their debut single, Katie and Christina sing a song in Pop style about a catamaran designed to cruise around the world using only energy from nature to drive its electric motors. Tom plays guitar.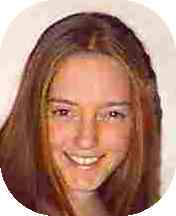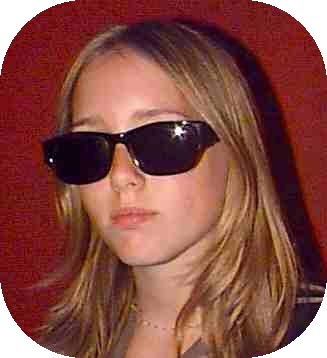 "Tearing me apart", their second song, is a moody catchy number performed in Hip Pop style to good effect.
We hope you will enjoy these two great new songs featured on the Solarnavigator album and that you will want to add them to your CD collection.
Watch this space for new releases.
Listen to > SAVE THE OIL < in Mp3 format. LYRICS
Listen to > TEARING ME APART < in Mp3 format. LYRICS
Back to MUSIC page.
Black Sabbath - Ozzy Osbourne

Bob Marley & Wailers

East Magazine - Eastbounre

Elena Paparizou - Eurovision

Flipp's - Pop Funk collection

Glade alternative music festival

Grant Navy Fireman

Gunther + Sunshine Girls

Jethro Tull

John Denver

Johnny Cash

Johnny Mathis

Joni James

Journey

Julio Iglesias

Kate Bush

Kenny Rogers

Linda Ronstadt

Lionel Richie

Live Earth Concerts

Luciano Pavarotti

KISS

Max Jasper - Mezzowave

Metallica

Michael Bolton

Mireille Mathieu

Modern Talking

Myspace.com - Networking

Nat King Cole

Neil Diamond

Olivia Newton-John

Patti Page

Pearl Jam

Perry Como

Petula Clarke

Phil Collins

Pink Floyd

Prince

Queen

Ricky Nelson

Roxette

Roxy Music

Santana

Simply Red

Sting - The Police

Stock Aitken Waterman SAW

The Bee Gees

The Carpenters

The Clash

The Doobie Brothers

The Doors

The Eagles

The Jacksons

The Royal Canadians

The Seekers

The Ventures

The Who

Three Dog Night

Tina Turner

TOP TEN - FORTY CHARTS

U2

UB40

Van Halen

Vibes From the Vine - Concert 06

Vicky Leandros

VW tour bus - Sunshine Girls

Wei Wei

Wicked New Year Party - Alps 07

X Factor Battle of Stars

ZZ Top
Healthier alternative tastes for adventure capitalists
Solar Red | Solar Cola | Solar Crush | Solar Citrus | Solar Spice