Katie Dusart is an accomplished pianist who likes creating her own pieces.
Katie, a keen sportswoman and also enjoys the performing arts. She was a member of Eastbourne Stagers and their Cabaret Group, taking the lead role in a lavish production of Alice at the Devonshire Park Theatre in Eastbourne.
She has also performed at The Congress Theatre, The Glyndebourne Opera House and The Royal Festival Hall in London.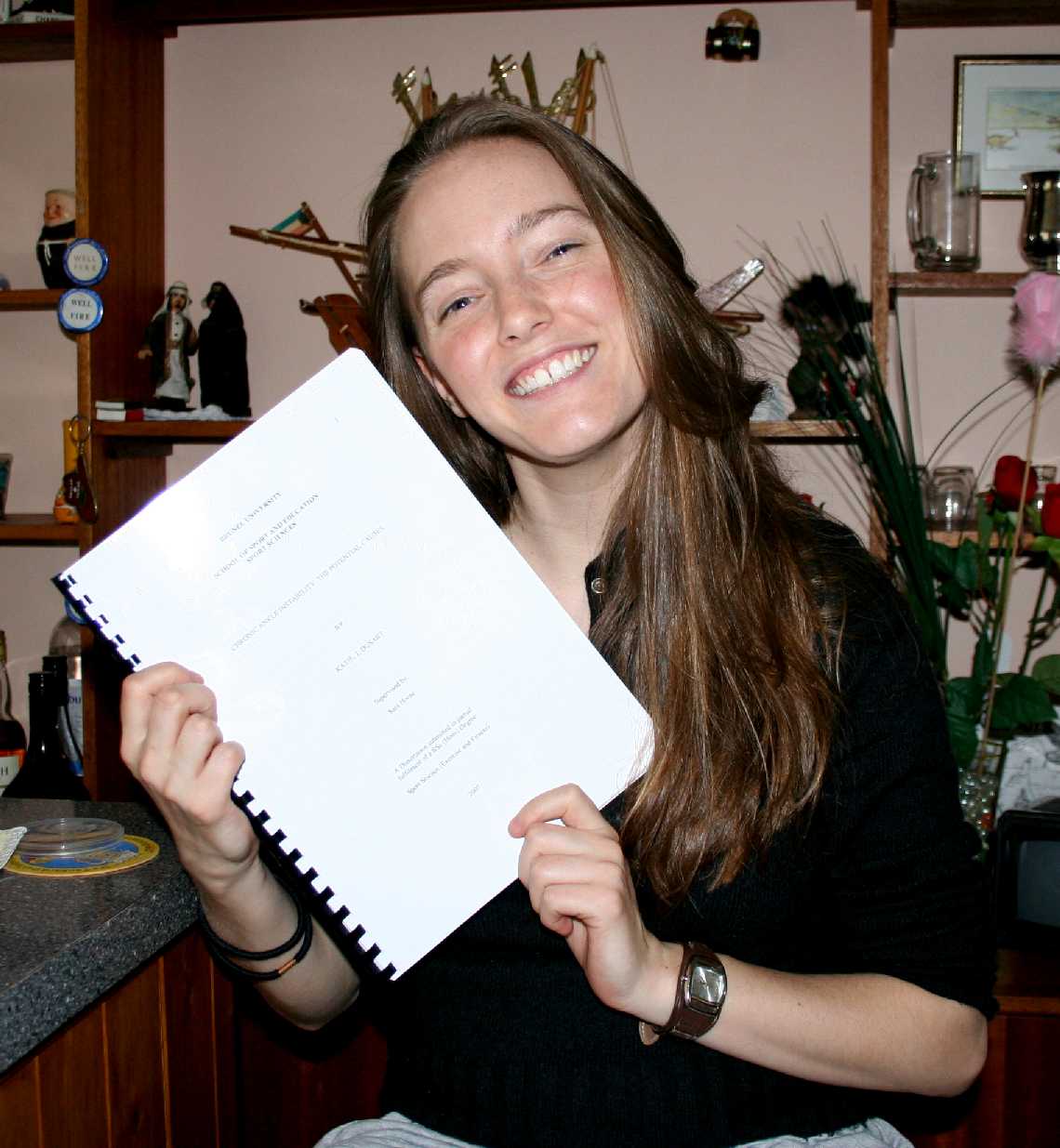 Katie achieved 3 A*, 4A's and 6B's in her GCSE exams and is has recently bee nawarded a degree in Physical Sciences, She is now studying additionl subjects in with the aim of qualifying as a paramedic.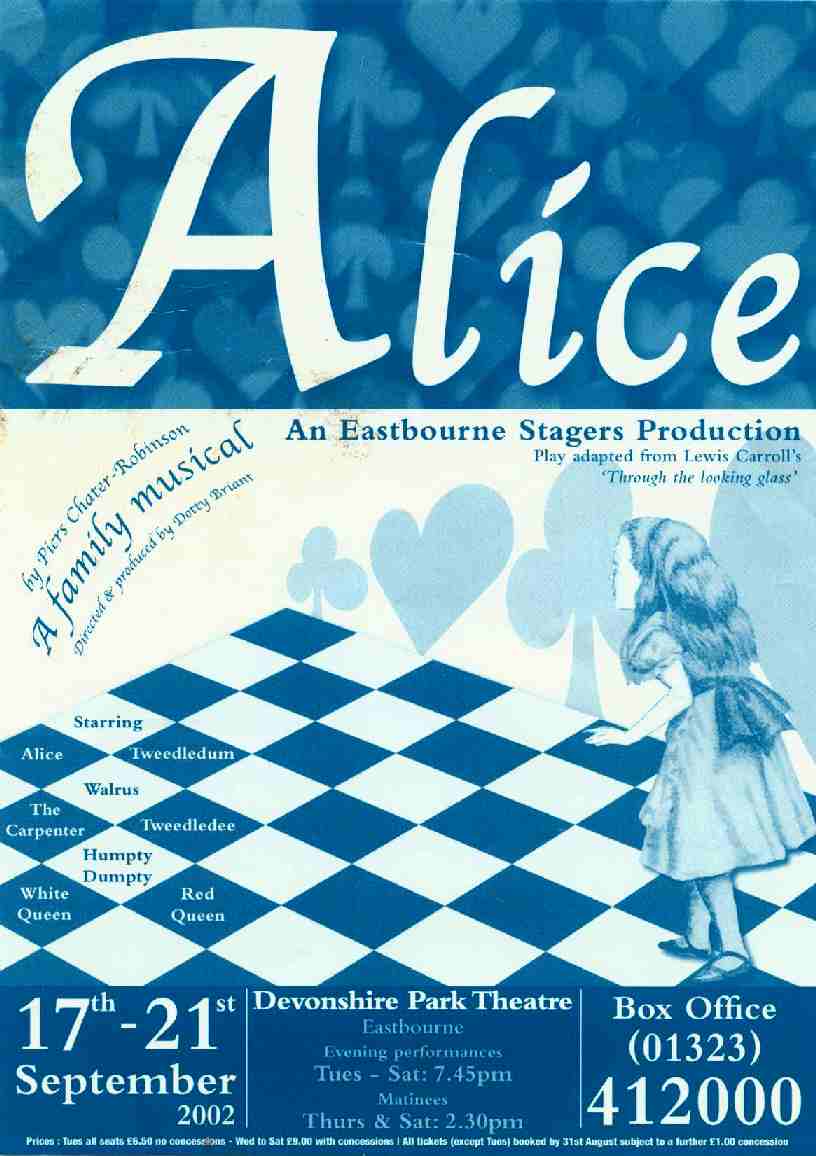 New energy drinks for adventure capitalists
Solar Red | Solar Crush | Solar Cola | Solar Citrus | Solar Spice