Linden House is in the (shared) middle of the original 'Lime' building. The previous owner was Louise Elizabeth Jones who has family ties with New Zealand. Louise is a director of Lime Park Estates Limited, As at September 2012, Ms Jones worked in Hailsham at the BMW dealership:
Chandlers Hailsham
Gleneagles Drive, Hailsham
East Sussex, BN27 3UA
Tel:01323 306757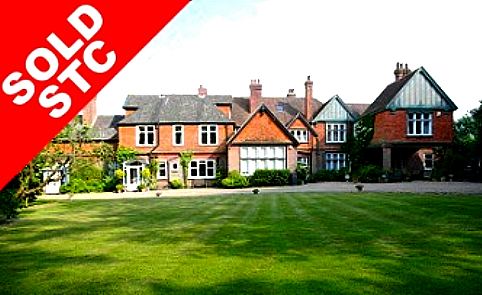 According to Crane & Co., Estate Agents (as of September 2013), Linden House is either for sale or sold, subject to contract:-
Linden House, Lime Park, Church Road, Herstmonceux, BN27 - £550,000

House - Property SOLD STC with Crane & Co Estate Property Specialists

FEATURES:

*Country Estate House
*Impressive Accommodation
*Wonderfully Refitted Throughout
*Idyllic Location
*Unique Opportunity
*No chain


OFFER PRICE RANGE: £550,000 - £595,000
DESCRIPTION QUOTE:

"Set in an impressive country estate and forming part of the original estate mansion. This is a wonderful four bedroom home in an idyllic location. This lovely country home has been fully redesigned and refitted to provide sumptuous and extremely spacious living. The estate is approached through a private rhododendron lined lane, passing a beautiful lake and terminating in a sweeping circular drive. The former home of Victorian watercolour artist and travel writer Augustus Hare. The photography gives an indication of the extent and presentation of the accommodation but a personal inspection is essential to get a true feel of this enchanting setting and impressively presented home. Truly a unique opportunity. A magical place to live."

Bedroom 1 20'3 x 18'3
Bedroom 2 13'6 x 12'
Bedroom 3 16'3 x 12'6
Bedroom 4 12'9 x 11'
Reception 1 20' x 18'
Kitchen 35'8 x 14'4
CONTACT DETAILS
Crane & Co Estate Property Specialists
2 The Quintins,
High Street, Hailsham,
East Sussex, BN27 1DP. UK

Tel: 01323 440678
Fax: 01323 849060
E-mail: sales@craneandco.co.uk


IMPORTANT NOTICE

These particulars are intended only as general guidance. The Company therefore gives notice that none of the material issued or visual depictions of any kind made on behalf of the Company can be relied upon as accurately describing any of the Specified Matters prescribed by any Order made under the Property Misdescriptions Act 1991. Nor do they constitute a contract, part of a contract or a warranty.
The directors of Lime Park Estates Limited as at the 15th of July 2012 were: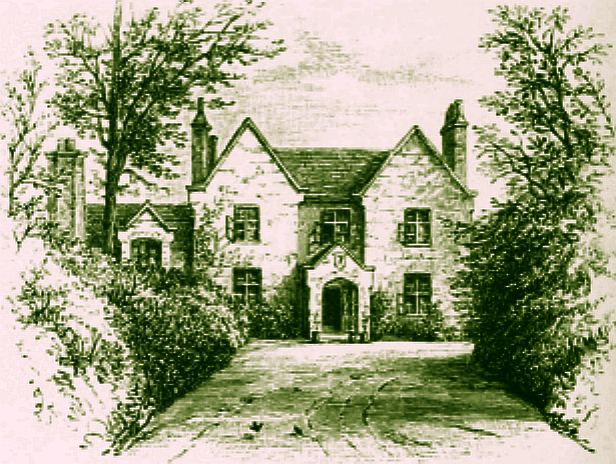 PROPERTY PRICE HISTORY:
East Lodge, Lime Park - Estimated value £ 256,000 (range £204,800 to £307,200)
Findaproperty.com/valuation/church-road & Findaproperty.com/house-valuation
Previous owners of Linden House include Henry and Gillian Arnell.
Linden House, Lime Park - Sold £354,957 freehold 22 Aug 2006 (Rightmove.co.uk/house-prices/)

Lime House, Lime Park - Sold £310,700 freehold 26 Apr 2001
Lime House, Lime Park - Sold £165,000 freehold 4 July 1997 (Zoopla.co.uk/house-prices)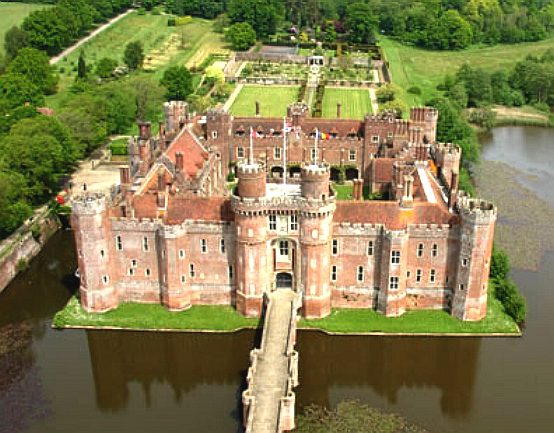 This area of Sussex is brim full of historic buildings that it has been left to private owners to keep in good condition. Wealden District Council admit that they consider the preservation and cataloging of archaeological sites to be of little interest. They do not even have a list of local buildings of some importance. We consider that to be negligent on the part of this Council. We need to elect new members that know what it's about, who will then in turn hire officers who are suitably knowledgeable about their duties.
ZOOPLA Zed-Index @ Sept 2012 : £482,447 estimate
PROPERTY FOR SALE:
Lime House, Lime Park - Guide: £485,000 - £520,000
Estate Agent Links: Rightmove.co.uk/property-for-sale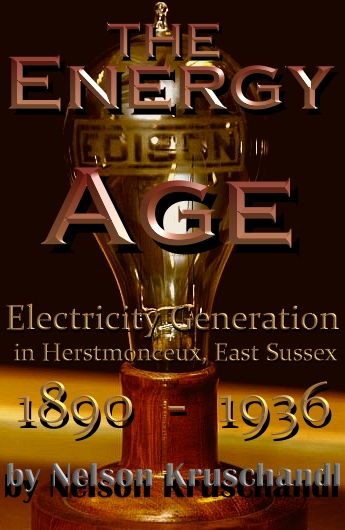 The Old Steam House in Lime Park, East Sussex in 1998
The Battle of Herstmonceux 1982 - 2012 continues
the players:
For restoration: Lime Park Heritage Trust,
English Heritage
Sussex Industrial Archaeology Society
Against restoration: Wealden District Council,
Lime Park Estates Limited,
Herstmonceux Parish Council
Before and After pictures of Herstmonceux Museum. Lime Park Heritage Trust is now working to conserve this interesting reminder of early industrialization in Sussex. England was the first industrialized nation in the world and not far behind the United States when it came to electrification, as pioneered by private individuals such as the Baron de Roemer.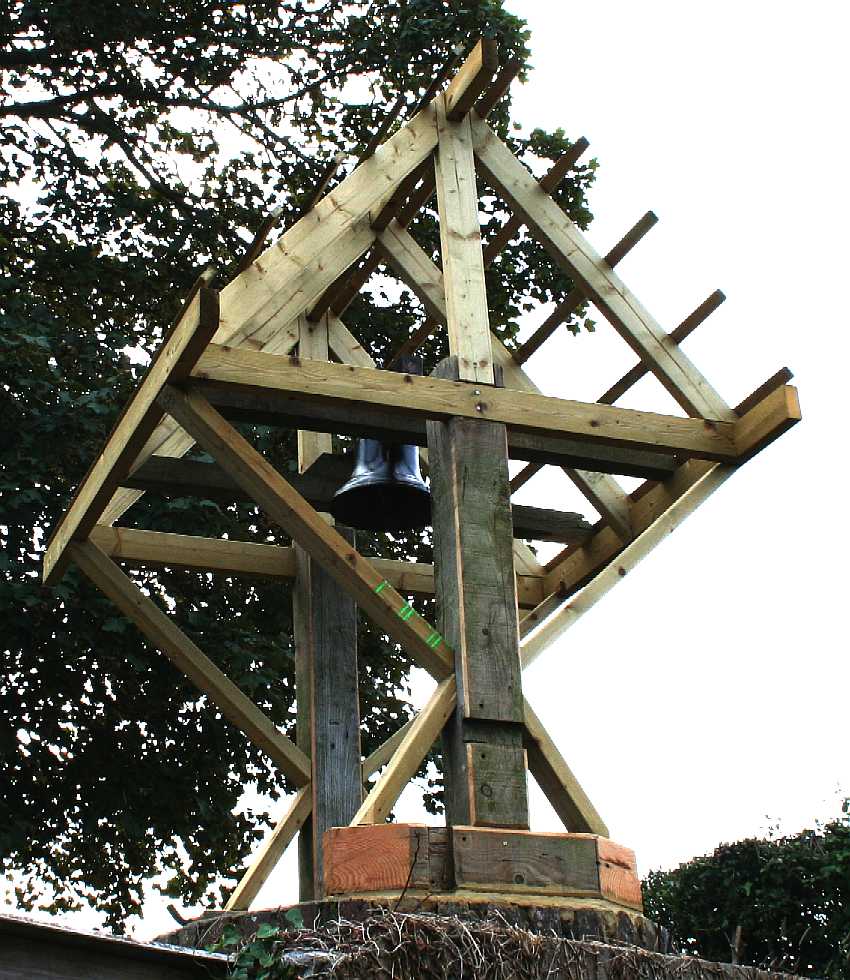 During July of 2013, this superb timber roof and belfry was reconstructed on site using 30 year old 6"x6" timbers, hand carved with full reconditioning of the original well-bell dating from 1898.
SUSSEX INDEX A - Z
| | |
| --- | --- |
| OCCUPIERS | PROPERTY |
| Shelagh Claire Lambert | |
| Peter Gwyn Langford & June Erben Marion Townley | |
| Camille Anne-Marie De Kok | |
| Huw Andrews | |
| | |
| Louise Elizabeth Jones | |
| Clare Askaroff | |
| Lime Park Heritage Trust | |
| | East Lodge |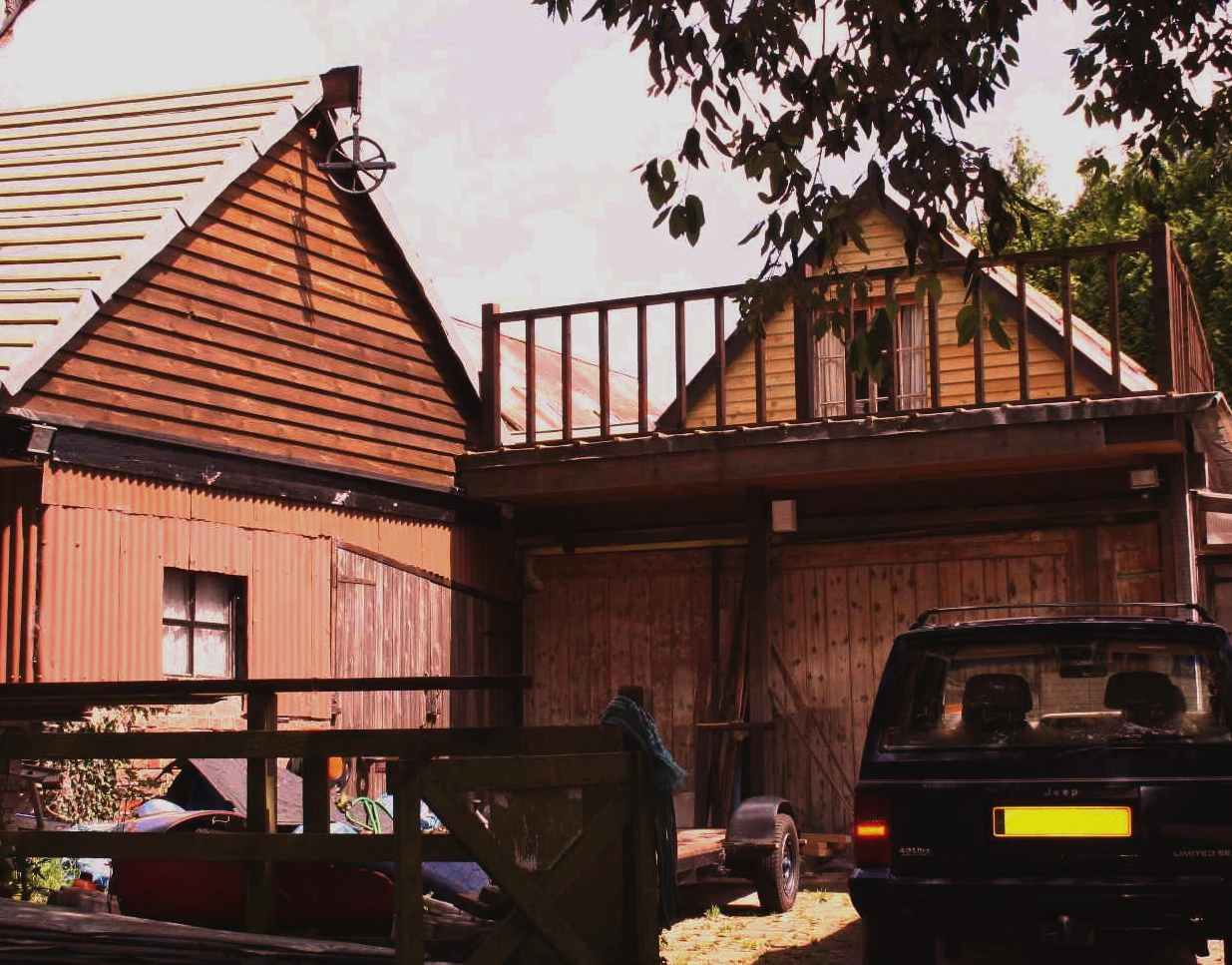 Lime Park Heritage Trust - conservation works dating from 2008. They hope to be in a position to remove the remaining 2nd World War iron cladding in the coming year.
LINKS and REFERENCE
| | |
| --- | --- |
| Herstmonceux sunrise - Youtube | 1066 country - Youtube |
Herstmonceux Generating Station