HIGHEST AND LARGEST MOUNTAINS ON EARTH
Note 1: The People's Republic of China has absorbed the nation of Tibet.
Note 2: A geoid is a mathematical model of the Earth used to define global mean sea level.
Note 3: The Earth is oblate, i.e., fatter around the equator than at the poles.
HIGHEST MOUNTAIN PEAKS
HIGHEST MOUNTAIN RANGES
HIGHEST MOUNTAIN ON EACH CONTINENT
HIGHEST MOUNTAIN IN EACH LATITUDE ZONE
Note 1: Kalaallit Nunaat (Greenland) is a self-governing administrative division of the
Note 2: Antarctica is governed by the Antarctic Treaty of 1959.
HIGHEST MONTAIN PEAK IN EACH HEMISPHERE
---
A taste for adventure capitalists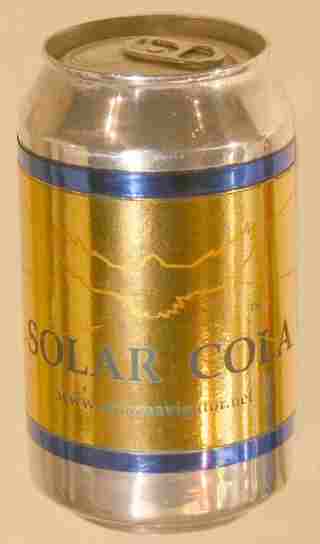 Solar Cola - a healthier alternative