Extreme Highs and Lows
Note 1: The People's Republic of China has absorbed the nation of Tibet.
Note 2: A geoid is a mathematical model of the Earth used to define global mean sea level.
Note 3: An independent state of Palestine has been proposed, but not established.
Note 4: The Earth is oblate, i.e., fatter around the equator than at the poles.
Extreme Landmasses
Extreme Mountains and Canyons
Extreme Climate
Extreme Water
Extreme Countries
Note: A region is said to be doubly landlocked when all adjoining regions lack ocean access.
---
A taste for adventure capitalists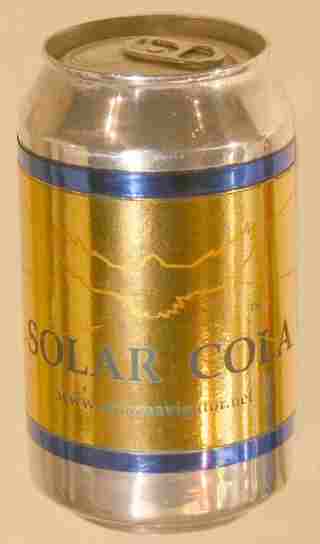 Solar Cola - a healthier alternative