Drusillas Zoo Park is a fairly large zoo near to Alfriston, in East Sussex. I joined when first visiting the park with my family in 2005.
Drusillas is a great day out for the family
It offers many domestic and wild animals to see, perhaps most famously lemurs and meerkats, and also cafés, a gift shop, and train rides. It is a very child-friendy centre.
Although the cages for the crocodiles, monkeys and owls are very small, the zoo has an environmental enrichment programme designed to combat boredom and stereotypical behaviour in the animals.
Please use the links below to find out more about Drusillas and to navigate around Sussex with my compliments. If you notice any errors in your travels, please let me know. Equally, if you think I should have included something, or indeed, if you'd like to contribute something, I'd like to hear from you.
Meerkat at Drusillas
SUSSEX INDEX A - Z
ARUNDEL CASTLE - WETLANDS WILDFOWL TRUST
BEACHY HEAD - BELL TOOT (BELLE TOUT) LIGHTHOUSE
CHIDDINGLY - HORSE SHOW and GYMKHANA
CUCKMERE VALLEY - EXCEAT
EAST SUSSEX
EASTBOURNE - EASTBOURNE PIER
HERSTMONCEUX - CASTLE - CE SCHOOL - LINKS - FESTIVAL
TWISSELLS MILL, OLD HEATHFIELD
LINKS and REFERENCE
10 January 2007 - Storing not Snoring – Prairie Dogs Pile on the Pounds
21 December 2006 - Four Directors Retire from Drusillas Junior Board
18 December 2006 - Santa Delivers Festive Fare to Drusillas Penguins
16 November 2006 - Peep! Peep! Thomas & Friends Steam into Drusillas
09 November 2006 - Marmoset Horror Story Ends Happily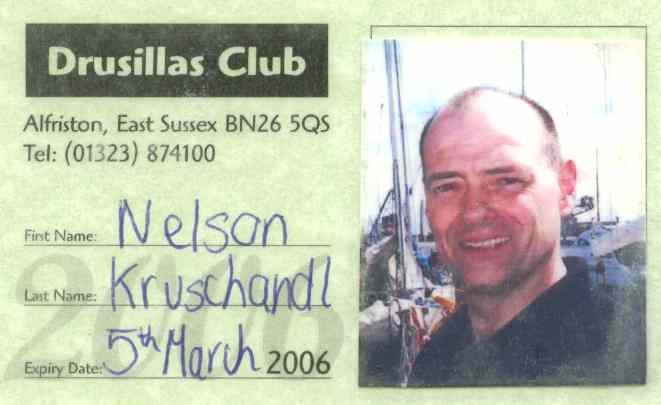 BALPPA - The British Association of Leisure Parks, Piers and Attractions Ltd
BIAZA - British and Irish Association of Zoos and Aquariums
EAZA - European Association of Zoos and Aquaria
---
A taste for adventure capitalists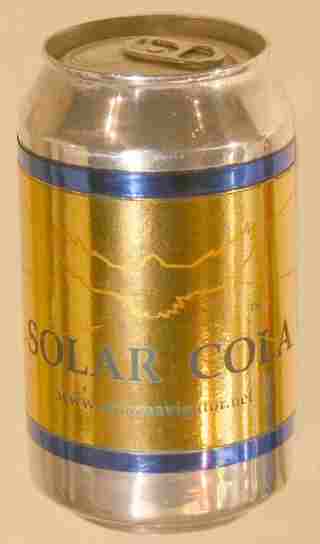 Solar Cola - a healthier alternative