Samuel Henry John "Sam" Worthington (born 2 August 1976) is an Australian actor, best known for the portrayals of Jake Sully in Avatar, Marcus Wright in Terminator Salvation and Perseus in Clash of the Titans and its sequel, Wrath of the Titans, and Alex Mason in the video game Call of Duty: Black Ops and its sequel Call of Duty: Black Ops II.

In 2004, Worthington received Australia's highest film award for his lead performance in Somersault. He performed predominantly in leading roles in a variety of low-budget films before moving to major studio films, ranging from romantic drama and comedy-drama to science fiction and action.
EARLY LIFE

Worthington was born to English parents in Godalming, Surrey, in southeastern England, and moved to Perth, Western Australia when he was six months old. He grew up in Warnbro, a suburb of Rockingham. His mother, Jeanne J. (née Martyn), a homemaker, raised him and his sister Lucinda, and his father, Ronald W. Worthington, was a power plant employee. He attended John Curtin College of the Arts, a school specialising in the dramatic arts, located in Fremantle, Western Australia, where he studied drama but didn't graduate. When he left the college, his father gave him $400 and sent him on a one-way trip to Cairns, Queensland, telling him to "work his way home". He began working on construction and odd jobs, eventually settling in Sydney, New South Wales. At 19, while working as a bricklayer, he auditioned for the National Institute of Dramatic Art (NIDA) and was accepted with a scholarship.


MOVIE CAREER

2004 > 08

Worthington had a major role in Somersault (2004) and played the lead in a modern Australian retelling of Macbeth (2006). He won the AFI Award for Best Lead Actor for his role in Somersault. He was well known in Australia for his role as Howard in the acclaimed Australian TV series Love My Way, in which he played the main love interest of the female lead.

Worthington's international film career began with a series of small roles in Hollywood production The Great Raid (2005), which was filmed in Australia. He auditioned for the role of James Bond in Casino Royale but lost the role to Daniel Craig. He starred in the Australian creature-feature film Rogue (2007), as a man named Neil, which gained a 100% fresh rating from Rotten Tomatoes.


2009 >

In Terminator Salvation, Worthington plays cyborg Marcus Wright who assists the humans despite their suspicions of him.

Shot prior to the release of Terminator Salvation, the James Cameron-directed science-fiction film Avatar was Worthington's next project. In the film, he played Jake Sully, a paraplegic US Marine who, assigned to control an alien body called an avatar through a neural link, finds himself at the center of a war between his own species and the indigenous Na'vi people of the moon Pandora. The film went on to become the highest-grossing film of all time, grossing more than US$2.730 billion ($2.9 billion adjusted for inflation) in box-office receipts worldwide. In November 2010, Worthington told GQ Australia that he went to audition, but wasn't told what it was for and got annoyed. So he did his part, left, forgot about it — and was called back. "I was a bit pissed off, and I think that came across," he says. "I think Jim saw a spark and liked it because that's Sully's character — a guy who doesn't like to be bullied and a guy who just wants to set things right."

He provided voice work for Captain Alex Mason, the protagonist character in the video game Call of Duty: Black Ops. Some gamers criticised Worthington's inability to mask his British Australian accent, as in Avatar. In November 2010 The Hollywood Reporter named Worthington as one of the young male actors who are "pushing – or being pushed" into taking over Hollywood as the new "A-List".

He was selected as one of the entrants to the Who's Who in Australia 2011 edition.

In November 2011, Worthington along with Jonah Hill and Dwight Howard starred in commercials for the video game Call of Duty: Modern Warfare 3.

In 2012, Worthington starred in the sequel to Clash of the Titans, called Wrath of the Titans, alongside Liam Neeson. As in the first film, Worthington played the demigod and son of Zeus, Perseus. He also reprised his role as Alex Mason in Call of Duty: Black Ops II.

PERSONAL


Worthington has said that when he was about 30, he sold most of his possessions and ended up with around $2,000 to his name. He says he bought a car with the proceeds and was living in it before he successfully auditioned for his role in Avatar. He then found a place to live.
FILMOGRAPHY
A - Z ACTORS INDEX
Dermot Mulroney

Kristen Bell

Sam Worthington

Ted Danson
A - Z FILMS INDEX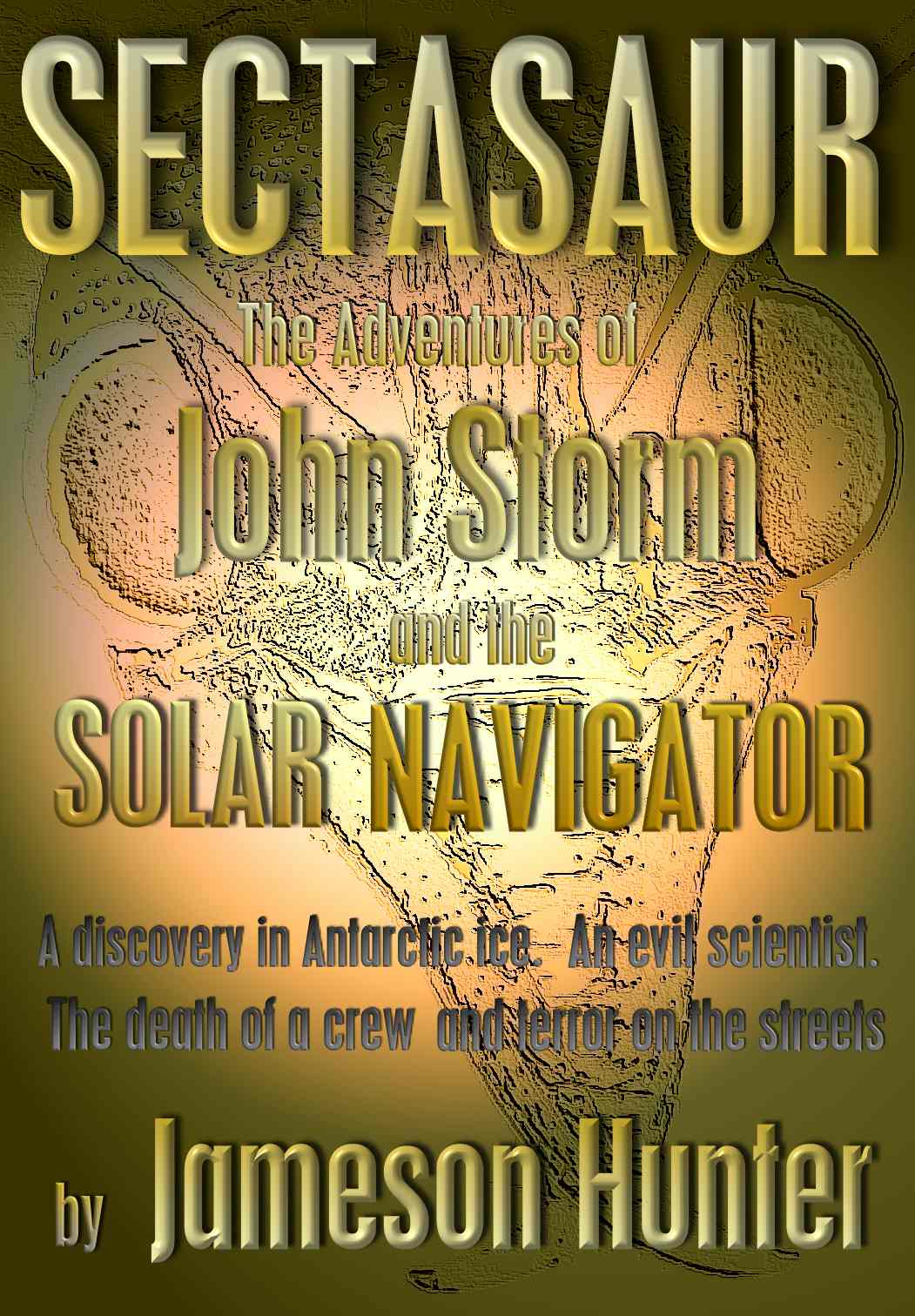 Scifi adventure set in the Antarctic where scientists discover giant insects from the age of dinosaurs. A deadly rivalry develops between expeditionary archaeologists, John Storm is hired by the UN for his DNA expertise, unaware of the dangers ahead.
| | |
| --- | --- |
| Terminator Salvation - Youtube | Avatar - Youtube |
LINKS
http://sam-worthington.org/
http://sam-worthington.net/
http://www.imdb.com/name/nm0941777/
http://www.rottentomatoes.com/celebrity/sam_worthington/
http://uk.movies.yahoo.com/person/sam-worthington/
http://www.empireonline.com/interviews/interview.asp?IID=991