The National Motor Museum (originally the Montagu Motor Museum) is a museum in Beaulieu, Hampshire, England. It was founded in 1952 by Edward John Barrington Douglas-Scott-Montagu, 3rd Baron Montagu of Beaulieu as a tribute to his father, who was one of the great pioneers of motoring in the United Kingdom, being the first person to drive a motor car into the yard of the Houses of Parliament, and having introduced King Edward VII (then the Prince of Wales) to motoring in the latter part of the 19th century.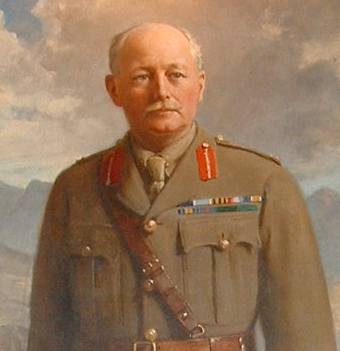 Lord Montague
At first the museum consisted of just five cars and a small collection of automobilia displayed in the front hall of Lord Montagu's ancestral home, Palace House, but such was the popularity of this small display that the collection soon outgrew its home and was transferred to wooden sheds in the grounds of the house. In 1972 a new purpose-built museum building was constructed in the parkland surrounding Palace House, and the name was changed to the National Motor Museum to reflect a change of status from a private collection to a charitable trust.
Today, in addition to around 250 of the most historically important motor vehicles to have been produced since the late-19th century, including no fewer than four world land speed record holders, the museum is also home to one of the finest collections of motoring books, journals, photographs, films, and automobilia in the world.
Among its exhibits are Henry Segrave's 1929 Golden Arrow, Donald Campbell's Bluebird, the Reliant van from television's Only Fools And Horses, and a separately housed display of James Bond vehicles.
Additional attractions include a monorail, veteran bus ride, rally-car simulator ride, PlayStation dome, go-karting rink, playground, restaurant and a substantial part of the Palace House and grounds, incluing the partially ruined monastery, providing a full day out. Among the monastery buildings to have been preserved are the domus (now used for functions and exhibitions), and the refectory, which is now the parish church.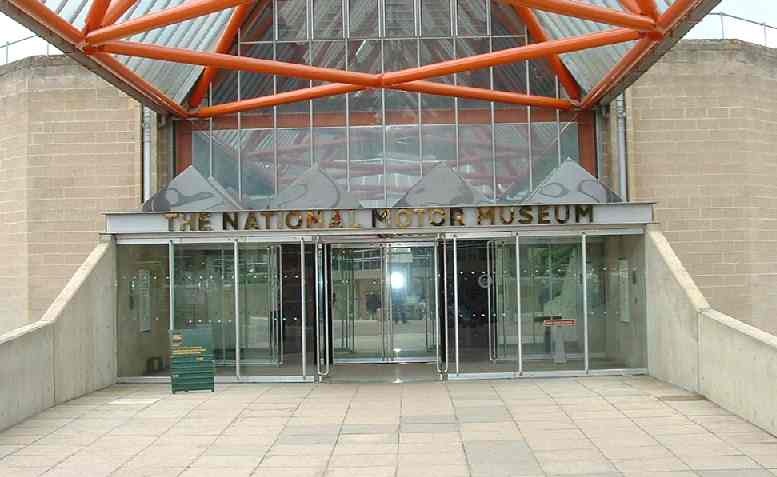 Beaulieu - The National Motor Museum
Few car museums in the world can match the unique collection of the world renowned National Motor Museum at Beaulieu. Managed by the National Motor Museum Trust, Beaulieu is also the home of the world famous Beaulieu International Autojumble and Automart.
Whether your interest is as an individual, a motor enthusiast, or as a member of an interest group or educational party, when it comes to cars, motorbikes, commercial vehicles, motoring eccentricities and memorabilia, the National Motor Museum is firmly in the driving seat.
With the Collection now comprising some 250 vehicles - from some of the earliest examples of motoring to legendary World Record Breakers like Bluebird and Golden Arrow - you are sure to find something to fascinate you.
While this web site will give you an impression of what is available, you really must pay us a visit to experience this unique collection for yourself .
The National Motor Museum at Beaulieu is home to a number of famous land speed record vehicles. Nelson Kruschandl met Lord Montagu in 1993 during the launch of his Bluebird Electric (BE1) vehicle at the famous collector's hall of fame.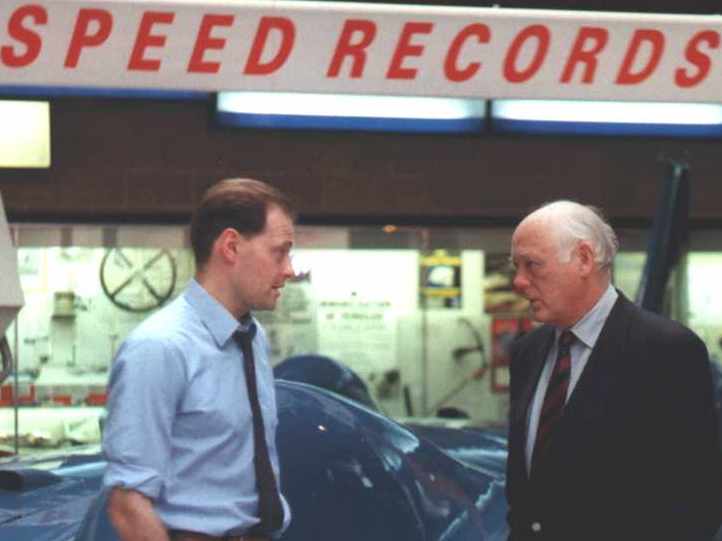 Nelson Kruschandl and Lord Montague at Beaulieu
The BE1 was on display at Beaulieu for a short time by kind permission of Lord Montague. The event was covered by the Daily Telegraph and other local newspapers. This launch was organised for Nelson by Bill Nichols of the firm Nichols PR. Thanks Bill.
Beaulieu is situated in the S.E. of the New Forest and can be reached via Lyndhurst (B3056), Hythe (B3054), Brockenhurst (B3055) or Lymington (B3054).

The name Beaulieu is derived from the Latin "Bellus Locus" meaning beautiful place. The estate has been in Lord Montague's family since 1538 and has been a Motor Museum since 1952 and this is probably what most visitors come to see. However it is worth taking the time to wander through the village streets to browse the interesting shops and houses, which include antique shops, gift shops, a pottery and quaint little tea rooms. A picnic on the village green is invariably shared by the resident donkeys !!

Beaulieu Abbey was built in 1204 and partly destroyed in the Dissolution and now houses an exhibition of monastic life.

As you wander through the village you will no doubt notice that some of the cottage doors are painted red whilst others are not. The red doored cottages signify that they still belong to the Montague Estate.

Close by is the maritime museum at Bucklers Hard and Exbury Gardens
Beaulieu Enterprises Ltd
John Montagu Building
Beaulieu
Brockenhurst
Hampshire
SO42 7ZN
Tel : 01590 612345
Fax : 01590 612624
Please refer to this Contacts page for information of individual departments.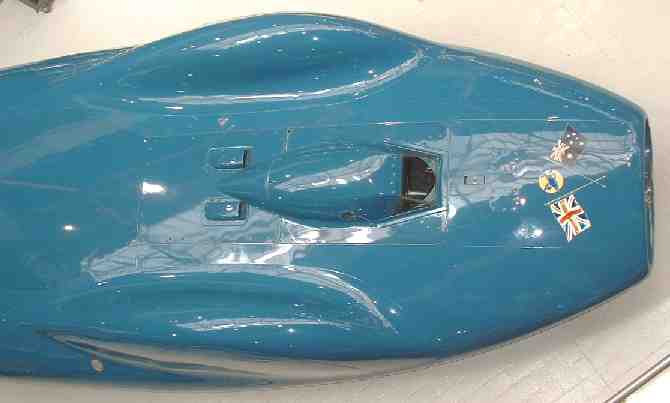 Bluebird CN7 1960s gas turbine car at Beaulieu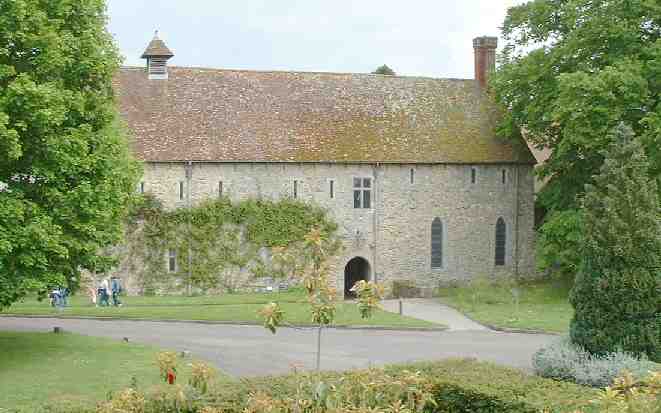 The grounds at Beaulieu
Palace House | Abbey | National Motor Museum | Shop | Events | Hospitality | Groups | Education
---
VEHICLE HISTORY A - Z
Please click on the links above to find out about these famous automotive makers. If your company is not included and you would like to be listed, please let us know.
UK VEHICLE INSURANCE ONLINE A - Z
No matter what car, van or bike you drive, we're all looking for great value and quality in our UK motor insurance? But who is the best - who is the cheapest and who offers the great service in the event of a claim?
See the insurance companies below who claim to offer competitive cover at sensible prices, our guide to the jargon and tips for cutting your quote - Good Luck:-
Shopping for car insurance (often referred to as 'motor insurance') has traditionally been a painstaking but necessary task. From fully comp to third party, finding the right deal from numerous UK car insurance companies can prove to be an overwhelming challenge using a telephone. However, there's more to a search than just finding cheap car insurance. You need to ensure you get the cover to suit your needs as a motorist. We recommend you see our Insurance Guide before applying for any insurance.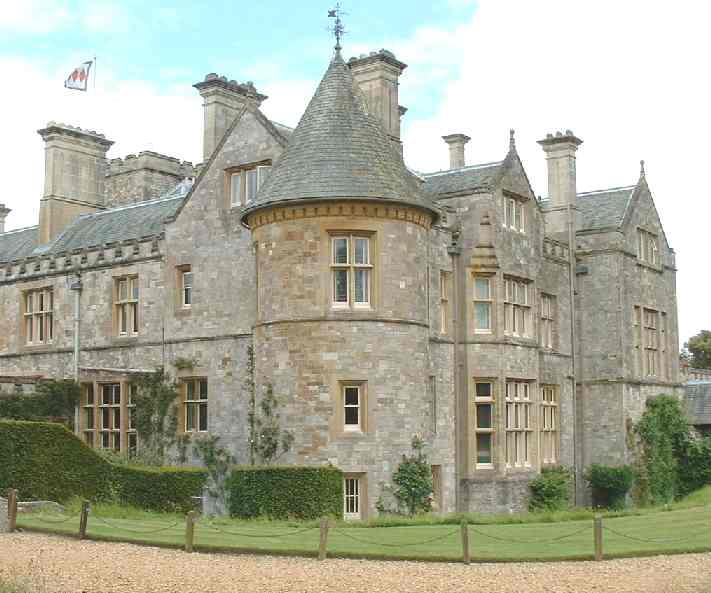 Palace House - Beaulieu
---
HAMPSHIRE INDEX A - Z
---
A taste for adventure capitalists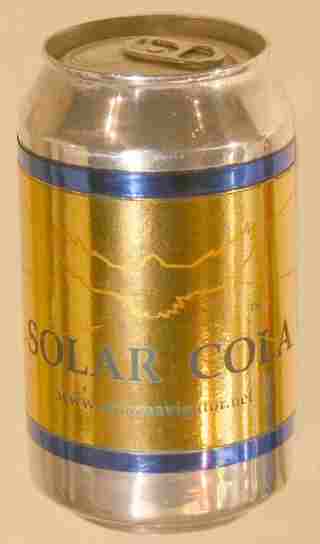 Solar Cola - a healthier alternative