THE OPPORTUNITY TO BUY SHARES IN SOLAR COLA PLC WILL ONLY BE OFFERED ON THIS WEBSITE ONCE THE DRINK IS IN PRODUCTION, WHEN YOU WILL BE ABLE TO BUY SHARES DIRECTLY FROM US AND PAY BY PERSONAL, or COMPANY CHEQUE.
Our shares will not be available for trading via the usual stock market channels. Hence, this is a unique opportunity to obtain a share in a company prior to joining that, or any other mechanism, or any future flotation.
If you are not familiar with and have never bought shares in a company, we recommend that you seek the advice of a specialist in companies, or an accountant. Share values can go up and down.
Unusually, we are offering all persons, companies, or investment trusts, a guarantee to buy back any shares you may decide to purchase, at the price you paid, at any time in the future and on demand (subject to a term of notice). You may of course keep your shares and follow the fortunes of the company, should at some time in the future we join the stock markets, when it is likely, the value may be traded - as with any other quoted company. You should be aware that eventuality could take 3 - 5 years, should it take place.
We will be issuing Ten Million shares for this offer to capitalise the company. Each purchaser will be offered the opportunity to buy 1,000,000 £1 shares, as a maximum. You or your company will not have to buy all the shares you are allocated, and could for example, decide to buy just 50,000 shares - for £50,000. It's as simple as that. You will have 28 days to decide how much to invest and to confirm to us your decision. Any remaining shares may then be put back on offer.
The money raised via this equity release, will be used to put Solar Cola on supermarket shelves throughout the United Kingdom. In tandem, we will use a proportion of the capital raised for promotional purposes.
If you are interested in this opportunity, please send us an email to register and receive notice of the date the offer will be made. Those registering their interest will be mailed an information pack some months before the final issue, which you should please read through and return as indicated, should you decide to take up the offer.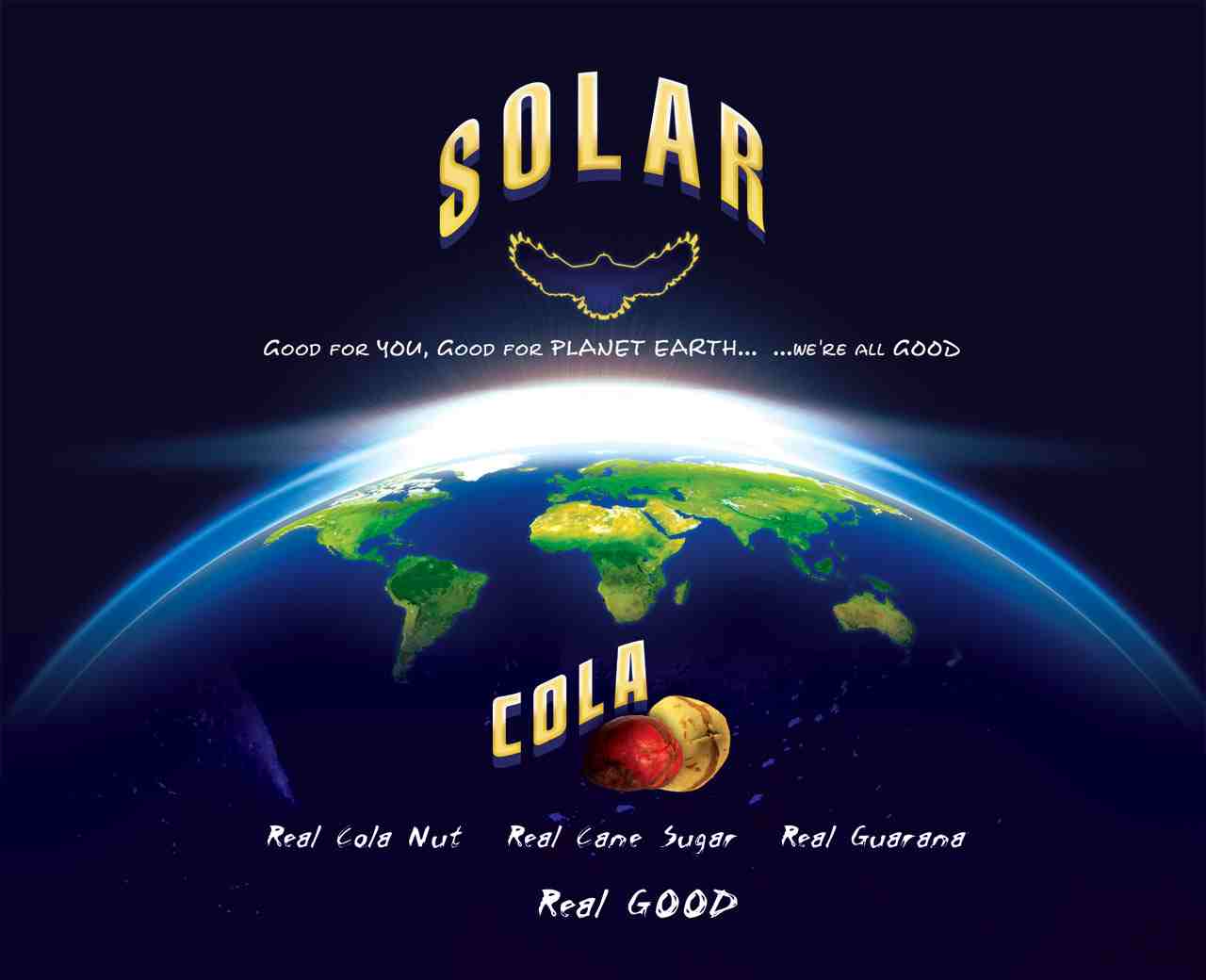 (330ml Earth can and 250ml alu cans)
LINKS
MONEY FINDER
Kulo Luna $billion dollar whale
When a pirate whaler kills a small humpback whale, her giant friend sinks the pirate ship to avenge the death, but is itself wounded. The pirates put a price on the whale's head, but an adventurer in an advanced solar powered boat races to beat the pirates and save the wounded animal.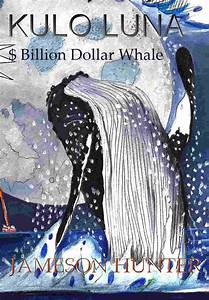 A heartwarming action adventure: Pirate whalers V Conservationists, with an environmental message and a $Billion dollars riding on the winner. For release as an e-book in with hopes for a film

as part of an ocean awareness campaign.