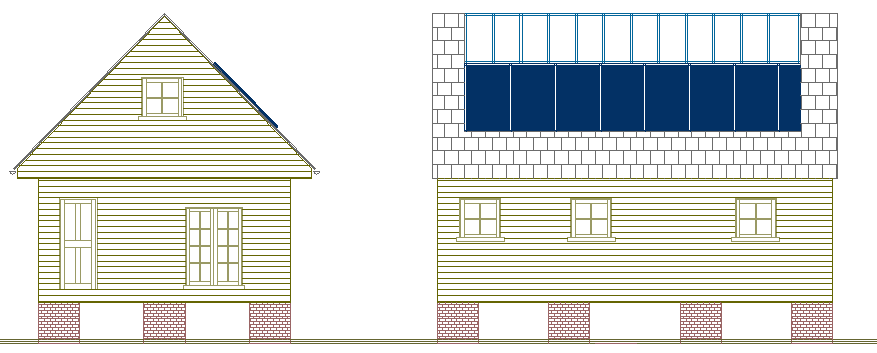 The above eco-home features integrated solar heating. It's built into the roof, with the core of the building able to store heated water sufficient to virtually eliminate fuel costs. Such a package is ideal for those considering equity release. These affordable homes may be built in locations that other flatpacks would not qualify under present planning policies. Email Cherry Homes for more details.
UK INSURANCE DIRECTORY
GUIDE

Our UK Insurance Directories are a guide to hundreds of the fastest, cheapest and specialist insurance websites in the UK, offering secure online quote and buy facilities or quotes by email.


CHEAPER PREMIUMS

Whether you are looking to purchase Commercial Business or Personal insurance products, the Internet has become the marketplace for thousands of insurance products with large savings to be made by shopping around and comparing premiums. The premium savings offered by online companies are due to much lower operating costs and the competition created by your ability and choice to obtain quotes from hundreds of UK providers, straight from your office or home.

INSURANCE MARKETS

Our UK directories and guides list hundreds of insurance sites offering discount quotes online, and many unique and exclusive specialist services and insurance schemes offered by Lloyds Brokers and Composite Insurance companies. We hope to be of service and thank you for visiting us.
AssureIT- financial protection for yourself, your family and your business...
Britannic Assurance - Home Page...
British Life Insurance.
ILAG - Investment and Life Assurance Group - a financial servicestrade body...
Life Insurance Quotes Online for UK Residents and British Expats. Life Assu...
The UK Life Assurance Search Engine...
Welcome to Scottish Provident International...
BEST DEAL

DIRECT LINE

LEGAL AND GENERAL

NORWICH UNION

PROTECT

PRUDENTIAL

STANDARD LIFE

TESCO

SCOTTISH FRIENDLY

SCOTTISH PROVIDENT INT.
SCOTTISH WIDOWS

ZURICH
Flexible whole-of-life policies
One form of investment-type life insurance that could be worth considering is the maximum protection option of a flexible 'whole-of-life' unit-linked policy which, as the name suggests, gives you cover for the whole of your life – provided you keep paying the premiums.

By choosing the maximum protection option, you are guaranteed life cover for the rest of your life, whatever your state of health.

With term insurance – unless you pay extra for a renewable policy – you may not be able to renew your insurance if your health deteriorates.

However, unlike term insurance, your premiums may have to go up (usually after ten years) unless you are prepared to reduce the amount of life cover.

This is because these policies are unit-linked, so the premiums you pay go into an investment fund which is divided up into units which are cashed in to pay for the life insurance.

The value of your policy depends on how the price of these units move, which in turn depends in the underlying value of the investments in the fund.

One of the main uses of this type of life insurance is as a way of providing a lump sum to pay an inheritance tax bill.
Increasing term insurance
For an extra premium, you can also buy the option to increase the amount you are insured for, either at set intervals, such as on each anniversary of taking out the insurance, or when a particular event occurs – marriage of the birth of a child, for example.

As you would expect, if you choose to increase the amount you are insured for your premiums will become more expensive.

The advantage of buying this sort of add-on to a basic policy is that the premiums are worked out on the basis of your health at the time when you first took out the original policy, even if your current health is not so good.


Keeping your options open
While increasable insurance lets you increase the amount you are insured for during the policy term, renewable insurance allows you to take out another policy regardless of your state of health at the time.

Premiums will be based on your age at the time you renew but there will be no increase if your health deteriorates.

Although you may pay more for this option, it could be worth considering if you are worried about future health problems which would make life insurance expensive (or even unobtainable).

However, the option of renewing your policy may not be available if you want the renewed policy to end after your 65th birthday.
Term extension
As well as – or instead of – being able to increase the amount you are insured for, it may be possible to extend the term of the policy (i.e. increase the length of time it runs for). This should be cheaper than taking out a new policy at the end of the term: premiums increase as you get older.
CHERRY HOMES
Utopia Tristar Partners
Solar House
East Su
ssex, BN27 1RF
United Kingdom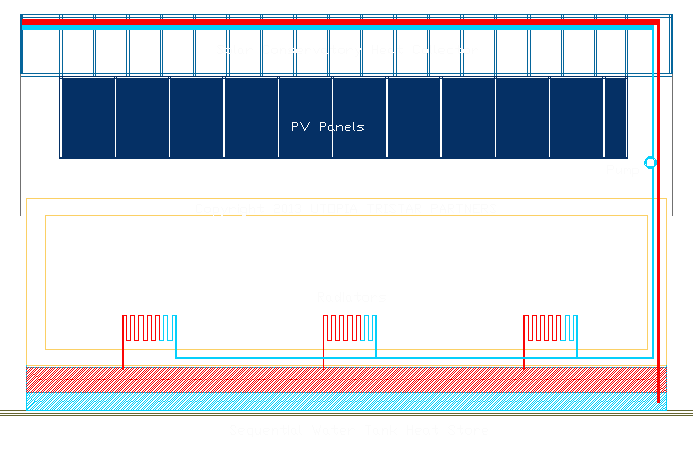 Tel: 01323 831727
Mobile: 078
42 607865
E-mail: info@cherrymortgages.com
Cherry Homes is a Utopia Tristar Developer
MONEY FINDER
UK MOTOR INSURANCE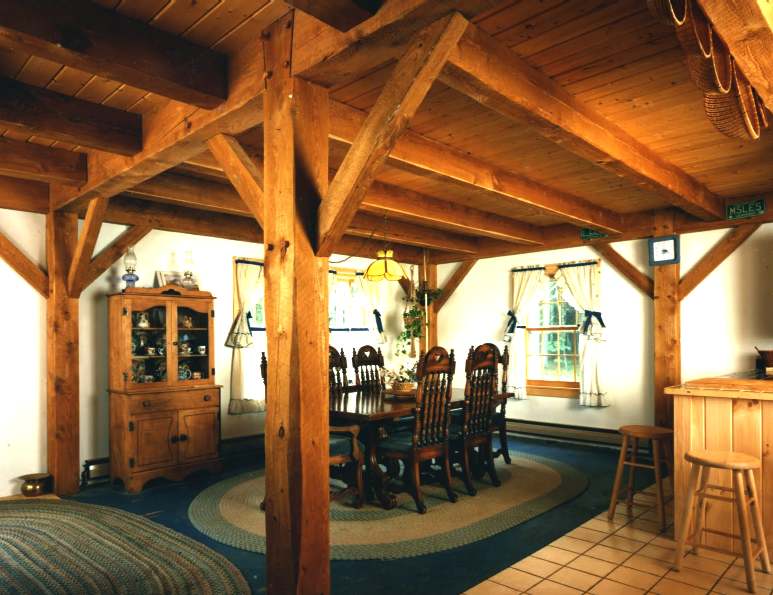 These web site links are listed as a convenience to our visitors. If you use these links, we take no responsibility and give no guarantees, warranties or representations, implied or otherwise, for the content or accuracy of any third-party sites.