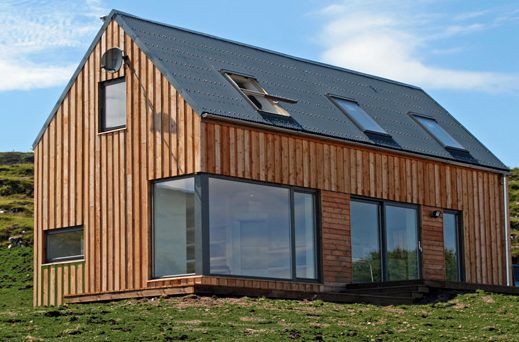 Where mortgages may come from a bank just as easily as a building society, there is some confusion as to the differences between these institutions.
SUMMARY OF DIFFERENCES BETWEEN BANKS and BUILDING SOCIETIES
Banks are normally companies listed on the stock market and are therefore owned by, and run for, their shareholders.
As a result of not having to pay dividends to shareholders, building societies claim that they have historically offered higher rates of interest to savers and cheaper mortgages.
Building societies were set up as mutual institutions, which means that those with accounts become members and have certain rights to vote on issues affecting the society. Each member has one vote regardless of the amount they have saved or borrowed.
Traditionally they would only lend within their catchment area, but local societies have become more flexible to appeal to those who wish to save or borrow from them.
When it comes to choosing a building society there is no need to just look at those in your area, many will lend or accept deposits from those outside and also offer such services as postal, telephone and internet accounts.
The following is a selection of United Kingdom Building Society websites to assist borrowers:
Cambridge Building Society - The society with a strong focus of activity around Cambridge.
Charcol Online - Charcolonline - the online mortgage experts
Chelsea Building Society - Offers a range of mortgage, investment and insurance products.
CHELTENHAM and GLOUCESTER - C&G aims to be an outstanding provider of mortgages, savings and other financial products. Claim to be one of the UK's most cost-efficient lenders. Part of the Lloyds TSB Group.

Cheshire Building Society - Financial services and estate agency services with branches across Cheshire.
Cumberland Building Society - A regional society with over 30 branches mainly in Cumbria and Dumfriesshire.
Derbyshire Building Society - Provides a variety of financial services including loans, investments and mortgages.
Dudley Building Society - A mutual society established since 1848, based in the West Midlands.
Ecology Building Society - A mutual building society dedicated to improving the environment by promoting sustainable housing and sustainable communities.
Find .co.uk Building Societies - Click here to find the A-Z of all building society web sites, Find.co.uk - the UK financial services internet directory since 1996
First Active - Interest rates that start low and stay low.
Furness Building Society - An independent mutual society with Branches across the North West of England.

This material and any views expressed herein are provided for information purposes only and should not be construed in any way as an endorsement or inducement to invest in any specific program. Before investing in any program, you must obtain, read and examine thoroughly its disclosure document or offering memorandum.
MONEY FINDER
WHEN THE SYSTEM MERGED
There has been monumental change in the market over the past decade and now, as far as savers are concerned, there is very little practical difference between banks and building societies.
Many building societies have thrown off their mutual status, offering their members shares or a lump sum bonus in return. The process of building societies morphing into banks is called de-mutualisation.
Some groups of building society savers have been trying to get these traditional institutions to turn into banks in the hope of securing a windfall. Some commentators have suggested that the days of building societies are numbered and that they will all have de-mutualised within a few years.
Competition means that banks now offer deals that can equal or beat what is on offer from building societies. Likewise, traditionally banks would offer current accounts, but these days most building societies offer them as well.
Many savings accounts can be opened through organisations such as retailers and large supermarkets as well, though in fact these are usually offered in partnership with a bank or building society. However, building societies such as the Nationwide are holding their own on the High Street, suggesting that the days of the mutual are not numbered.
CHERRY ACTIVHAUS HOMES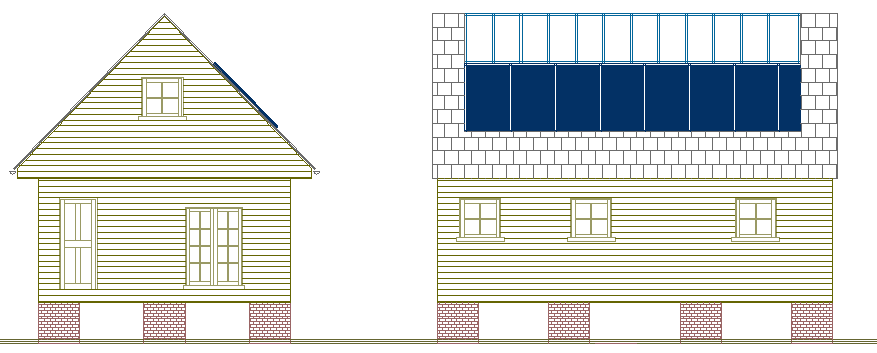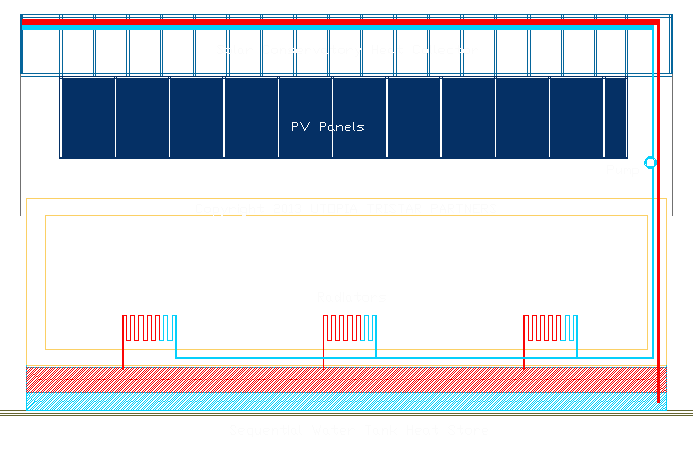 Tel: 01323 831727
Mobile: 07842 607865
Passive low cost, low energy living for a sustainable future. Affordable by design. The integrated solution where you only pay for a roof once.
E-mail: Cherry Homes