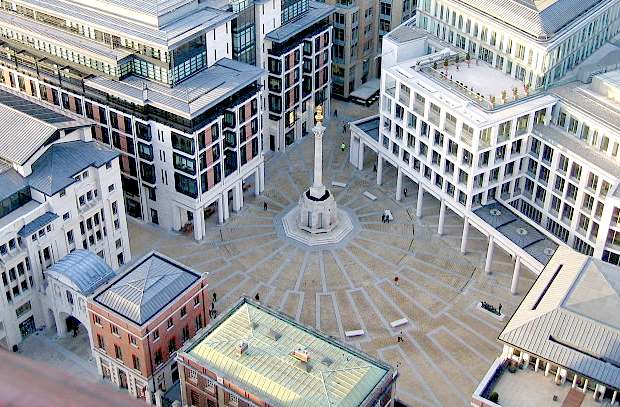 Paternoster Square, London, England

JUNE 25 2015 - LONDON STOCK EXCHANGE, NEW FIGURES
New issues on LSEG's main markets were up 29 per cent in the period, while average daily UK equity value traded was up eight per cent to £5.3bn. On the FTSE, total ETF assets under management benchmarked up 14 per cent to $236bn (£150.2bn), while the same figure on newly-acquired index provider Russell rose 22 per cent to $157bn.
C INVESTMENT ocean waste pollution solution. The autonomous ship above called SeaVax, could be the answer that the many organizations seeking to draw attention to the problem - are looking for. The company looking to develop this technology is based near Eastbourne in Sussex. (See picture below of Eastbourne Pier)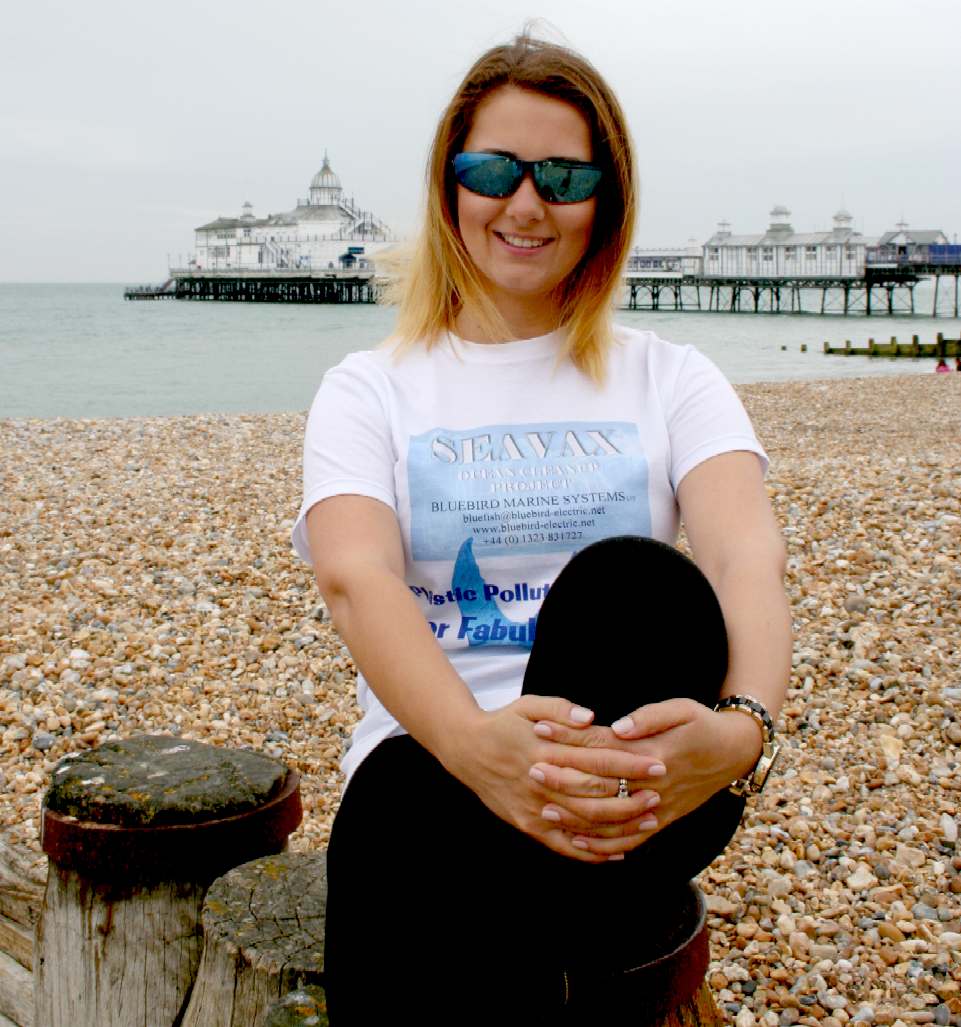 LONDON STOCK EXCHANGE
The London Stock Exchange is a stock exchange located in the City of London in the United Kingdom. As of December 2011, the Exchange had a market capitalisation of US$3.266 trillion (short scale), making it the fourth-largest stock exchange in the world by this measurement (and the largest in Europe). The Exchange was founded in 1801 and its current premises are situated in Paternoster Square close to St Paul's Cathedral in the City of London. The Exchange is part of the London Stock Exchange Group.
Normal trading sessions on the main orderbook (SETS) are from 08:00 to 16:30 every day of the week except Saturdays, Sundays and holidays declared by the exchange in advance. The detailed schedule is as follows:

Trade reporting 07:15–07:50
Opening auction 07:50–08:00
Continuous trading 08:00–16:30
Closing auction 16:30–16:35
Order maintenance 16:35–17:00
Trade reporting only 17:00–17:15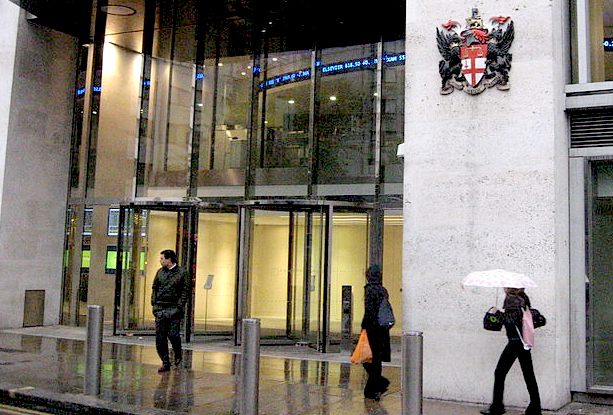 Sustainable energy policies that have force are needed to maintain stable markets. Politicians pandering to the public cry for cleaner air, are only paying lip service to such demands. When in reality, clear direction is needed if they expect industry to part with high profits from dirty coal.
LSE TAKEOVER
Nearly 50 per cent of the London Stock Exchange is now in the hands of two rival Gulf states battling to be their region's leader in global exchange consolidation.
Qatar Investment Authority and Borse Dubai now own 48 per cent of the LSE following a complex series of deals in which ownership of Europe's exchanges is being realigned.
Borse Dubai secured 28 per cent of the LSE as part of a wider deal with the US-based Nasdaq designed to settle their long-running battle for control of the Nordic exchanges and telecommunications operator OMX. The Dubai group bought most of Nasdaq's 31 per cent stake in the LSE for £14.40 a share in cash. In return, it will take a 19.9 per cent stake on the combined Nasdaq/OMX group and receive cash.
However, the move enraged the Qatar Investment Authority, which until Tuesday night believed it was close to clinching a deal to buy much of the LSE stake for itself.
It responded on Thursday by buying nearly 20 per cent of the LSE for itself, sparking expectations of a bidding war for the exchange. LSE on Thursday welcomed the Qatari move because it sees QIA as a passive investor.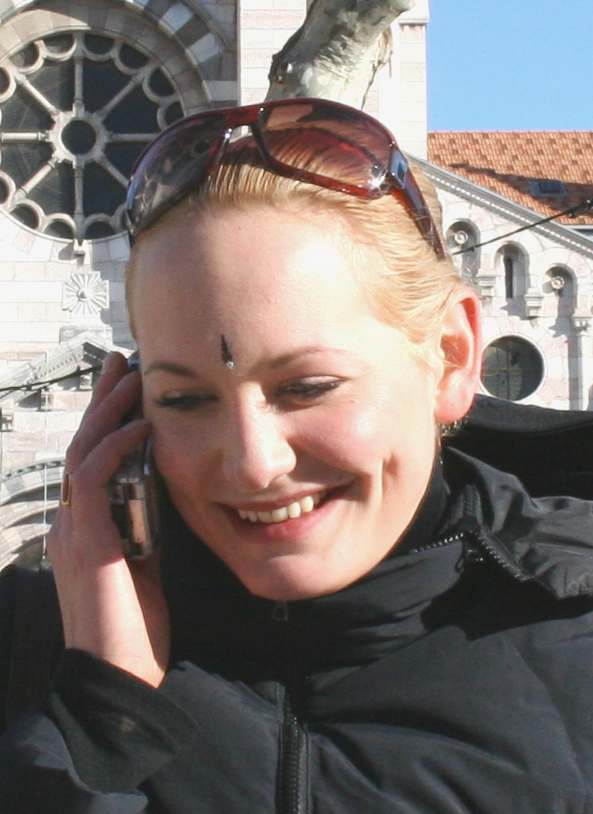 Katherine Hudson - Entrepreneur & company investor
Meanwhile, the QIA also bought nearly 10 per cent of OMX, a move widely interpreted as a sign it, too, will make a competing offer for the Stockholm-based group. It also issued a statement calling on OMX shareholders to do nothing in response to the offer from Borse Dubai.
LSE shares soared on Thursday, closing £2.34 higher at £16.87.
Qatar bought the stakes held by two hedge funds instrumental in seeing off a hostile bid for the LSE by Nasdaq last year, believing that the £12.43 price it offered was too low.
However, before official word of the deal was published, there were signs that it might face political opposition in the US. Senator Charles Schumer, chairman of the Joint Economic Committee, said: "This deal raises serious questions . . . Those questions will include – should we allow foreign governments to take over our financial exchanges and how much control and influence should those foreign governments have?"
President George W. Bush on Thursday said the proposed investment by state-controlled Borse Dubai in the US exchange would face a national security review.
LINKS
Wikipedia London_Stock_Exchange
Europes_Energy_Future_Sustainable_Policies_London_Stock_Exchange_2014_Business_Monitor_International
City AM London-stock-exchange-group-buoyed-rise-volumes-aim-still-suffering
http://mwprices.ft.com/
http://www.cityam.com/218795/london-stock-exchange-group-buoyed-rise-volumes-aim-still-suffering
http://www.londonstockexchange.com/
https://en.wikipedia.org/wiki/London_Stock_Exchange
MONEY FINDER