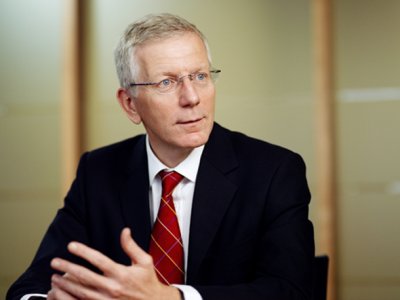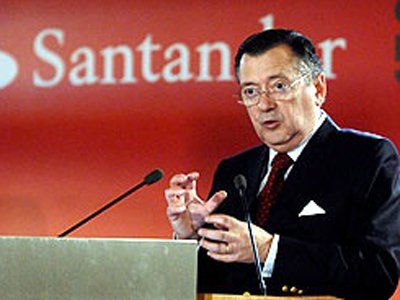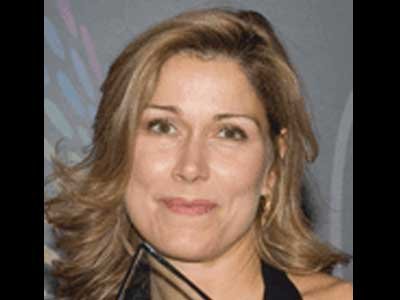 Financier, is an elegant term for a person who handles large sums of money, usually involving money lending, financing projects, large-scale investing, or large-scale money management. The term is French, and derives from finance or payment. The term financier has upscale and haughty connotations, and the stereotype portrayed by the term is typically of a wealthy and powerful person.
A financier today can be someone who makes their living from investments, particularly in investing in up and coming companies and businesses. A financier makes money through this process when his or her investment is paid back with interest or from a certain percentage of the company awarded to them as specified by the business deal. The word financier also is synonymous with someone who handles money in any form, noted especially for his or her skill in doing so. By today's standards both a personal accountant and a stockbroker could then be considered financiers.
NOTABLE FINANCIERS

Warren Buffett
Anthony J. Drexel
Jay Gould
Calouste Gulbenkian
Carl Icahn
Kirk Kerkorian
Edward Lampert
Michael Milken
J. P. Morgan
T. Boone Pickens
Nathan Mayer Rothschild
Rothschild banking family of France
Russell Sage
Jacob Schiff
Haym Solomon
George Soros
Ruben Vardanian
Rodrigo Aguirre Menezes
Shaukat Aziz
Sandiaga Uno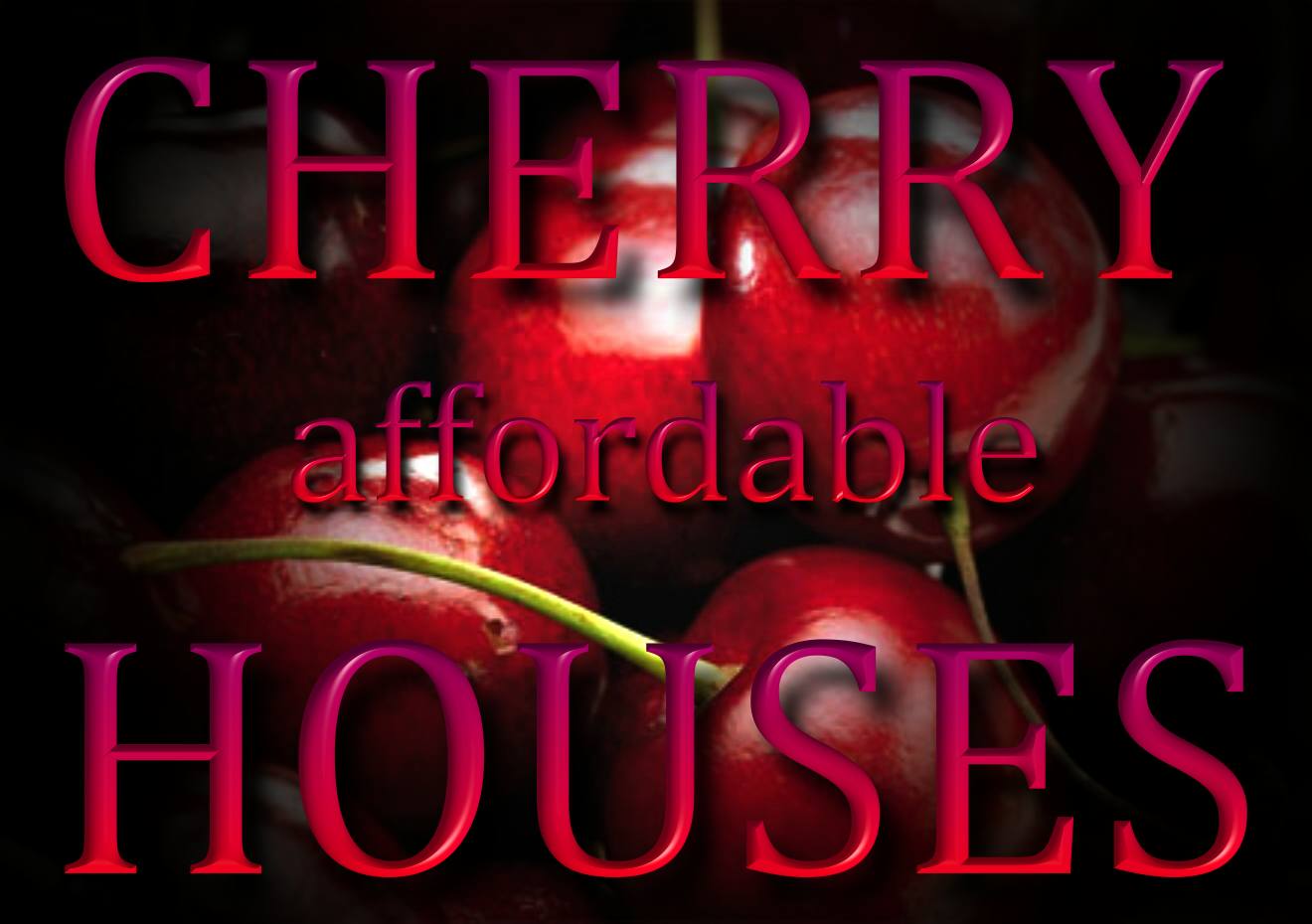 Promoting a new affordable range of renewable energy efficient houses for the UK, the beginning of smart integrated villages communities, exportable worldwide as flatpacks. Utopia Tristar Partners.
E-mail: Cherry Mortgages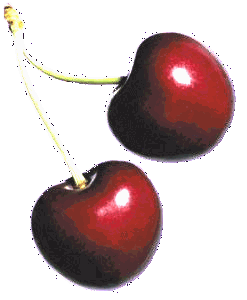 Job prerequisites
Officially, there are no degrees or schooling needed to be called a financier as it is a term to describe someone who handles money. Certain financier avenues do require degrees and licenses including stockbrokers, public treasurers, trust fund managers, and accountants. Investing, on the other hand, has no requirements and is open to all by means of the stock market or by word of mouth requests for money.
Types of financiers
Accountants

Stockbroker

Treasurer

Trust fund manager
REFERENCES and LINKS:
MONEY FINDER
Blueplanet Productions 2014 - 2016

The Adventures of John Storm: SECTASAUR™ © BH Ltd MMXIII

| | | |
| --- | --- | --- |
| Title: | Sectasaur | . |
| Format: | HD 3D digital* | to HD DVD Blu-Ray |
| Ratio: | 20 to 1* | . |
| Runtime: | 90 minutes | . |
| Pre-production: | 20 weeks | . |
| Shooting: | 9 weeks | . |
| Post-production | 16 weeks | . |
| Budget | £40 million | . |
| Budget | £40 million | . |

Blueplanet Universal Productions SECTASAUR™ © BH Ltd MMXIII
A low budget British sci-fi adventure to be shot in HD 3D digital format. A discovery in the ice scientists would die for leads our hero to the Antarctic, but the archaeological expedition soon turns into a fight for survival of the human race.