CREDIT CARD FRAUD
Credit fraud cost banks, businesses and private citizens £439,000,000 in the United Kingdom alone in 2005. We are developing a system whereby this may be eliminated.
If you are interested in learning more about this system, investing or you are a bank or other financial institution looking to reduce your losses, please contact us.
If you are a software engineer looking for a rewarding career, and you live in the Sussex area we would like to hear from you.
HOW GOOD IS YOUR CREDIT CARD COMPANY?
Our system prevents unauthorised transactions - cuts them dead. Identity theft could become a thing of the past. Does your provider offer this service?
RAVEN SECURITY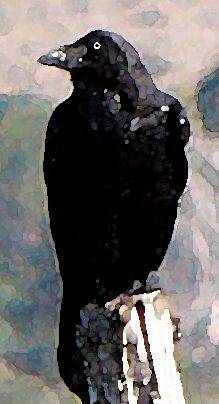 When calling, please ask for Raven.
Mob.: +44 (0) 07719 288023
Emaill: security@raven.com
MONEY FINDER
SolarNavigator is to be equipped with the SNAV intelligent autonomous navigation system. This system is thought to be the only system under development that is COLREGs compliant.