Anthony David "Tony" Scott (21 June 1944 – 19 August 2012) was a British film director and producer from England. His films were generally more popular with audiences than critics,[1][2] and include The Hunger (1983), Top Gun (1986), Beverly Hills Cop II (1987), Days of Thunder (1990), The Last Boy Scout (1991), True Romance (1993), Crimson Tide (1995), Enemy of the State (1998), Spy Game (2001), Déjà Vu (2006), The Taking of Pelham 123 (2009) and Unstoppable (2010). He was the younger brother of film director Ridley Scott. He died on 19 August, 2012, after committing suicide by jumping off the Vincent Thomas Bridge. The reason for his suicide is still unknown.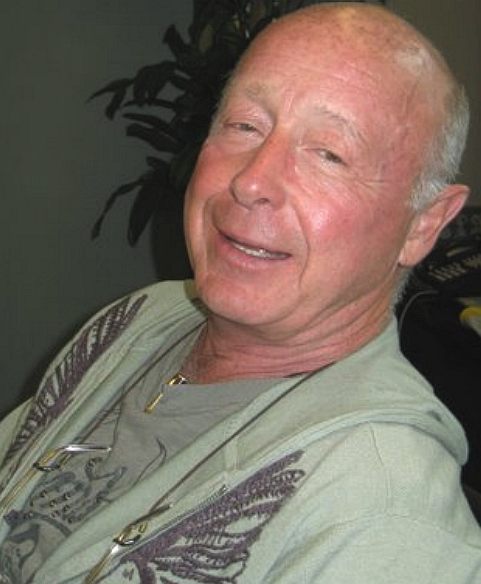 Tony Scott
LINKS
A - Z FILMS INDEX
A - Z ACTORS INDEX
Dermot Mulroney

Kristen Bell

Sam Worthington

Ted Danson
New energy drinks for performers
A heartwarming adventure: Pirate whalers V Conservationists,
with an environmental message.
For release as an e-book in 2013 with hopes for a film in 2015 TBA
(graphic design: Martin House)