Rebecca De Mornay (born Rebecca J. Pearch on August 29, 1959) is an American actress. Her breakout performance came as the call girl Tom Cruise's character falls in love with in 1983's Risky Business.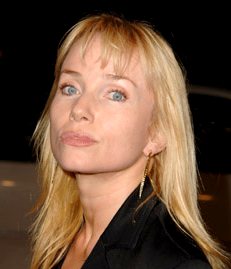 Rebecca De Mornay
Biography
Early life
De Mornay was born in Santa Rosa, California. Her birth father was the conservative radio and television commentator Wally George (born George Walter Pearch), but their relationship was famously stormy and they were estranged for the fifteen years before his death. De Mornay was raised by her mother, Julie Eagar, and stepfather, Richard De Mornay. She grew up in France and went to college in the United Kingdom. She studied acting at the Lee Strasberg Institute in New York (which also at one time included veterans Mickey Rourke, Robert De Niro and Christopher Walken).
Career
De Mornay's film debut came with a small part in Francis Ford Coppola's One from the Heart (1982), which was followed by the very successful Risky Business (1983) with Tom Cruise. That film propelled her into a short-lived period of super-stardom, which deteriorated slightly after she began taking lesser roles. De Mornay's most successful film to date was The Hand That Rocks the Cradle (1992). In 2004, she guest starred as attorney Hannah Rose for the final few episodes of The Practice and the following year had a brief role alongside Owen Wilson and Vince Vaughn in Wedding Crashers.
She has the odd distinction of having had a character in a television series named for her: in Seinfeld episodes "The Muffin Tops" and "The Bookstore", actress Sonya Eddy played a thrift store clerk named Rebecca De Mornay.
Personal life
De Mornay lived with Tom Cruise for two-and-a-half years after they met in Risky Business. In the early 1990s De Mornay was linked romantically to Leonard Cohen. She is credited as a producer and arranger on his critically acclaimed album The Future (1992).
De Mornay is currently married to sportscaster Patrick O'Neal, whose father is Ryan O'Neal. They have two children and 5 dogs, including one names "Blubbus".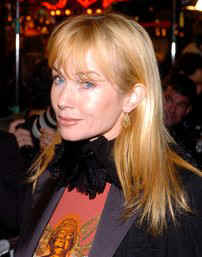 FILMOGRAPHY
A Table for One (1999) (co-executive producer)
... aka Wicked Ways (USA: video title)

The Winner (1996) (executive producer)

Never Talk to Strangers (1995) (executive producer)
... aka Inconnu, L' (Canada: French title)
... aka Spiel mit dem Feuer (Germany)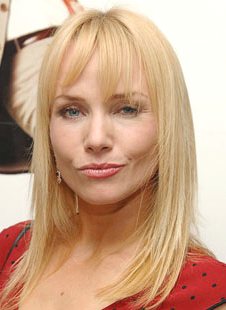 Rebecca in red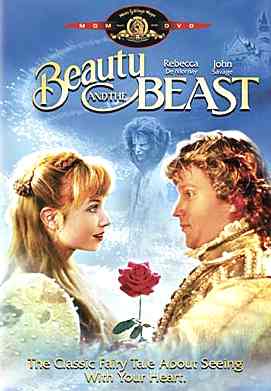 Rebecca De Mornay in Beauty and the Beast
REFERENCE
A - Z FILMS INDEX
A - Z ACTORS INDEX
TV SOAPS:
CASUALTY | CORRIE | EASTENDERS | EMMERDALE | HOLBY | HOLLYOAKS
BRITISH ACADEMY TV AWARDS | BRITISH SOAP AWARDS | NATIONAL TV AWARDS
---
A taste for adventure capitalists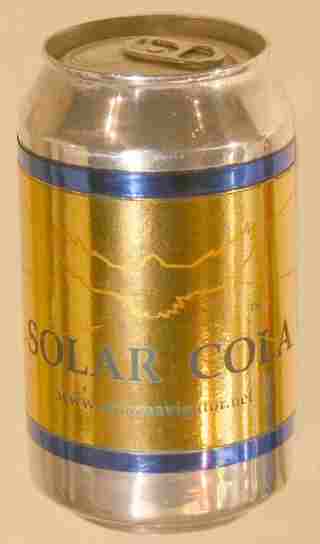 Solar Cola - a healthier alternative