Gwyneth Kate Paltrow is an American actress born on the 27th of September 1972. She is also a singer. Gwyneth made her acting debut on stage in 1990 and started appearing in films in 1991. After appearing in several films throughout the decade, Paltrow gained early notice for her work in films such as Seven (1995) and Emma (1996) (in which she played the title role). Following the films Sliding Doors (1998) and A Perfect Murder (1998), Paltrow garnered worldwide recognition through her performance in Shakespeare in Love (1998), for which she won an Academy Award for Best Actress, a Golden Globe Award and two Screen Actors Guild Awards, for Outstanding Lead Actress and as a member of the Outstanding Cast. She also won an Emmy Award for Outstanding Guest Actress in a Comedy Series in 2011 for her role as Holly Holliday on the Fox hit TV show Glee in the episode "The Substitute".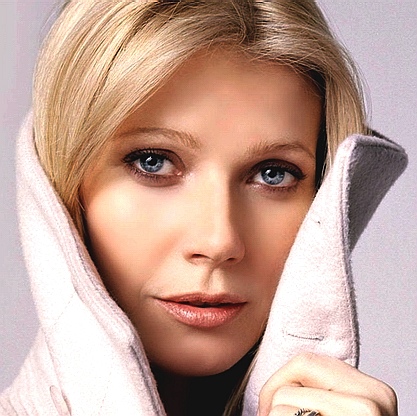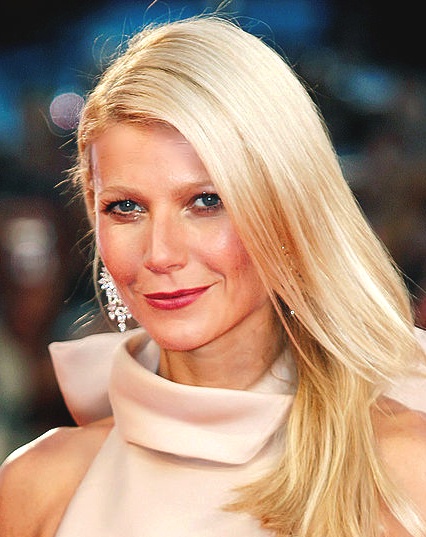 Gwyneth Paltrow's blue eyes


Paltrow has portrayed supporting as well as lead roles in films such as The Talented Mr. Ripley (1999), Shallow Hal (2001), and Proof (2005), for which she earned a Golden Globe nomination as Best Actress in Motion Picture Drama. Since 2008, she has portrayed Pepper Potts in the Marvel Cinematic Universe, starring in Iron Man and its sequel, Iron Man 2 (2010), and also appearing in The Avengers (2012). Paltrow has been the face of Estée Lauder's Pleasures perfume since 2005. She is married to Chris Martin, the lead vocalist of Coldplay. They have two children together, Apple and Moses. She is also the face of American fashion brand Coach, owner of the lifestyle company Goop.com and author of the cookbook My Father's Daughter: Delicious, Easy Recipes Celebrating Family & Togetherness.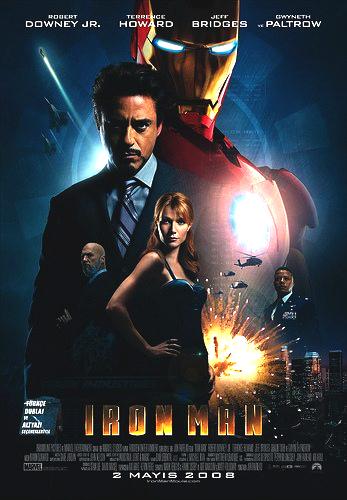 A well balanced Iron Man poster design, Robert Downey Junior and Gwyneth Paltrow
For me he wa
Shakespeare in Love, film trailer Youtube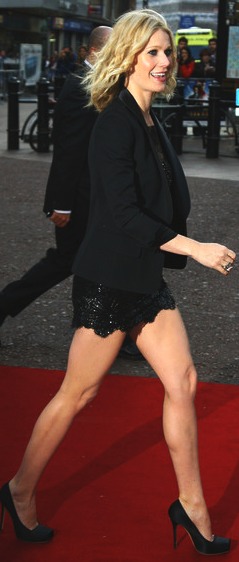 Gwyneth at the Iron Man premier, wearing a superb black ensemble
LINKS: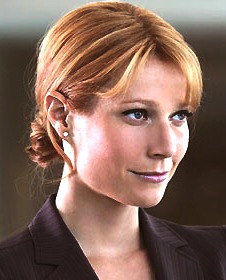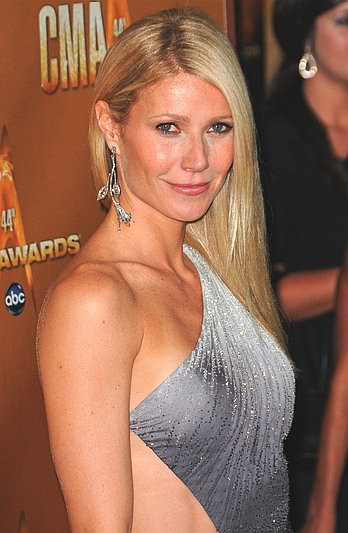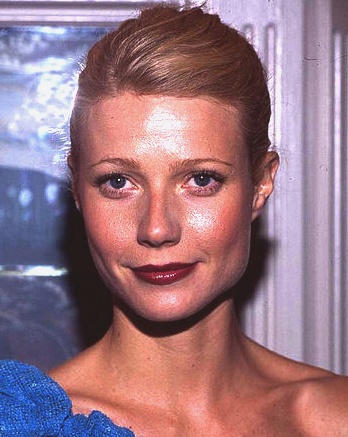 Gwyneth Paltrow is said to suffer from osteopenia disease, but you wouldn't know it
Iron Man movie traler - Youtube
Shakespeare in love- "M'lady the house is stirring, it's a new day. "It's a new world" - Youtube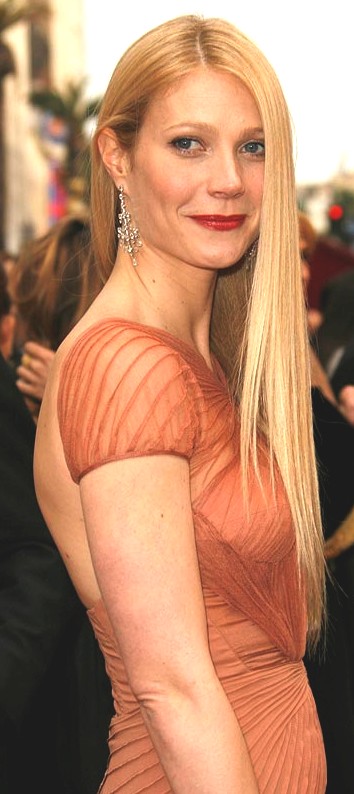 Healthier drinks for better performances