Gregor Verbinski (born March 16, 1964), is a movie director and writer of Polish descent.
Although most associate Verbinski with feature films, he started his career directing music videos for bands like Bad Religion and Monster Magnet working at Palomar Pictures. This was not surprising to his friends in LA, since he also played music for an obscure punk band called "The Little Kings," produced by famed underground tattoo artist Marc "Rude" Hoffman. During this period, Verbinski moved from music videos to commercials, where he worked for many brand names including Nike, Coca-Cola, Canon, Skittles and United Airlines.
One of his most famous commercials was for Budweiser, featuring frogs who croak the brand name. For his efforts in commercials, Verbinski won four Clio Awards and one Cannes advertising Silver Lion.
After completing a short film, The Ritual (which he both wrote and directed), Verbinski made his feature film directing debut with his comedy flick, Mouse Hunt. The film was a hit globally and he soon followed up the success with the action/comedy The Mexican, starring Julia Roberts and Brad Pitt. The film received mixed reviews, and performed modestly at the box-office, earning only $68 million dollars domestically despite its star power (it was technically successful due to its moderately low $38 million dollar budget). Verbinski followed it up with the Japanese horror film remake The Ring (2002), which struck gold globally, grossing well over $200 million dollars worldwide.
However his biggest success came with the 2003 surprise hit Pirates of the Caribbean: The Curse of the Black Pearl which earned over $600 million at the international box office and was responsible for reinvigorating Johnny Depp's career.
His next film was The Weather Man which starred Nicolas Cage. The film received mixed to positive reviews but was a box office failure. In March 2005 he started filming the sequels Pirates of the Caribbean: Dead Man's Chest and Pirates of the Caribbean 3.
Verbinski graduated with his BFA in Film from UCLA in 1987.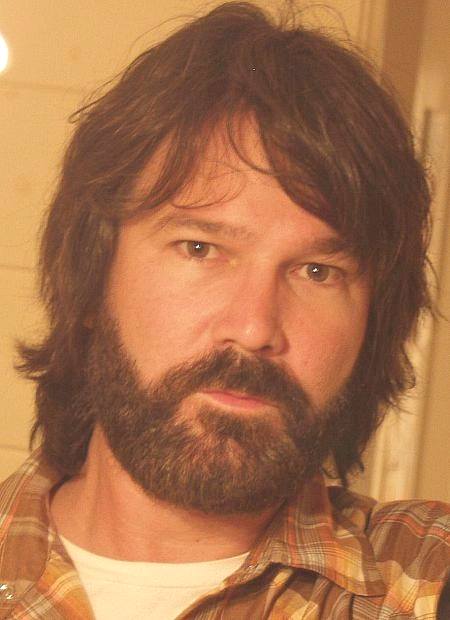 Gregor Verbinski
Trivia
Height - 6' 1" (1.85 m)
Winner of 4 Clio Awards and one Cannes advertising Silver Lion.
Creator of the Budwieser frogs.
Was guitarist of punk band, The Daredevils, with Brett Gurewitz of Bad Religion and Josh Freese of The Vandals.
Was guitarist in punk band, Little Kings.
Was brought in to take over the last 18 days of shooting on The Time Machine (2002), as director Simon Wells was suffering from "extreme exhaustion". Wells returned for post-production.
Ranked #79 on Premiere's 2004 annual Power 100 List. It is his first appearance on the list.
His Pirates of the Caribbean: Dead Man's Chest (2006) holds many box office distinctions, such as: highest opening weekend of all time ($135.6M), fastest film to reach $100M (in just two days), most tickets sold in a single day ($55.8M worth), and largest sum earned in seven days ($196M total and counting). The blockbuster sequel also reached $200M in eight days, tying the industry record.
---
Director - filmography

(In Production) (2000s) (1990s)
Miscellaneous Crew - filmography
The Time Machine (2002) (special thanks)


Writer - filmography
The Ritual (1996)

Himself - filmography
LINKS
A - Z FILMS INDEX
A - Z ACTORS INDEX
---
A taste for adventure capitalists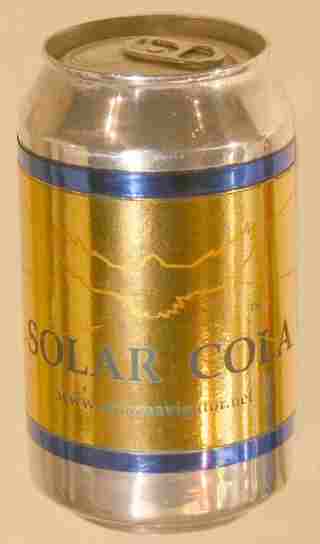 Solar Cola - a healthier alternative