The Group of Twenty Finance Ministers and Central Bank Governors (also known as the G-20, G20, and Group of Twenty) is a group of finance ministers and central bank governors from 20 major economies: 19 countries plus the European Union, which is represented by the President of the European Council and by the European Central Bank. The G-20 heads of government or heads of state have also periodically conferred at summits since their initial meeting in 2008. Collectively, the G-20 economies account for more than 80 percent of the gross world product (GWP), 80 percent of world trade (including EU intra-trade), and two-thirds of the world population. They furthermore account for 84.1 percent and 82.2 percent of the world's economic growth by nominal GDP and GDP (PPP) respectively from the years 2010 to 2016, according to the International Monetary Fund (IMF).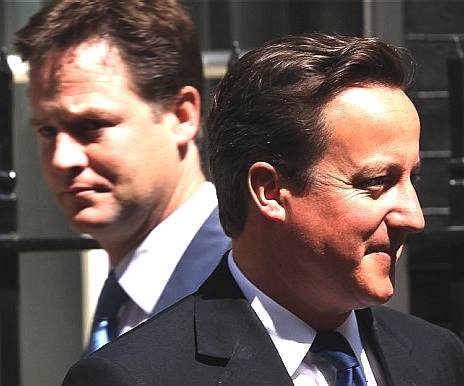 The G-20 was proposed by former Canadian Prime Minister Paul Martin as a forum for cooperation and consultation on matters pertaining to the international financial system. The group was formally inaugurated in September 1999, and held its first meeting in December 1999. It studies, reviews, and promotes high-level discussion of policy issues pertaining to the promotion of international financial stability, and seeks to address issues that go beyond the responsibilities of any one organization. With the G-20 growing in stature after the 2008 Washington summit, its leaders announced on September 25, 2009, that the group would replace the G8 as the main economic council of wealthy nations.

The heads of the G-20 nations met biannually at G-20 summits between 2008 and 2011. Since the November 2011 Cannes summit, all G-20 summits have been held annually
CONTACTS:
UK Environment Agency
Phone: (011)00-44-1709-389-201

Greater London Authority
Phone: (011)020-7983-4000
In order to view the Appendices and other confidential information, investors will need to complete a Non Disclosure Agreement, which is available on request.
Solarnavigator is a battery electric trimaran with an extremely efficient active hull
that runs on solar power = energy from nature. This hull form has never been
attempted before, nor has the use of wind energy been used in such manner for crew comfort.
Email:

or phone UK:
+ 44 (0) 1323 831727 +44 (0) 7842 607865
Blueplanet Netdirect Productions, Solar House, BN27 1RF, United Kingdom

---
The design of the Solar Navigator boat has been licensed for use in
the John Storm series of books by Jameson Hunter - Filming, etc