CHAPTER 2 - SYDNEY AUSTRALIA
We go back in time to the summer of 2049, John Storm arrives late as usual, downtown Sydney, for the reading of his uncle's last will and testament. Other members of the family each receive substantial cash sums. As his other aunties and their children are handed there share, they glance at poor John, exhibiting some difficulty in containing their excitement, while also managing to show their satisfaction that they were remembered ahead of their cousin. Close friends are left small mementos, the remained of the estate goes to various research charities, and it looks as though John gets nothing. John grins, thinking to himself, just like his uncle. He'd always been taught to do for himself - to be self reliant. This must be the final lesson - he thought.
Just as John has turned to leave the by now empty chambers, than George Franks, the senior partner in the legal firm; 'Franks, Swindles and Gentry,' trusted to handle his uncle's affairs, calls to John, beckoning him to come back. George is a tall man with gray-hair. He is wearing fine wire rimmed spectacles George is of average build and he's wearing a dark blue pin stripped suit. The two men know of each other, having spoken on the telephone, but have never met. John is well built, not too tall and obviously very capable of handling himself in a tough spot. He always was a bit of a rebel. Wild expeditions looking for treasure, etc., and that missing something from his life.
He's had a few casual affairs with women, but nothing serious, since that special girlfriend from college. They had parted with very few words, and somehow due to pressing circumstances, never made it back to say sorry. Sarah Jones had blonde hair intelligent features and spoke with a European accent. She had passed out of university with several degrees in biology and medicine, which charted a career course 180 degrees away from John. They both knew it, and that is perhaps one reason neither one of them tried too hard to get back together.
George handed John an envelope, which John stared at for a few moments, then looked quizzically at the older man. Inside was a single two sheets of paper, one a personal letter, the other some instructions and an address. It read:
Dear John,
You are the only person I can leave this too, who might appreciate it and I can trust to use in the spirit it was intended.
Please look after her for me and feel free to modify her as you see fit.
Uncle Douglas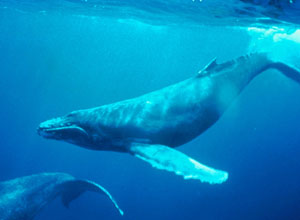 A - Z FILMS INDEX
A - Z ACTORS INDEX
If you are a producer or director looking for a film project where the subject matter is topical in terms of global warming and the fight to preserve marine species, you may like to see a treatment, or storyboard.
In addition to the topicality, there is a move amongst film companies to build in an event to the marketing of new films. Not only is this story original, but the release of any film could benefit from real life coverage of a world navigation attempt - see Pirates of the Caribbean for similar marketing strategy and the Volvo Ocean Race.
For the rights to this movie title: CONTACT SOLAR NAVIGATOR
A taste of adventure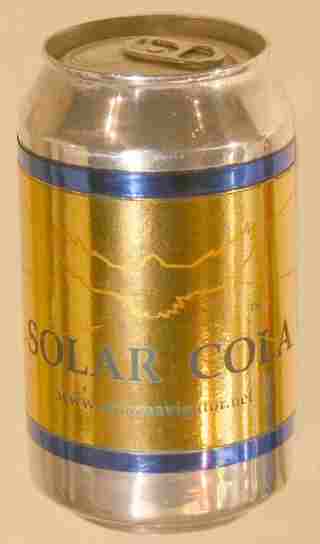 Solar Cola - the healthier alternative