CHAPTER 3 - PIRATES
Japan. Precise location. A restaurant where the rich and powerful dine on speciality meats. Fish is a delicacy. Whale meat, an aphrodisiac. It is forbidden to hunt whales by international treaty, but the equivalent of marine poaching is a way of life for ruthless gangs who raom the sea in search for easy money..................
The dockside is busy as usual, with loading and unloading of several boats, despite the late hour. The Suzy Wong is well worn. A familiar refuge to the crew during lonely hours searching for the most lucrative prey of all - the humpback whale. Pound for pound, whale meat is almost as valuable as gold. This is because Japan stopped hunting whales many years ago due to international pressures. But, wherever there is a market, underground or otherwise, there are always those who will rise to fill the void, illegal or not.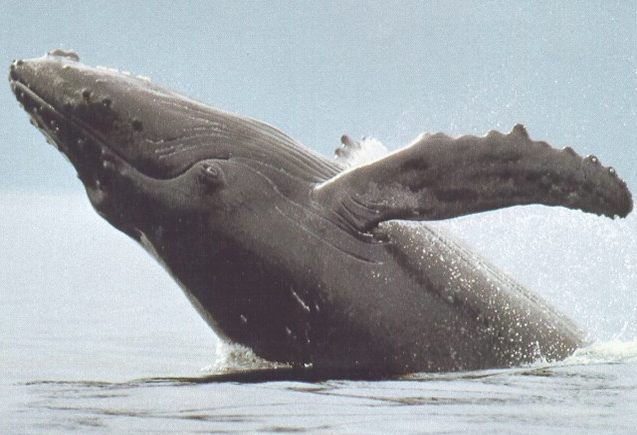 Because of Hawaii's location in the middle of the Pacific Ocean, the water is relatively nutrient free (which is why their waters are so clear & blue) and too warm to support enough of the humpback's food to sustain them year round. They must migrate back to colder water to feed and rebuild their blubber supply.
A - Z FILMS INDEX
A - Z ACTORS INDEX
If you are a producer or director looking for a film project where the subject matter is topical in terms of global warming and the fight to preserve marine species, you may like to see a treatment, or storyboard.
In addition to the topicality, there is a move amongst film companies to build in an event to the marketing of new films. Not only is this story original, but the release of any film could benefit from real life coverage of a world navigation attempt - see Pirates of the Caribbean for similar marketing strategy and the Volvo Ocean Race.
For the rights to this movie title: CONTACT SOLAR NAVIGATOR
A taste of adventure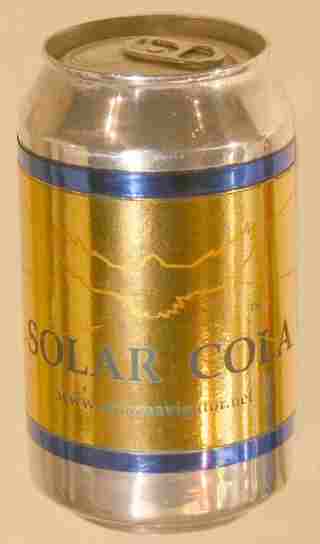 Solar Cola - the healthier alternative