We are pleased to welcome Andy Fox aboard the Solar Navigator team as our Boat Builder. Andy will be overseeing all stages of construction and fitting out and likes getting his hands dirty. Andy is a hands on engineer, who enjoys watching a vessel take shape and finally the launch.
Andy is keen to help the team make this happen, and give the crew a boat fit for the challenge that lies ahead. Thanks Andy, we're counting on you.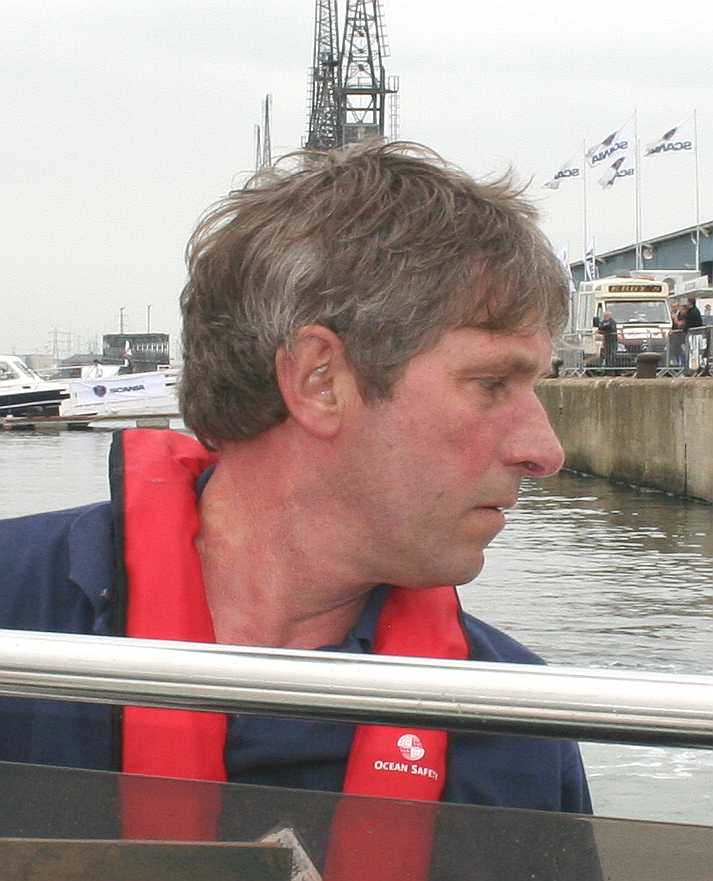 Andy Fox - Master Boatbuilder, Southampton
Solar Navigator represents a unique opportunity for a company or companies with similar ideals to reap significant media coverage cost effectively via this environmentally friendly boat designed to set a historical world first circumnavigation record.
Where the subjects of pollution, global warming and renewable energy are hot topics, a team of mariners will attempt to set new sailing records with a cutting edge trimaran design, in the process making scheduled media stops at key locations, to suit sponsors and generate a media following designed to maximise exposure for associates.
To find out more about this exciting world first and see how Solar Navigator could benefit your business please contact Christina Dusart:-
By Post:
World Autonomous Solar Challenge
Solar House
Herstmonceux
BN27 1RF
United Kingdom
By Email:
Or leave a message: 0044 1323 831727
Interested companies and investors may request our Business Plan, subject to completion of a Non Disclosure Agreement.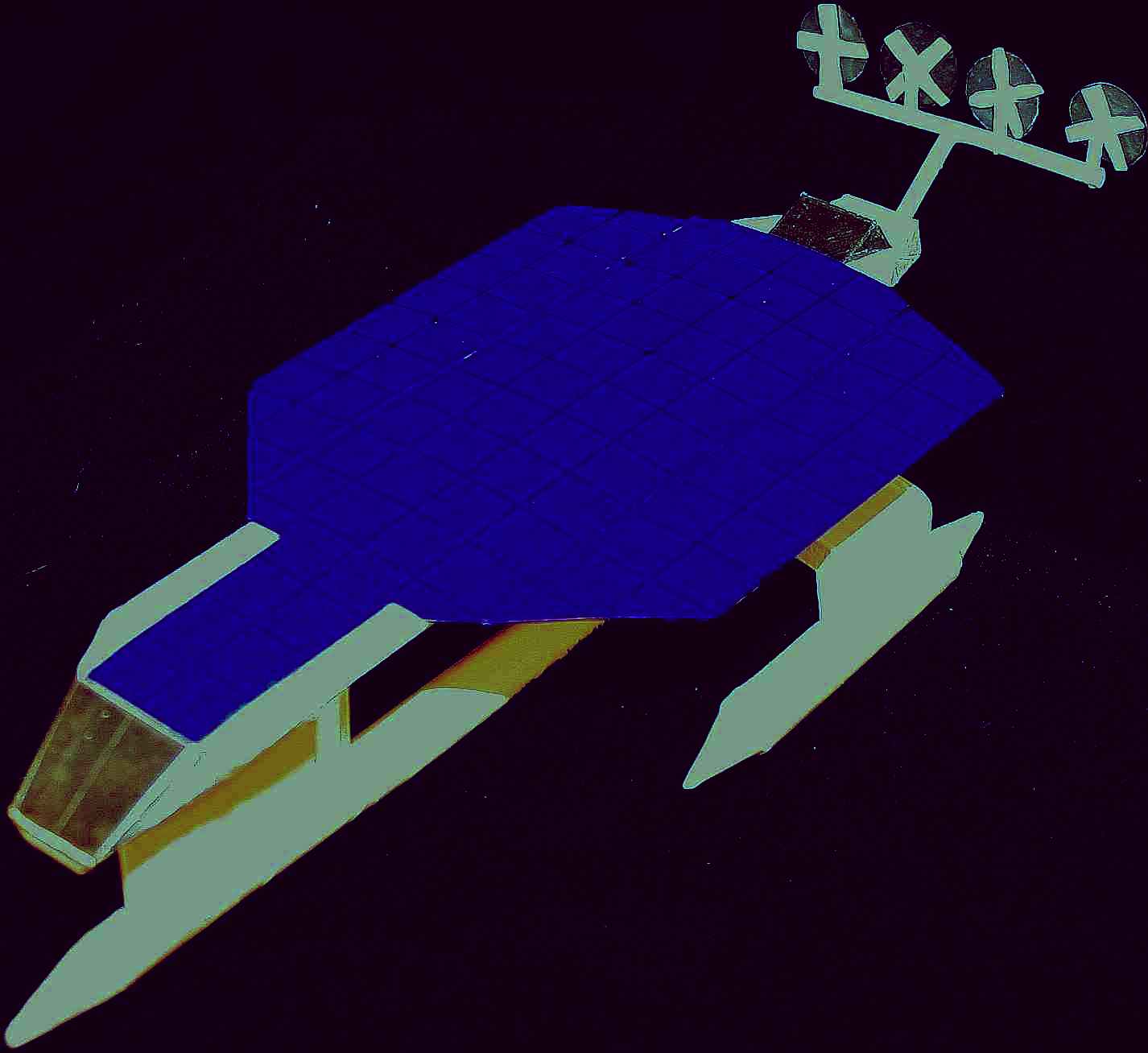 Solarnavigator is an Autonomous robot ship with an extremely
efficient active hull. This ship is ideal as an oceanographic survey vessel due to its endurance capabilities, relatively high speed and low operating costs.