CHAPTER 4 - MELBOURNE
STORY SUMMARY of THE "LOST WHALE" :
The world has suffered many years of rising temperatures and political unrest. Despite severe weather conditions, sweltering summers, hurricanes and floods, politicians ignored the evidence scientists had brought to the table, so intent were they on serving their term without economic change. As China and India passed into their industrial revolutions, fossil fuel burning accelerated the build up of carbon in the atmosphere, and yet more forests were cut down removing the earth's natural filters. Finally in 2046, G8 get their act together after storms lashing east and west coasts claim thousands more lives - but is it too late?
Set in the winter of 2051, our story begins five years after strict sanctions have been introduced, designed to reverse the carbon trend. If they work, it will still take many decades to restore 19 century conditions. Forests are being replanted. Flying is now expensive and strictly controlled. Electric boating is the norm, but with limited ranges. Sailing boats are making a come back and the pace of life is more relaxed, but evil still lurks in dark corners.
One of the last remaining breeding Humpback Whales has disappeared en route from Arctic waters to the Hawaiian Islands. These are now areas of the ocean where diesel powered boats are forbidden, and even if that were not the case, fuel shortages hamper such operations. Captain John Storm accepts the mission to locate the missing animal and selects a handful of volunteers from the international marine community to help. The team suitably equip the vessel and set sail.........
After an uneventful few days searching, the Whale is glimpsed by the onboard instruments, then the weather worsens and a revolving storm threatens progress. The race is on to reach the stricken animal and render medical attention. Battling to keep his boat and crew focused. Captain Storm finds the Whale in time for his team to nurse 'Mrs Molloy,' so named when it is discovered the Whale is pregnant. The crew fend off pirate Whalers looking for easy pickings (with a solar powered laser) and nosy sharks, but make many friends on the journey. Finally, some days after landing, 'Miss Molloy' gives birth to a male in Platypus Bay, a sheltered water (east side of Hervey Bay) on the northern tip of Fraser Island.
News of the story brings hungry media to frighten mother and newborn. The film closes with the crew leading news hounds on a wild goose chase, while mother and baby commence their first migration back to Antarctica in peace.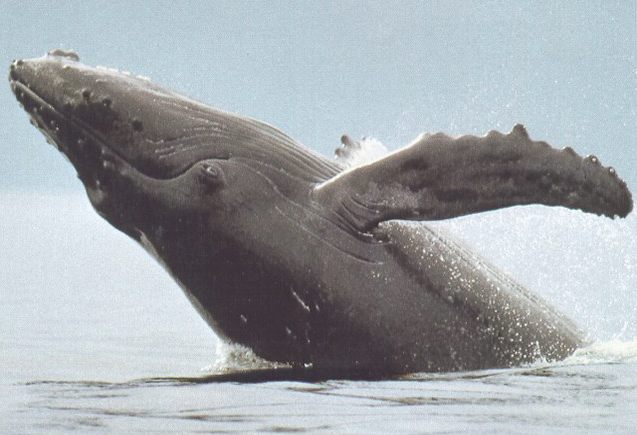 Because of Hawaii's location in the middle of the Pacific Ocean, the water is relatively nutrient free (which is why their waters are so clear & blue) and too warm to support enough of the humpback's food to sustain them year round. They must migrate back to colder water to feed and rebuild their blubber supply.
A - Z FILMS INDEX
A - Z ACTORS INDEX

If you are a producer or director looking for a film project where the subject matter is topical in terms of global warming and the fight to preserve marine species, you may like to see a treatment, or storyboard.
In addition to the topicality, there is a move amongst film companies to build in an event to the marketing of new films. Not only is this story original, but the release of any film could benefit from real life coverage of a world navigation attempt - see Pirates of the Caribbean for similar marketing strategy and the Volvo Ocean Race.
For the rights to this movie title: CONTACT SOLAR NAVIGATOR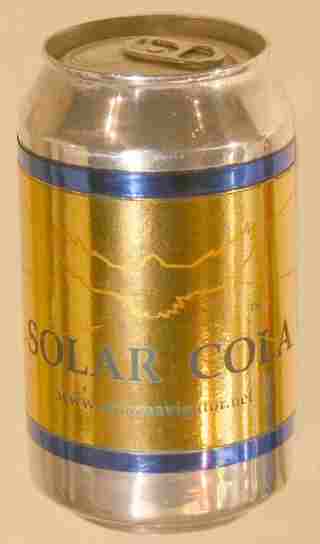 Solar Cola - a taste for adventure