SOLAR NAVIGATOR and THE LOST WHALE
HOME | BIOLOGY | FILMS | GEOGRAPHY | HISTORY | INDEX | INVESTORS | MUSIC | SOLAR BOATS | SPORT
CHAPTER 11 - MEDIA HOUNDS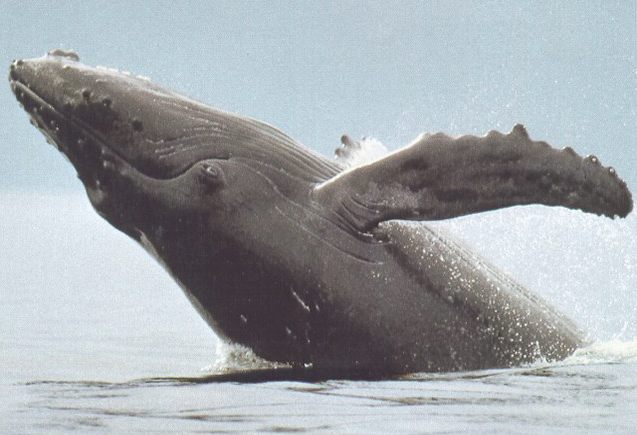 Because of Hawaii's location in the middle of the Pacific Ocean, the water is relatively nutrient free (which is why their waters are so clear & blue) and too warm to support enough of the humpback's food to sustain them year round. They must migrate back to colder water to feed and rebuild their blubber supply.
A - Z FILMS INDEX
A - Z ACTORS INDEX

If you are a producer or director looking for a film project where the subject matter is topical in terms of global warming and the fight to preserve marine species, you may like to see a treatment, or storyboard.
In addition to the topicality, there is a move amongst film companies to build in an event to the marketing of new films. Not only is this story original, but the release of any film could benefit from real life coverage of a world navigation attempt - see Pirates of the Caribbean for similar marketing strategy and the Volvo Ocean Race.
For the rights to this movie title: CONTACT SOLAR NAVIGATOR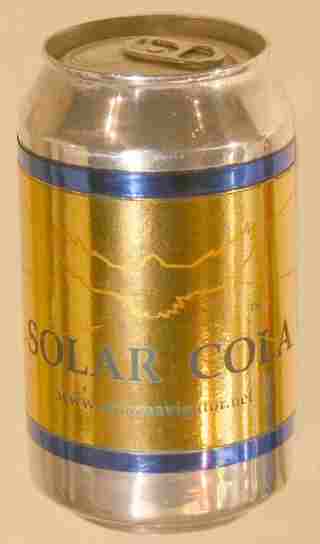 Solar Cola - a taste for adventure
This website is Copyright © 1999 & 2006 NJK. The bird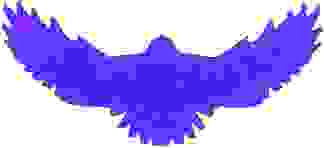 logo and name Solar Navigator are trademarks. All rights reserved. All other trademarks are hereby acknowledged. Max Energy Limited is an educational charity.
AUTOMOTIVE | BLUEBIRD | ELECTRIC CARS | ELECTRIC CYCLES | SOLAR CARS
To seek, teach, and communicate scientific understanding of the oceans, atmosphere, Earth, and other planets for the benefit of society and the environment.