It was all smiles at Golden Cross as this event kicked off amid a background of World Cup fever. The weather was kind, the atmosphere friendly and the hospitality generous. Who could ask for more, except of course for some excellent show jumping - and we were not disappointed.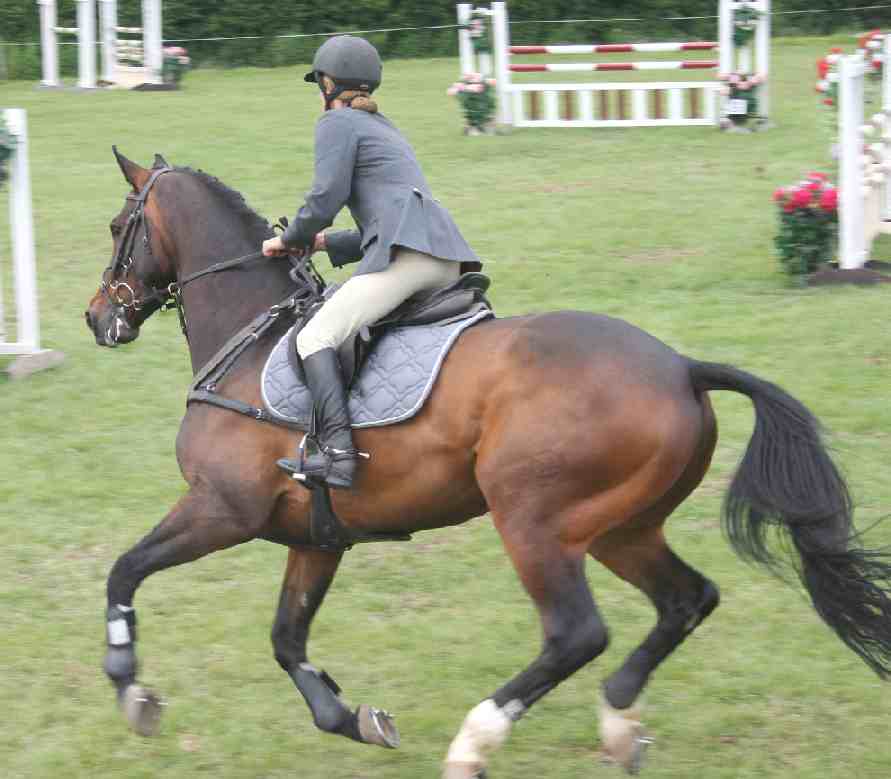 Golden Cross Equestrian Centre,
Chalvington Road, Golden Cross, East Sussex, BN27 3SS
This, the eighth in the series was another superb event, very entertaining and great fun for the competitors and spectators. As with previous years, the Challenge was held at The Golden Cross Equestrian Centre near Hailsham, who managed the event superbly.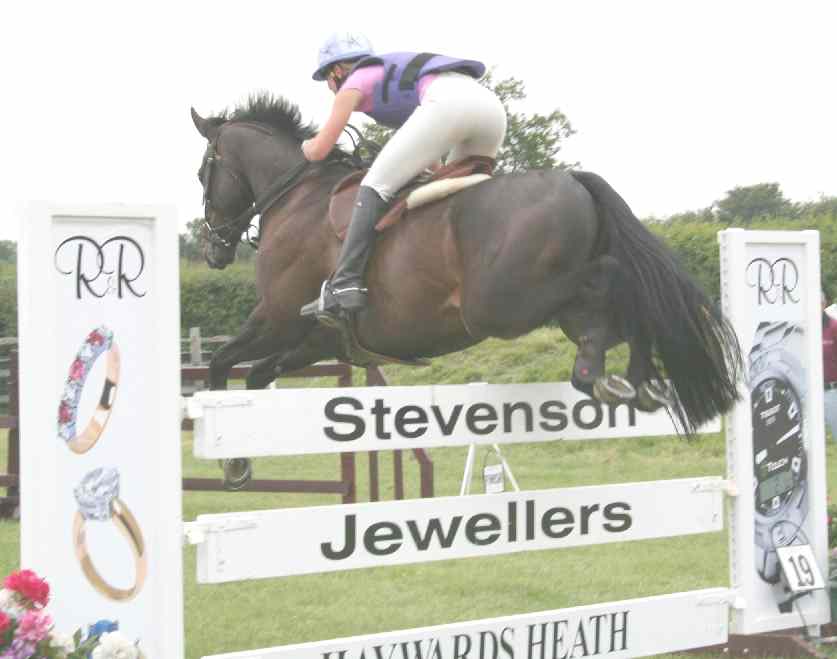 Final jump of the round and clear
Golden Cross is a quality equestrian venue located in East Sussex run by Ian Bareham. The centre is easy to find, located on the A22 with good access from the M23 and M25. The Golden Cross Equestrian Centre is one of the busiest competition events in the South of England regularly running affiliated and unaffiliated Show-jumping and Dressage. They are also a host to many local Pony and Riding clubs, etc. Click here to find out a little more about the centre. Click here for directions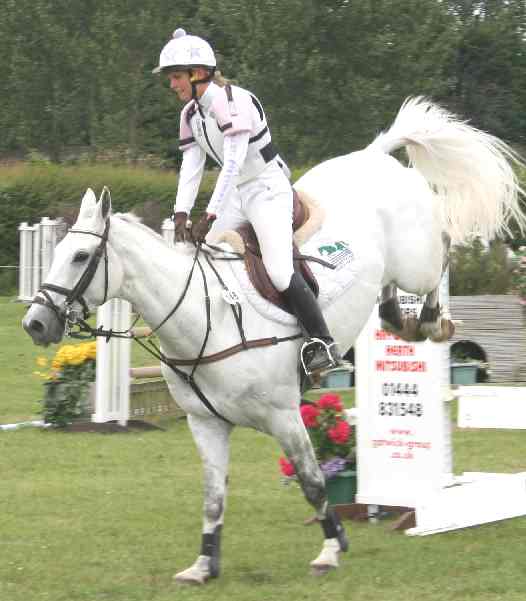 Nice landing, but oops, clipped the bar
The event was judged in accordance with BSJA rule 183, table C for registered horses. The competition was open to entrants who'd qualified at: Pyecombe, Royal Leisure, Golden Cross or Felbridge and/or 12 invited riders based in Sussex, Surrey or Kent and registered with the BE or BSJA.
The fences were between 1.10 and 1.25m, to include some knockdown and solid cross country type fences, including bounces, arrowheads and corners.
Stevensons Jewellers Challenge Final 2006
Russell Stevenson seen above presenting the rosettes
An award ceremony followed, where everyone was greeted with champagne, and strawberries. Prizes included engraved crystal bowls and £200, £150, £120, £70, £40 and £20 in cash respectively for the first 6 places.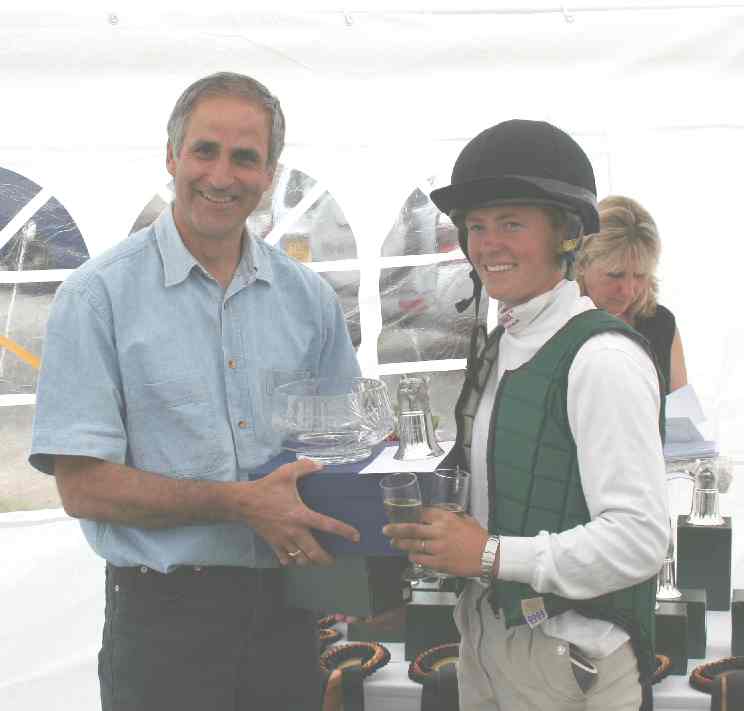 Competition winner Sasha Pemble receiving her trophy
---
A - Z SPORTS INDEX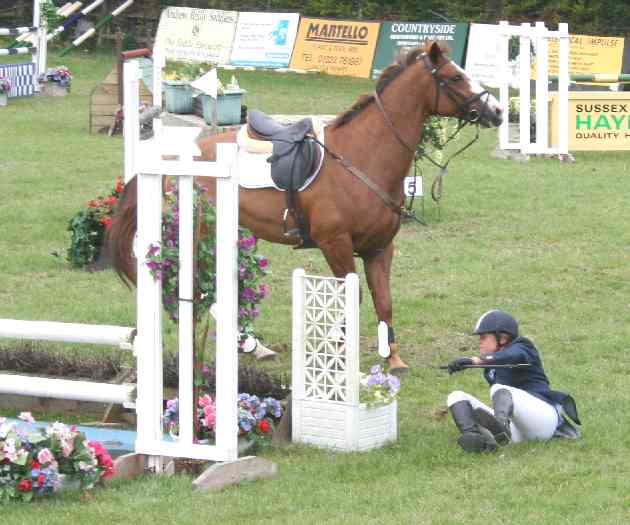 The only fall and fortunately, a soft landing
---
A taste for adventure capitalists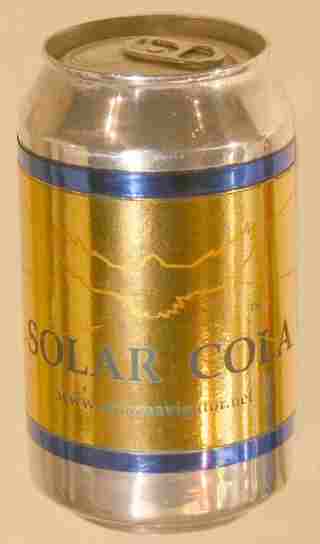 Solar Cola - a healthier alternative