Hannah Cockroft and Jessica Ennis -stars of track events
ABOUT ATHLETICS
Athletics is an exclusive collection of sporting events that involve competitive running, jumping, throwing, and walking. The most common types of athletics competitions are track and field, road running, cross country running, and race walking. The simplicity of the competitions, and the lack of a need for expensive equipment, makes athletics one of the most commonly competed sports in the world. Athletics is mostly an individual sport, with the exception of relay races and competitions which combine athletes' performances for a team score, such as cross country.

Organized athletics are traced back to the Ancient Olympic Games from 776 BC, and most modern events are conducted by the member clubs of the International Association of Athletics Federations. The athletics meeting forms the backbone of the modern Summer Olympics, and other leading international meetings include the IAAF World Championships and World Indoor Championships, and athletes with a physical disability compete at the Summer Paralympics and the IPC Athletics World Championships.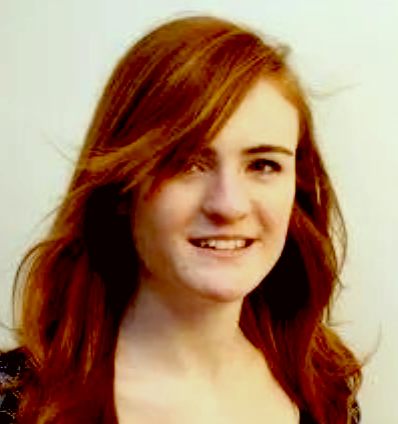 Annie Close - is a professional personal trainer offering personal coaching and other specialist courses in the West Sussex area.
REAL LIFE ATHLETIC SESSIONS
Wivelsfield Bootcamp
Wivelsfield Village Green - Saturdays 8:45-9:45am - Fee: £5
This is a no frills open-air class, using a combination of drills and bodyweight exercise to get your weekend off to a great start. We donate the proceeds from the first Saturday of every month to a local cause or charity.


Plumpton Health and Fitness Club - Circuits Class: Tuesdays 18:45-19:45 - Fee £4
Non-members welcome
Come and join us for a combination of weights and cardio exercises targeted at fat loss and muscle toning.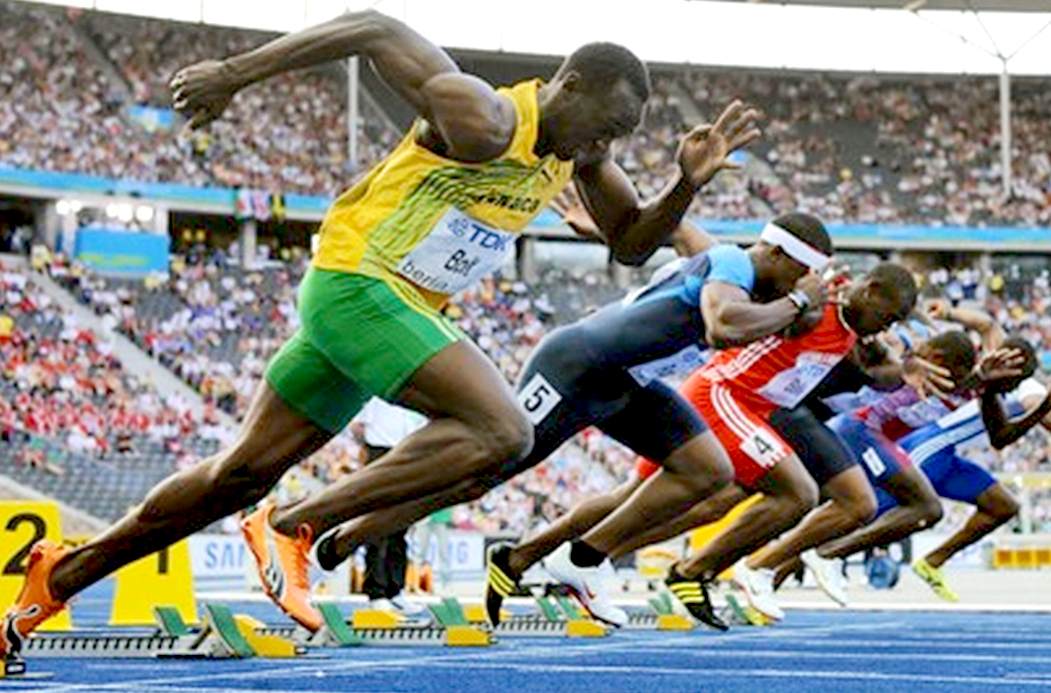 Usain St. Leo Bolt OJ CD (born 21 August 1986) is a Jamaican sprinter. Widely regarded as the fastest person ever, he is the first man to hold both the 100 metres and 200 metres world records since fully automatic time measurements became mandatory in 1977. Along with his teammates, he also set the world record in the 4×100 metres relay. He is the reigning Olympic champion in these three events, the first man to win six Olympic gold medals in sprinting, and an eight-time World champion. He was the first to achieve a "double double" by winning 100 m and 200 m titles at consecutive Olympics (2008 and 2012), and topped this through the first "double triple" (including 4×100 m relays).
OTHER PRODUCTS

Custom Packages

Following your consultation, we will put together a custom package based on your goals, available time and budget. As a guide, here are my prices based on one hour one-to-one training:

1 Session - £40
6 Sessions - £225
12 Sessions - £420

6 Week Intensive Weight Loss Package - £600
Free no obligation consultation
3 x 1 hour personal training sessions per week
Complete 6-week diet plan with recipes
Complete weekly training programme
Save £45 (18 Sessions normally £645).

12 Week Health and Fitness Package - £800
Free no obligation consultation
2 x 1 hour personal training session per week
Complete weekly training programme
Nutritional advice based on your needs, including diet plans and recipes
Save £40 (24 sessions normally £840)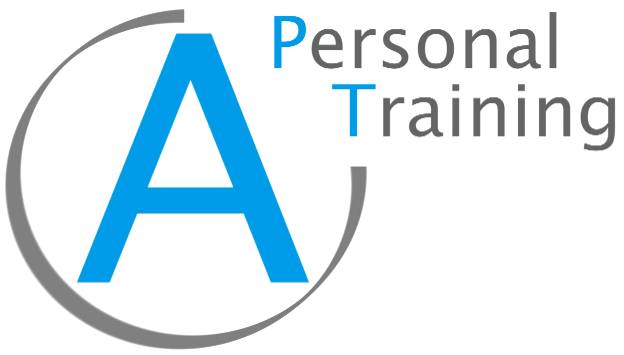 CONTACTS
If you have any comments or queries, please get in touch using the form opposite. If you want to book a consultation, don't forget to let us know what days and times suit you best.

Alternatively call or email:
T: 07729036797
E: aclosept@live.com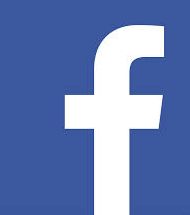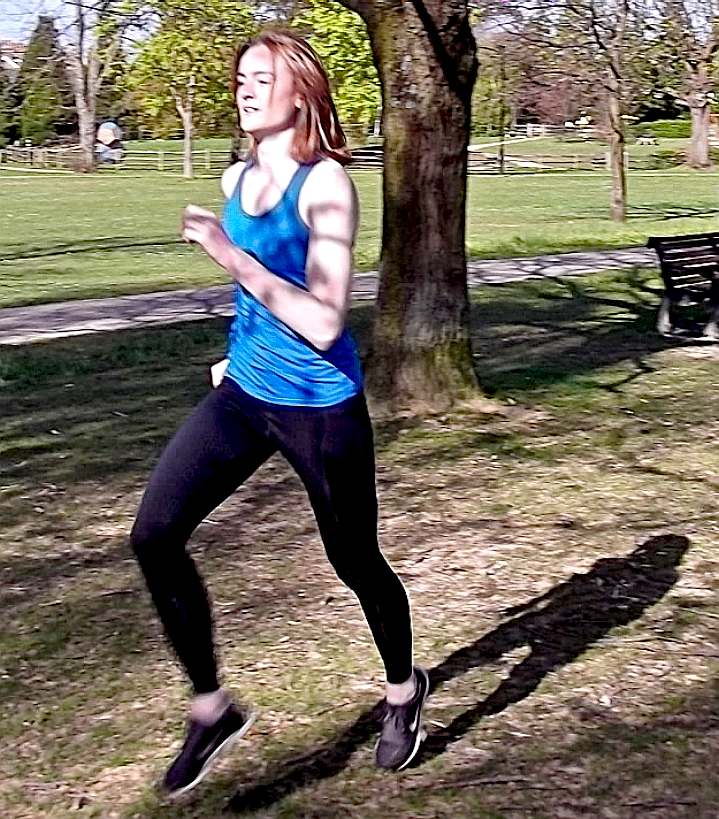 Personal training is, well, personal! Whether you want to run 5k for charity, win a tennis tournament, or fit into your skinny jeans, having a personal trainer gives you maximum flexibility in how you meet your goals. You will be delivered a unique tailor-made programme that fits around you, your time, your budget and your preferences.

Having regular contact with a personal trainer on a one-to-one basis helps to keep you on track to achieving your goals. We offer unconditional, non-judgemental support and motivation to ensure that you get the results you desire.

Personal trainers have access to the most valid, accurate and up to date information on fitness, nutrition and health and continue to study throughout their careers to provide you with the best possible expert advice.
ANNIE'S BEST
7.5i
7.5i
13.93
13.93
1.55
1.25
1.40
1.55
5.11
4.95
5.06
5.11
5.03
4.82
4.81
11.78
11.17i
11.33i
11.19
11.78
10.96
11.05
10.95
10.33
11.18
7.52
7.52
11.42
11.42
17.34
17.34
LINKS
http://www.potentialpersonaltraining.com/
http://www.thepowerof10.info/athletes/profile.aspx?athleteid=30605
A - Z SPORTS INDEX