Herbert George Wells (September 21, 1866 – August 13, 1946), better known as H. G. Wells, was an English writer best known for such science fiction novels as The Time Machine, The War of the Worlds, The Invisible Man, The First Men in the Moon and The Island of Doctor Moreau. He was a prolific writer of both fiction and non-fiction, and produced works in many different genres, including contemporary novels, history, and social commentary. He was also an outspoken socialist. His later works become increasingly political and didactic, and only his early science fiction novels are widely read today. Both Wells and Jules Verne are sometimes referred to as "The Father of Science Fiction".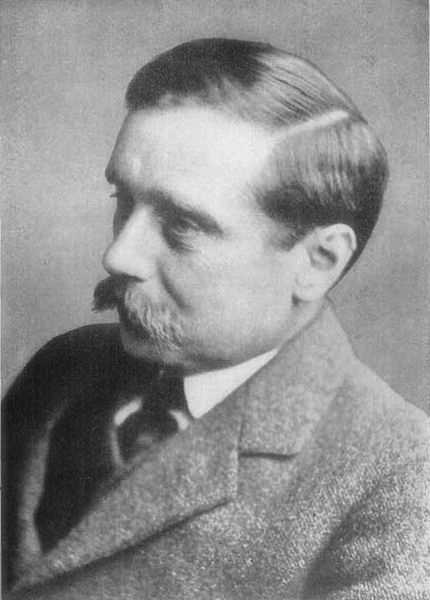 Herbert George Wells
---
AROUND THE WORLD IN 80 DAYS
Two European teams are now planning to try and set world navigation records in a solar powered boat, a notable effort as far as Jules Verne is concerned, since the eventual target is to circumnavigate the globe in 80 days or less. The first team is from the United Kingdom, led by Nelson Kruschandl. His vessel is called Solar Navigator. The development of this project has been mostly in the backyard and on local Sussex waters.
The second and latest team to decide to go for it as of March 16 2006, are PlanetSolar, a Swiss/French team made up of 15 persons, 11 concerned with the boat and expedition directly and 4 on a sponsorship committee.
THE BOATS
Healthier alternative tastes for adventure capitalists
Solar Red | Solar Cola | Solar Crush | Solar Citrus | Solar Spice