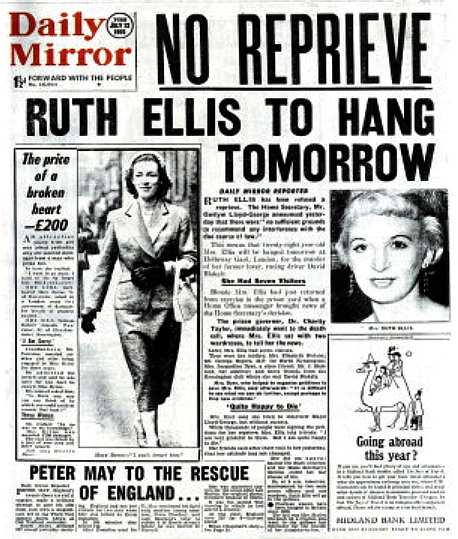 It's not nice, so why do we do it? Murder is the illegal killing of one human being by another. Murder is distinguished from other forms of homicide by the elements of malice and the lack of justification. All jurisdictions, ancient and modern, consider it a most serious crime and impose a severe penalty for its commission.
Sometimes murder is used to describe what is really a homicide. While the two terms are similar they are not synonymous. Although all murders are homicides, only intentional homicides are murders. Also, police will often call their investigation into a murder a homicide investigation in order not to prejudice any findings of the investigation, possible charges that could be laid, or any conviction of an offender. However, the crime will normally be identified as a murder once there is sufficient evidence to indicate that a murder is the more likely crime than any other.
An estimated 520,000 people were murdered in 2000. Two-fifths of them were young people between the ages of 10 and 29 who were killed by other young people.
There are an estimated 55,000 murders in Brazil every year, about 30,000 murders committed annually in Russia, approximately 25,000 murders in Colombia (in 2005, murders went down to 15,000), approximately 20,000 murders each year in South Africa, approximately 15,000 murders in Mexico, approximately 14,000 murders in the United States (666,160 murders from 1960 to 1996), approximately 11,000 murders in Venezuela, approximately 6,000 murders in El Salvador, approximately 1,600 murders in Jamaica, approximately 1000 murders in France, approximately 500 murders per year in Canada, and approximately 200 murders in Chile.
The term murder may also be applied more colloquially, especially to describe an activity that was difficult, dangerous or unpleasant, or a particularly bad artistic or sporting performance.
Legal definition
As with most legal terms, the precise definition of murder varies between jurisdictions and is usually codified in some form of legislation.
In some jurisdictions, murder is a common law crime, considered so wrong that there is no need for any legislation to define it. In such jurisdictions precedent, (case law or previous decisions of the Courts of Law), define what is considered murder.
It is often expressed as the unlawful killing of another human being with "malice aforethought." However, the element of malice may not be required in every jurisdiction, though intent normally is.
The element of malice aforethought can be satisfied by an intentional killing, which is considered express malice.

Malice can also be implied: deaths that occur by extreme recklessness or during certain serious crimes are considered to be express malice murders.
Exclusions
Unlawful killings without malice or intent are considered manslaughter.

Justified or accidental killings are considered homicides. Depending on the circumstances, these may or may not be considered criminal offences.

Suicide is not considered murder in most societies because the offender and the victim are one and the same. However, assisting a suicide may be considered murder in some circumstances and the German word for suicide (selbstmord), for example, literally means 'self-murder'.

Capital punishment ordered by a legitimate court of law as the result of a conviction in a criminal trial with due process for a serious crime.

Killing of enemy combatants in accordance with lawful orders in war, although illicit killings within a war may constitute murder or homicidal war crimes.

Victim
Most jurisdictions require that the victim be a natural person; that is a human being that has been born and was still alive at the time of being killed.
Some also consider killing a fetus or unborn child to be murder, though, legally, most jurisdictions distinguish this act as a different crime, such as illegal abortion of a fetus, or the unlawful killing of an unborn child. The distinction between a fetus and an unborn child often being that a child could survive if it had been born, while a fetus could not.
Offender
Almost all jurisdictions require that the offender be a natural person. Where a corporate legal entity, such as a business, is involved, each person involved is considered a separate offender, but the corporate entity is not considered an offender.
Mitigating circumstances
Most countries allow conditions that "affect the balance of the mind" to be regarded as mitigating circumstances. This means that a person may be found guilty of "manslaughter" on the basis of "diminished responsibility" rather than murder, if it can be proved that the killer was suffering from a condition that affected their judgment at the time. Depression, post-traumatic stress disorder and medication side-effects are examples of conditions that may be taken into account when assessing responsibility. Shooting someone below the waist is not considered attempted murder in some Jurisdictions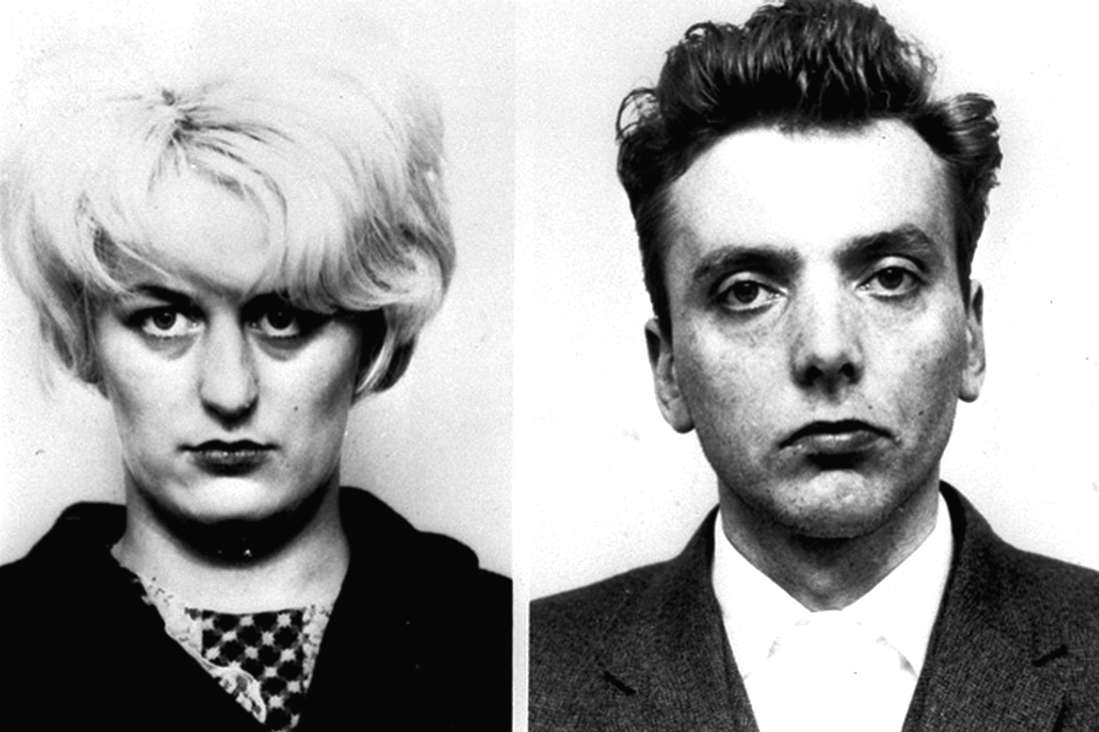 Insanity
Mental disorder may apply to a wide range of disorders including psychosis caused by schizophrenia, and excuse the person from the need to undergo the stress of a trial as to liability. In some jurisdictions, following the pre-trial hearing to determine the extent of the disorder, the verdict "not guilty by reason of insanity" may be used. Those who successfully argue a defense based on a mental disorder are usually referred to mandatory clinical treatment until they are certified safe to be released back into the community, rather than prison.
Post-partum depression
Some countries, such as Canada, Italy, the United Kingdom, New Zealand and Australia, allow post-partum depression (post-natal depression) as a defense against murder of a child by a mother, provided that a child is less than a year old (this may be the specific offense of infanticide rather than murder and include the effects of lactation and other aspects of post-natal care).
Provocation
Some jurisdictions permit the defense of provocation, reasoning that being provoked has diminished the offender's self-control and thus their balance of mind. Provocation may form part of a defense of temporary insanity, especially in jurisdictions that do not explicitly allow this defense.
Self defense
Acting in self defense or in defense of another person are generally accepted as legal justifications for killing a person in situations that would otherwise have been murder.
Unintentional
For a killing to be considered murder there normally needs to be an element of intent. For this argument to be successful the killer generally needs to demonstrate that they took precautions not to kill and that the death could not have been anticipated or was unavoidable, whatever action they took.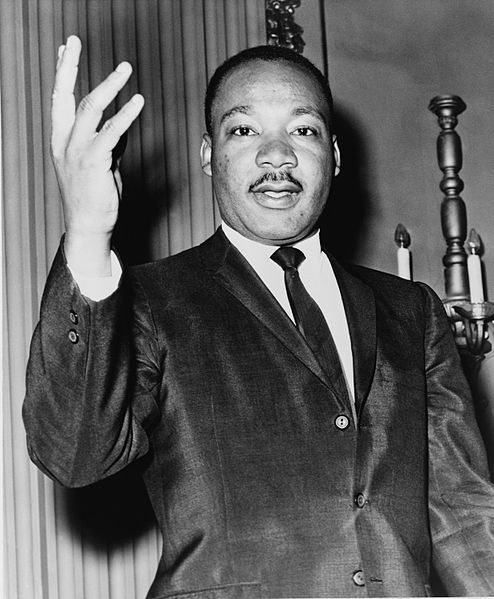 Year-and-a-day rule
In some common law jurisdictions, a defendant accused of murder is not guilty if the victim survives for longer than one year and one day after the attack. This reflects the likelihood that if the victim dies, other factors will have contributed to the cause of death, breaking the chain of causation. Subject to any statute of limitations, the accused can still be charged with an offense representing the seriousness of the initial assault. With advances in modern medicine, most countries have abandoned a fixed time period and test causation on the facts of the case.
In the UK, due to medical advancements, the "year-and-a-day-rule" is no longer in use. However, if the death occurs three years after the original attack, then the Attorney-General's approval/permission will need to be granted before prosecutions can take place after a three year period has expired.
In the United States, many jurisdictions have abolished the rule as well. Abolition of the rule has been accomplished by enactment of statutory criminal codes, which had the effect of displacing the common-law definitions of crimes and corresponding defenses. In 2001's Rogers v. Tennessee, 532 U.S. 451 (2001), the Supreme Court of the United States held that retroactive application of a state supreme court decision abolishing the year-and-a-day rule did not violate the Ex Post Facto Clause of Article I of the United States Constitution.
LINKS and REFERENCE
WHO: 1.6 million die in violence annually
http://www.boston.com/news/world/latinamerica/articles/2006/09/25 Brazil murder rate similar to war zone
Colombia's Uribe wins second term
Twentieth Century Atlas - Homicide
Jamaica 'murder capital of the world'
Harris, Anthony R.; Stephen H. Thomas ; Gene A. Fisher ; David J. Hirsch (05 2002). "Murder and medicine: the lethality of criminal assault 1960-1999" (fee required). Homicide studies 6 (2): 128-166.
http://www.austlii.edu.au/au/legis/nsw/consol_act/ca190082/s18.html
http://www.austlii.edu.au/au/legis/vic/consol_act/ca195882/s3b.html
http://www.austlii.edu.au/au/legis/vic/consol_act/ca195882/s10.html
http://www.austlii.edu.au/au/legis/nsw/consol_act/ca190082/s19.html
US Dept. of Justice: Felony Defendants in Large Urban Counties, 2002
Murder in the UK Detailed information about murder in the UK. Some categories include serial killers, mass murderers and cannibals
U.S. Centers for Disease Control "Atlas of United States Mortality"
Cezanne's depiction of 'The Murder'
1986 Seville Statement on Violence
Introduction and Updated Information on the Seville Statement on Violence
Murder Victims Families for Reconciliation, Inc. - An Anti-Capital Punishment Group
Murder Capital of the World. - Pop Rock Band from Boston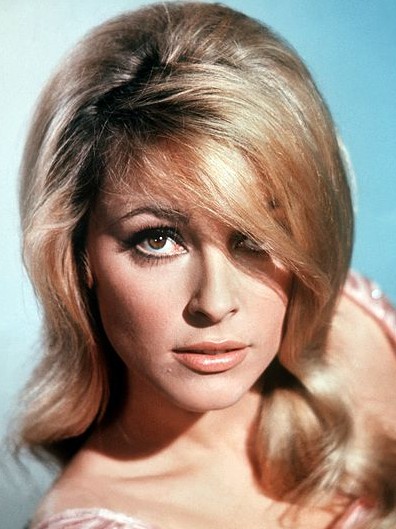 FAMOUS MURDER CASES
Charles Milles Manson
Joss Stone (attempt to murder her)
Myra Hindley & Ian Brady (Moors Murders)
Sharon Marie Tate (victim)
Tupac Amaru Shakur (victim)


ASSASSINATIONS
J F Kennedy
Lee Harvey-Oswald (Murderer and victim)
Martin Luther King Jr
FALSE ACCUSATIONS
Very many persons accused of assault, especially sexual assault, are either innocent or having been found guilty by a Court, are later found to have been innocent all along.
Under current legislation the accuser's identity is protected, whereas the accused is not. Where the majority of persons accused turn out to be innocent, during the period they are under suspicion, they are reported in the press, with an assumption of guilt, which usually ruins their lives: relationships and businesses. This particularly applies to Carers or Teachers, or those involved in such professions.
The man in the street is particularly vulnerable when entering into a relationship, since he or she has no body to turn to for advice and is not in any event tuned into the potential dangers. Those most at risk include males joining single parent families with children, and most especially young girls who are most likely to hurl accusations and usually where a relationship is not working or is breaking down.
F.A.C.T. (Falsely Accused Carers and Teachers)

PO Box 3074
Cardiff CF3 3WZ
Tel: 029 2077 7499
E-mail: info@factuk.org
Website: www.factuk.org

Campaigning organisation and support group which provides help and advice to falsely accused and wrongly convicted carers and teachers throughout the UK. The website contains a range of information, leaflets, books and links.
Guidance for education staff and volunteers in schools

Website: www.lg-employers.gov.uk/conditions/education/allegations
This website has guidance on: 1) staff facing an allegation of abuse; 2) preventing 'abuse of trust' for education staff; and 3) the conduct of education staff working with young people.
SOME PROMINENT MISCARRIAGES OF JUSTICE:
Disclaimer

Some of the views expressed on this website are those of individual contributors and do not necessarily represent the views of SN. All content is for general information only and is not intended to replace professional advice of any kind. SN is not responsible or liable for any actions taken by a user of this site. SN is not liable for the contents of any external sites listed, nor does it endorse any advice, products or services mentioned on these sites.
HUMANS:
AIDS - HIV

Bladder

Blood

Bones

Children - Adoption

Diet

Digestion

Disease

Drugs -

Exercise

Fantasies - Schoolgirl

Gestation

Hair

Hate

Hearing

Heart

IVF Artificial Fertilisation

Joints

Kidneys

Liver

Lungs

Memory

Muscles

Munchausen's Syndrome

Nails

Reproduction

Sight

Sleep

Smell

Skeleton

Skin

Stress

Teachers - Petition

Veins

Whistleblowing - Public Interest
| | |
| --- | --- |
| SIMPLE LIFE FORMS | As in Amoeba, plankton (phyla: protozoa) |
| ECHINODERMS | As in Starfish (phyla: Echinodermata) |
| ANNELIDS | As in Earthworms (phyla: Annelida) |
| MOLLUSKS | Such as octopus (phyla: Mollusca) |
| ARTHROPODS | Crabs, spiders, insects (phyla: Arthropoda) |
| CRUSTACEANS | such as crabs (subphyla: Crustacea) |
| ARACHNIDS | Spiders (class: Arachnida) |
| | Ants (subphyla: Uniramia class: Insecta) |
| | Sharks, Tuna (group: Pisces) |
| | Such as frogs (class: Amphibia) |
| | As in Crocodiles, Snakes (class: Reptilia) |
| | Such as Eagles, Crow (class: Aves) |
| | Tyranosaurus Rex, Brontosaurus (Extinct) |
| | Warm blooded animals (class: Mammalia) |
| MARSUPIALS | Such as Kangaroos (order: Marsupialia) |
| PRIMATES | Gorillas, Chimpanzees (order: Primates) |
| RODENTS | such as Rats, Mice (order: Rodentia) |
| CETACEANS | |
| ANTHROPOLOGY | Neanderthals, Homo Erectus (Extinct) |
| HUMANS - MAN | Homo Sapiens THE BRAIN |
| | Which includes PLANTS non- animal life |