Sir Ken Macdonald QC took up his post as Head of the CPS and Director of Public Prosecutions (DPP) in November 2003.

Director of Public Prosecutions
Sir Ken Macdonald QC
The DPP is responsible for ensuring the independent review and prosecution of criminal proceedings started by the police in England and Wales.
He makes decisions about the most complex and sensitive cases and advises the police on criminal matters. He reports to the Attorney General, the Government Minister who answers for The CPS in Parliament.
The Director was awarded a knighthood from the Queen in the 2007 New Year's Honours list.
External links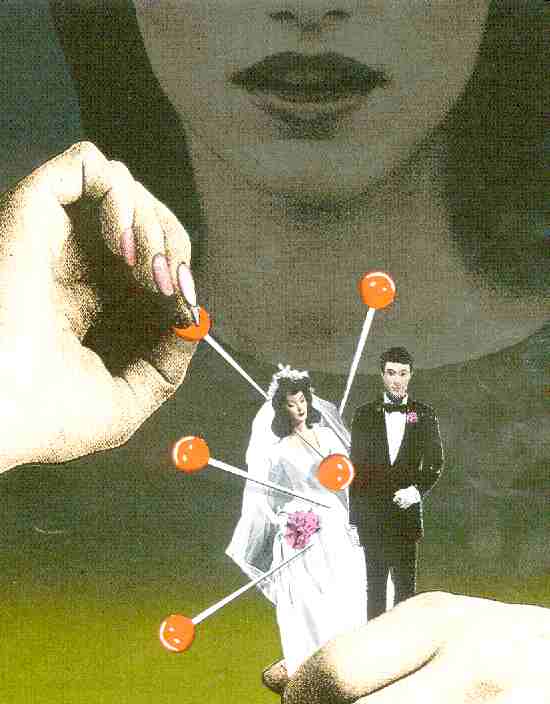 Persecution of stepfather or stepmother
by children of single parent families
FALSE ACCUSATIONS
Very many persons accused of assault, especially sexual assault, are either innocent or having been found guilty by a Court, are later found to have been innocent all along.
Under current legislation the accuser's identity is protected, whereas the accused is not. Where the majority of persons accused turn out to be innocent, during the period they are under suspicion, they are reported in the press, with an assumption of guilt, which usually ruins their lives: relationships and businesses. This particularly applies to Carers or Teachers, or those involved in such professions.
The man in the street is particularly vulnerable when entering into a relationship, since he or she has no body to turn to for advice and is not in any event tuned into the potential dangers. Those most at risk include males joining single parent families with children, and most especially from young girls who are most likely to hurl accusations and usually where a relationship is not working or is breaking down.
F.A.C.T. (Falsely Accused Carers and Teachers)
PO Box 3074
Cardiff CF3 3WZ
Tel: 029 2077 7499
E-mail: info@factuk.org
Website: www.factuk.org
Campaigning organisation and support group which provides help and advice to falsely accused and wrongly convicted carers and teachers throughout the UK. The website contains a range of information, leaflets, books and links.
Guidance for education staff and volunteers in schools

Website: www.lg-employers.gov.uk/conditions/education/allegations
This website has guidance on: 1) staff facing an allegation of abuse; 2) preventing 'abuse of trust' for education staff; and 3) the conduct of education staff working with young people.
SOME PROMINENT MISCARRIAGES OF JUSTICE: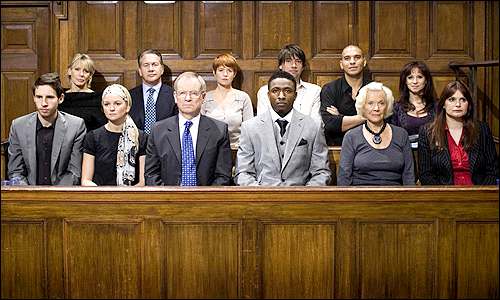 The Verdict - Jury
---
Disclaimer

Some of the views expressed on this website are those of individual contributors and do not necessarily represent the views of SN. All content is for general information only and is not intended to replace professional advice of any kind. SN is not responsible or liable for any actions taken by a user of this site. SN is not liable for the contents of any external sites listed, nor does it endorse any advice, products or services mentioned on these sites.
HUMANS:
AIDS - HIV

Bladder

Blood

Bones

Death

Diet

Digestion

Disease

Drugs -

Exercise

Fantasies - Schoolgirl

Gestation

Hair

Hate

Hearing

Heart

IVF Artificial Fertilisation

Joints

Kidneys

Liver

Lungs

Memory

Muscles

Nails

Reproduction

Sight

Sleep

Smell

Skeleton

Skin

Stress

Teachers - Petition

Veins
| | |
| --- | --- |
| SIMPLE LIFE FORMS | As in Amoeba, plankton (phyla: protozoa) |
| ECHINODERMS | As in Starfish (phyla: Echinodermata) |
| ANNELIDS | As in Earthworms (phyla: Annelida) |
| MOLLUSKS | Such as octopus (phyla: Mollusca) |
| ARTHROPODS | Crabs, spiders, insects (phyla: Arthropoda) |
| CRUSTACEANS | such as crabs (subphyla: Crustacea) |
| ARACHNIDS | Spiders (class: Arachnida) |
| | Ants (subphyla: Uniramia class: Insecta) |
| | Sharks, Tuna (group: Pisces) |
| | Such as frogs (class: Amphibia) |
| | As in Crocodiles, Snakes (class: Reptilia) |
| | Such as Eagles, Crow (class: Aves) |
| | Tyranosaurus Rex, Brontosaurus (Extinct) |
| | Warm blooded animals (class: Mammalia) |
| MARSUPIALS | Such as Kangaroos (order: Marsupialia) |
| PRIMATES | Gorillas, Chimpanzees (order: Primates) |
| RODENTS | such as Rats, Mice (order: Rodentia) |
| CETACEANS | |
| ANTHROPOLOGY | Neanderthals, Homo Erectus (Extinct) |
| HUMANS - MAN | Homo Sapiens THE BRAIN |
| | Which includes PLANTS non- animal life |
---
A taste for adventure capitalists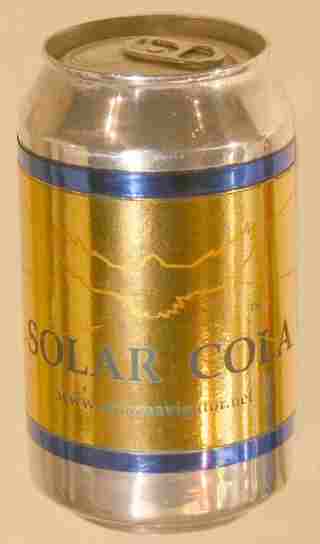 Solar Cola - the healthier cola alternative