U Boats Youtube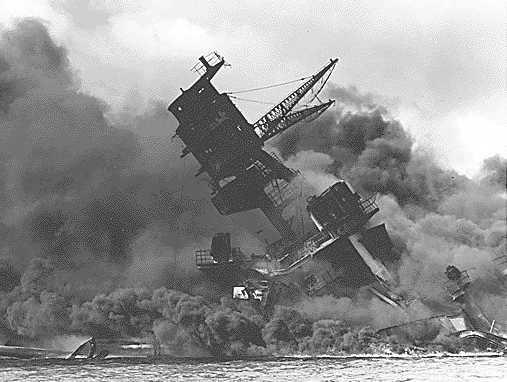 Traditional warfare: USS Arizona burned for two days after being hit during the raid on Pearl Harbour
FICTION - Action/Adventure
The Astute submarine is the target for terrorists in a novel to be released as an E-Book in 2013/4 by Jameson Hunter. The protagonist, John Storm, is called upon by the British secret service to try foil the terrorists plan to unbalance the oil economy. Storm has acquired enhanced thinking skills and with the speed and near silent running of the Solar Navigator, he is thought to stand a good chance of detecting the perpetrators - but things are not always what they seem.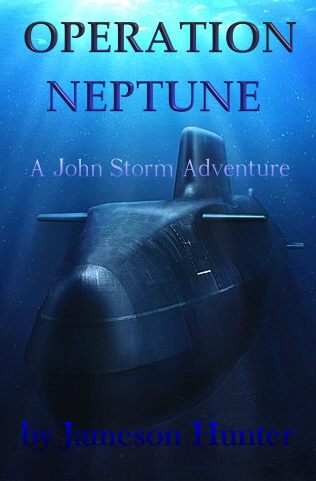 Though crazy the group of extremists are resourceful enough to have captured the Astute, crew her and blow up an oil rig. Just how much damage they manage to do and will the hero John Storm succeed in stopping the conservation mad mariners. The planning for such a crime equals that of the 9-11 hijackers. The obvious intention had to be to show that nothing is safe - not even a £multi-billion pound cold-war show piece.
The rights to this story are being negotiated with a film production company. The intention is to make a 3D blockbuster movie. With the tax incentives removed, their is no reason to try to keep production local, although much of the film, especially the special effects, may be made in the United Kingdom, as the UK is a leader in the field of CGI. This story has a decidedly RN naval feel to the project reminiscent of the Commander Bond created by Ian Flemming.
U-571 - Film trailer Youtube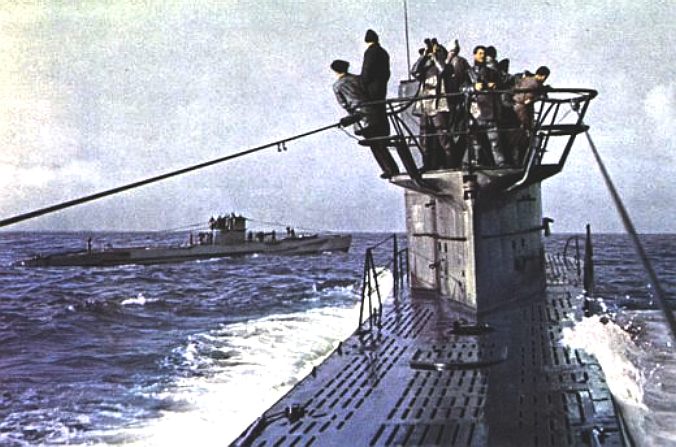 LINKS and REFERENCE
HMS Astute Royal Navy website - not as much fun as ours, but it's official
UK's most powerful submarine joins the Navy MoD. 27 Aug 2010
Naval Technology — SSN Astute Class project details naval-technology.com
BAE Systems Barrow submarine Ambush's maiden voyage NW Evening Mail. 7 January 2011
Underwater Tests Mark Ambush Milestone". Northwest Evening Mail. 5 October 2011
The Future of RN - Maritime contribution to Joint Operations Elesme.gr
Ministry of Defence Major Projects Report 2008: Project Summary Sheets p.24
House of Commons Hansard Written Answers for 3 September 2007 Publications.parliament.uk
Mr Astute". Naval Technology.com. 31 August 2007.
New nuclear sub is lifeline for Barrow
National Archive - Royal Navy - Careers - Live Chat National Archive
Navy's newest Astute Class submarine named Ministry of Defence
Britain's £1.3bn new sub Astute sets sail The Independent (17 November 2009)
£300M Order Boost For Shipyard North West Evening Mail.
Defence News &#124 Equipment and Logistics | Second Astute Class submarine officially named
Dr Lee Willett, The ''Astute''-Class Submarine, Capabilities and Challenges
Countdown to launch of first ''Astute'' submarine at Barrow shipyard Shippingtimes.co.uk
Britain launches massive submarine that can hear a ship from across the Atlantic
House of Commons Hansard - Written Answers for Daily Hansard - Written Answers 17 May 2011
Set to launch, our nuclear Leviathan: The enormous scale of the biggest submarine ever built in Britain
A vision of evolving technologies 30 August 2007, 13:06 GMT
Press Release BAE Systems
MARITIME HISTORY
---
A taste for adventure
Solar Cola - drink to lasting peace