The Urban Music Awards is a British awards ceremony for music launched in 2003.
Now in its fifth year the UMA's are continuing to grow with an expansion to the United States, and Australia. The awards ceremony is held annually by Invincible Media Group.
When it was finally launched by chairman of the Invincible Media Group Jordan Kensington the ceremony established itself as an innovative platform for the UK's top urban talent.
News UK UMA Oct 07: The Kismet Girls - an outstanding new girl group,
great songs and routines - watch out for them in 2008
(A&R departments call 01323 831727 for details) Photos © NJK
Loot have sponsored the Urban Music Awards UK search to find the "Best National Unsigned Act".
The tour travelled to Manchester, Liverpool, Bristol and a whole host of other cities to find the best act.
The Urban Music Awards was born out of the need to build a worldwide and independent awards ceremony to recognise the achievement of urban based artists, producers, club nights, DJs, radio stations, record labels and artist that are or were previously unrecognised within their country of origin and are a product of the current Underground Dance/R&B, HipHop, Neo Soul, Jazz, Grime, Garage and D&B music scene.
Past winners at the Urban Music Awards in the UK have included; Goldie, Dizzee Rascal, Terri Walker, Beverley Knight , Raghav, Lemar, Craig David, Lethal B and many more . The Urban Music Awards has set it self as a credible awards ceremony.
I was at the launch of the fifth tour and was amazed at the extremely high performance standards. My personal favourite was the Kismet Girls. Their stage persona was wonderful, their material nicely produced and the girls looks a wow. Why not vote for your preferred act using the link below. NK
Urban Music Awards

Please register and vote on this link (scroll down to the BEST NATIONAL UNSIGNED ACT category):

http://www.kickersuma.co.uk/register/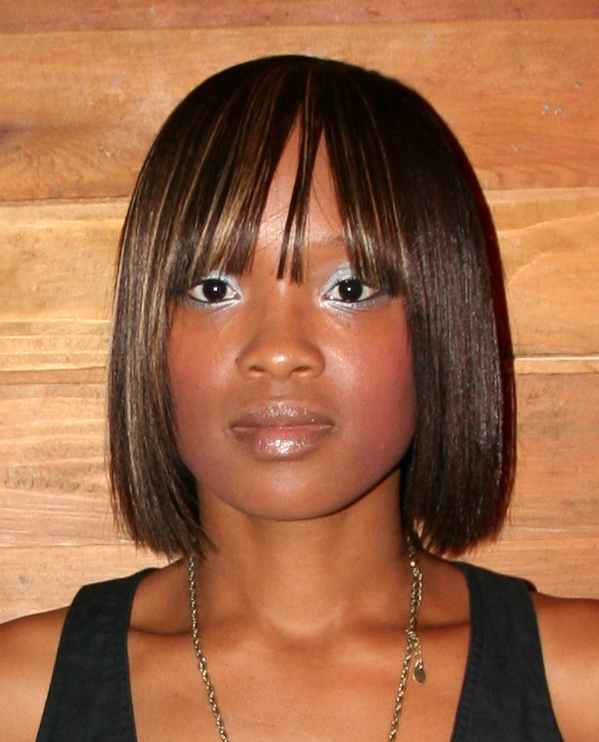 Lera
Charley Mandy
News UK UMA Oct 07: The Kismet Girls - an outstanding girl group,
great songs and routines.
News A to Z directory, please click on the links below to find your favourite news or to contact the media to tell your story: