This is by no means an exhaustive list of moulds makers or composite moulders, but we hope it will help you find a specialist to source your requirements. If you are a laminator, pattern maker, or in a related industry and you are not on our list yet, but wish to be included, please email with the details you want included.
CUSTOM MOLDING & REPAIR SERVICE
British Composites specialise in producing quality GRP (glass) and CRE (carbon) fiber mouldings, production laminating and repairs using polyester, vinalester and epoxy resins, to our customers requirements.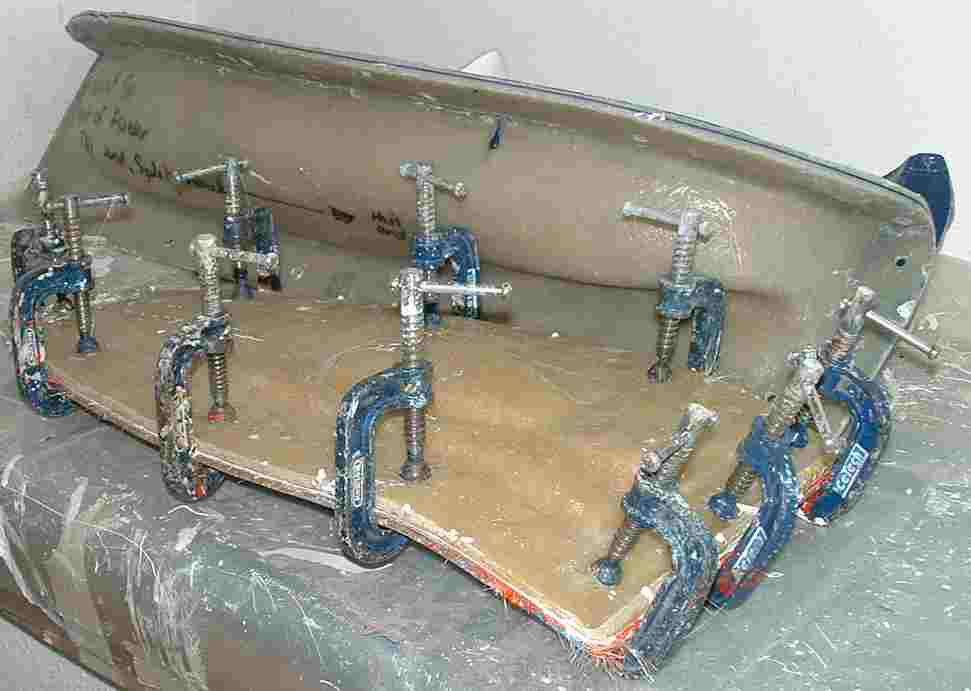 Send us details of your project by email - or telephone
We can develop your ideas through the pattern & mould making stages to the finished product, on a one off or a production basis.
We are also committed to working closely with our customers to provide them with a service that will meet with all their requirements. The majority of our work is moulding, we nevertheless have strong ties to the automotive and marine industries, in the way of repairs modifications and manufacture.
During our time in the GRP industry we have manufactured a diverse range of products, These include theme park animals, planters, architectural mouldings, guards/covers, automotive components, models, slides, boats and more.
We repair classic racing cars and also produce fibreglass parts by skilled craftsmen with 20 years experience in the trade.
In most cases, we will advise by return and if unable to assist, do our very best to steer you in the right direction.

---

British Composites Limited
The Old Steam House
Herstmonceux, East Sussex.
BN27 1RF
Contact: Nelson Kruschandl
Tel: +44 (0)1323 831727
Mobile: +44 (0)7905 147709
nelson @ solarnavigator.net
---
COMPOSITE DIRECTORY

Rojac Tooling Technologies - Wednesbury

Rojac Tooling Technologies
Hallens Drive
Automotive Component Park
Wednesbury
WS10 7DD
West Midlands
Tel: 0121 556 0909
Fax: 0121 5564343

enquiries@rojac.com

Managing Director - Duncan Blakemore
Business Development Manager - Steve Walton
Rojac Tooling Technologies specialise in Mould tooling, modelmaking, patternmaking and 3 and 5 axis machining with a large capacity CNC facility, on-line project management, automotive, aerospace, motorsport, marine tooling jigs and fixtures, resin transfer moulds (RTM) composite moulds, compression moulds, PU moulds, RIM and VAC/RIM Moulds, tooling in resin, aluminium, steel and cast iron up to 20 tonnes, award winning website.
Aerospace - Engineering
Aerospace - Fabrications
Automotive - Design Services
CAD - 3D
CAD - Modelling
CAD, CAM - Machining
CNC - Machining
CNC - Milling
Composites
Composites - Moulders
Design Engineers
Engineers - Marine
GRP - Moulding Service
Modelmakers
Mould Tools
Moulds - Polyurethane
Moulds - Resin Transfer (RTM)

---
A taste for adventure capitalists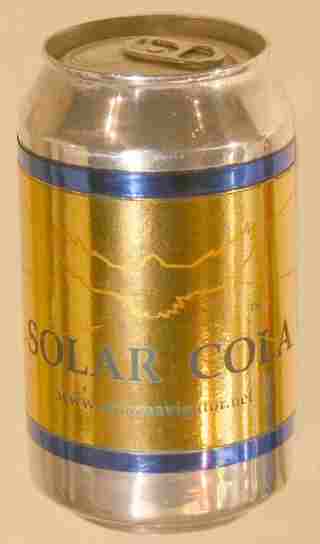 Solar Cola - a healthier alternative