We are pleased to welcome Christina Dusart aboard as our Client Manager. Christina will be looking after our associates on a day to day basis.
Christina relishes the opportunity of working with the team and investors to bring this prestigious project to a successful conclusion. She has also kindly agreed to be cast as the face for Solar Lady, the figurehead of Solar Navigator, by Annie Brettell.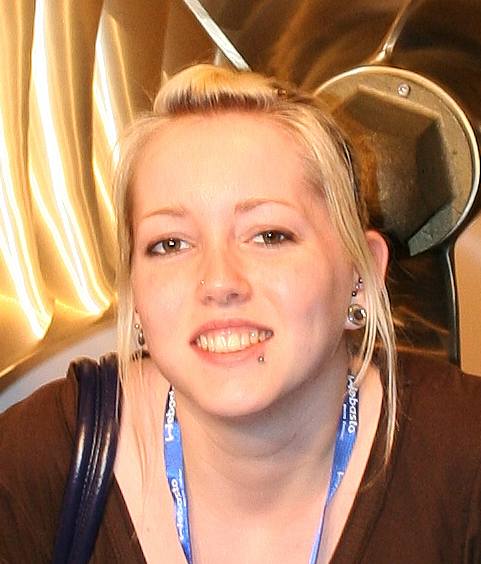 Christina Dusart - Client Manager
Solar Navigator represents a unique opportunity for a company or companies with similar ideals to reap significant media coverage cost effectively via this environmentally friendly boat designed to set a historical world first autonomous circumnavigation record.
Where the subjects of pollution, global warming and renewable energy are hot topics, a team of mariners will attempt to set new sailing records with a cutting edge trimaran design, in the process making scheduled media stops at key locations, to suit sponsors and generate a media following designed to maximise exposure for associates.
To find out more about this exciting world first and see how Solar Navigator could benefit your business please contact Christina:-
By Post:
World Autonomous Solar Challenge
Solar House
Herstmonceux
BN27 1RF
United Kingdom
By Email:
Or leave a message: 0044 1323 831727
Interested companies and investors may request our Business Plan, subject to completion of a Non Disclosure Agreement.
External links
LINKS
| | |
| --- | --- |
| A - Youtube | P - Youtube |
| V - Youtube | R - Youtube |
LINKS:
Pirate whalers versus an injured whale and John Storm
.. thirst for Life