Annie Brettell, 24, has been sailing for many years with her sister, brothers and parents at Bristol and Falmouth. She has her own dinghy named 'Too Juicy' - lucky girl!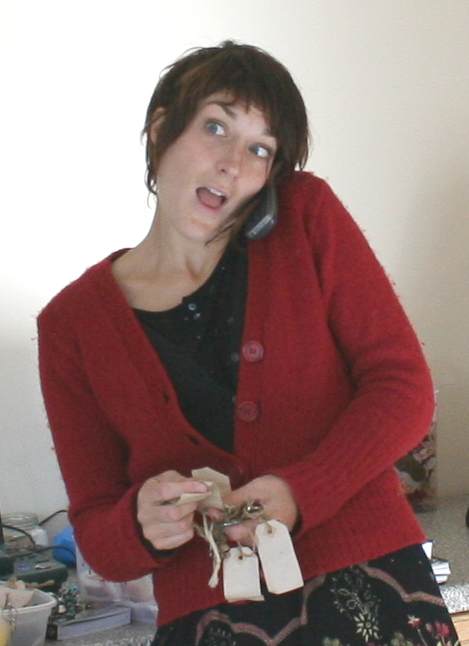 Annie Brettell
Annie has an art degree and is a practical genius on a sewing machine, where she produces costumes, tents interiors and other fabric items. Annie is so skilled with a sewing machine she can even draw a recognisable face (portrait) in stitches on a cushion or pillow. Unbelievable, but true. So if you fancy a special surprise for a loved one, get in touch.
Annie's most recent accomplishments include organising special events for customers requiring exotic eastern interiors in marquees for parties and corporate events. On these projects she trained and worked with our Marketing Director, Katherine Hudson, going so far as to drive a large van to and from events, organise teams for erections and breaking down, etc. Annie is incredibly versatile and practical and an extremely dedicated team player, whatever she tackles.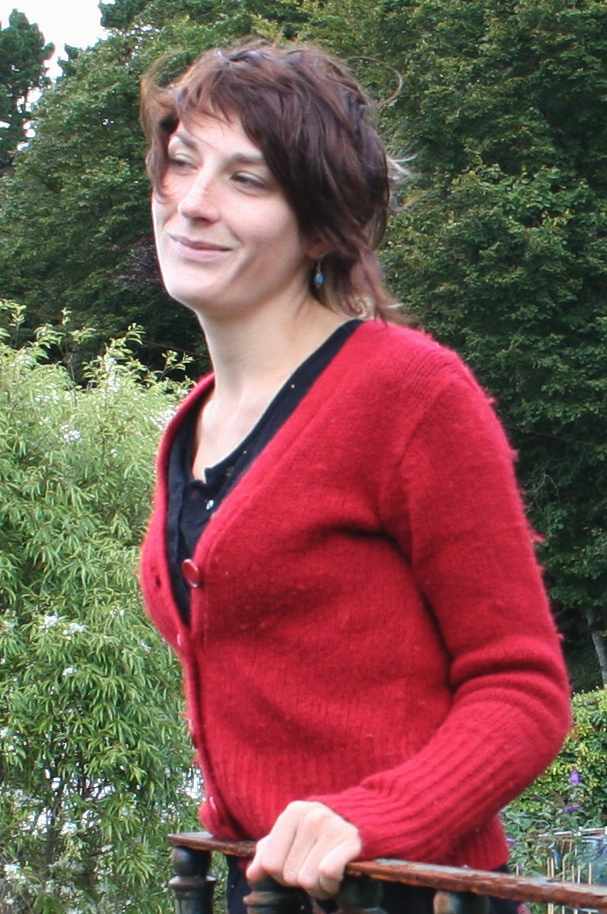 Annie Brettell - on the rails
Annie will be using her ample talents to cast the face and body moulds for the Solar Lady, using our very own Christina Dusart as the model, which casting is to be the basis for the figure head for Solar Navigator. In addition, we anticipate that Annie will be assisting in the design of the boat's interior.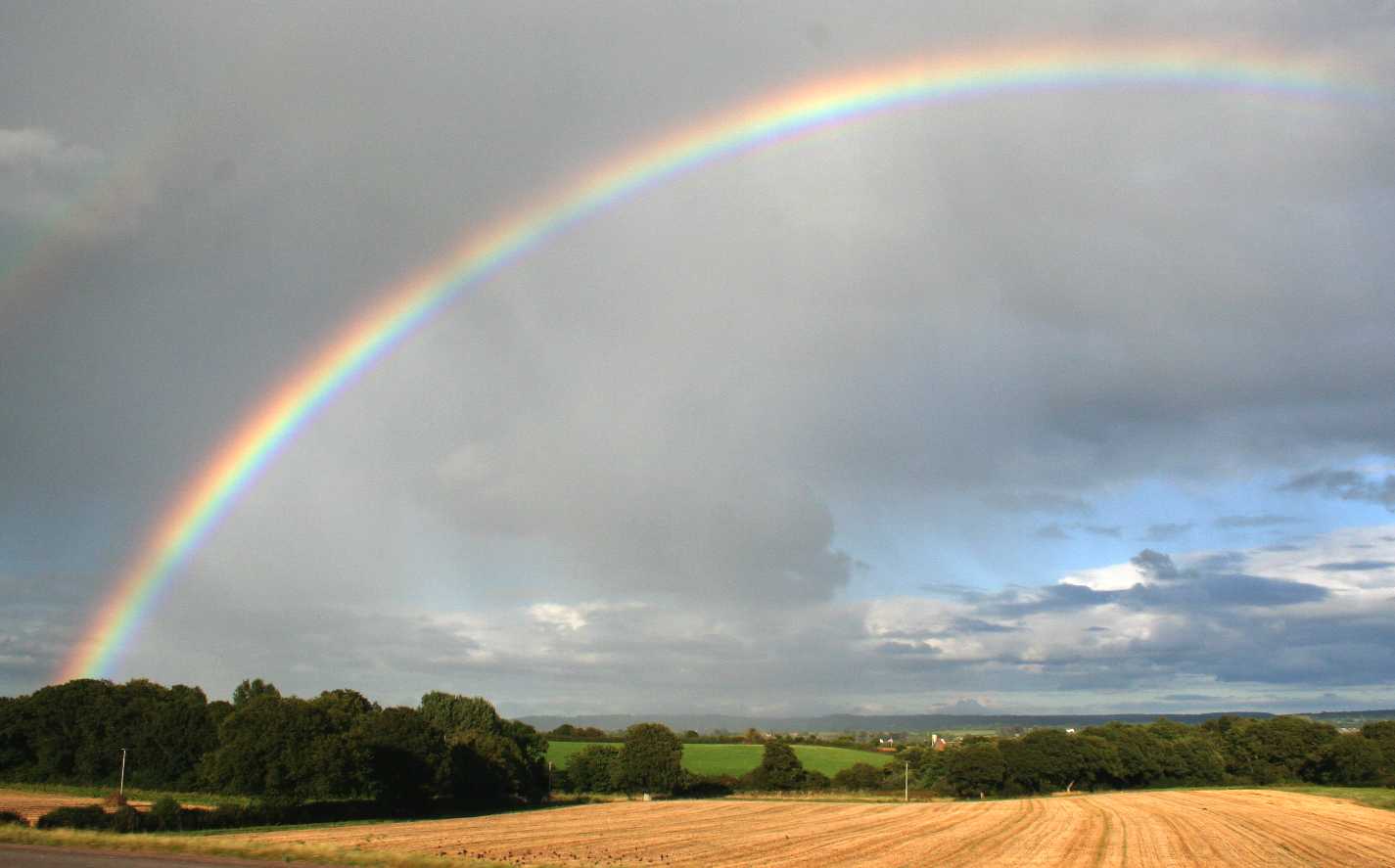 Rainbow - taken while driving back from Bristol
Photos © 2007 NJK
Healthier alternative tastes for adventure capitalists
Solar Red | Solar Crush + | Solar Cola | Solar Citrus + | Solar +