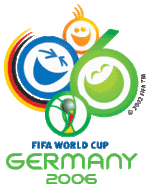 WORLD CUP TEAMS 2006
TOP UK FOOTBALL CLUBS
---
The well known designer of exotic vehicles such as the Borzoi, Bluebird Electric and Solar Navigator, knows when he's on to a good thing. Nelson previously insured his vehicles with the Royal for about 10 years then General Accident for another 10 years. Which just shows we tend to be loyal to our insurers - but are they loyal in return?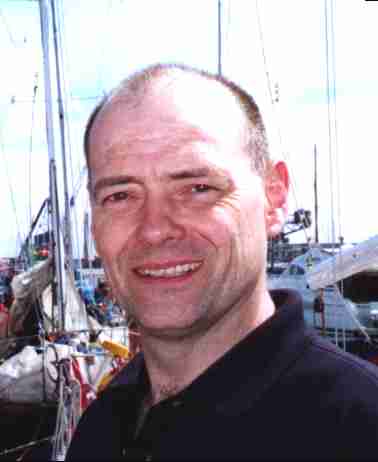 Nelson Kruschandl - "Best value and service."
These days there is a good choice of insurers each competing to save you money, so why not shop around. When about 3 years ago Nelson's policy went up dramatically by about 30% he decided to check out the market. He obtained quotations from most of the firms advertising savings such as Churchill and Direct Line, but was pleasantly surprised to find his local company could beat the best quote he'd obtained by quite a bit and offer a better policy. Sold. Nelson says: "Why don't you give Hastings Direct a try online." Move up to a better service and help keep this website active. For every policy sold through us, Hastings Direct will contribute to our running costs - with no extra cost to you. Please help us if you can. Applies in the UK only.
UK Car, Van and Motorcycle insurance
---
LINKS and REFERENCES
During the World Cup, many of the stadiums will be officially known by different names, as FIFA prohibits sponsorship of stadium names unless the stadium sponsors are also official FIFA sponsors. For example, Allianz Arena will be known during the competition as "FIFA World Cup Stadium, Munich" (or in German: "FIFA WM-Stadion München"). These new names are reflected in the table. Of the twelve hosting stadia, all but one (Leipzig) are in the former West Germany.

http://eur.i1.yimg.com/eur.yimg.com/i/eu/fifa/regen.pdf FIFA official tournament rules (PDF)

ESPN Star broadcasts in Asian countries such as Hong Kong, India, Indonesia, China, Malaysia, Philippines, Singapore, South Korea, Taiwan, and Thailand.

For the first time ever, the state broadcaster RAI lost the bid for broadcasting. However, by law, it must broadcast all of the Italy national team games.

HD will be available for free both in the terrestrial network and by Canal Digital satellite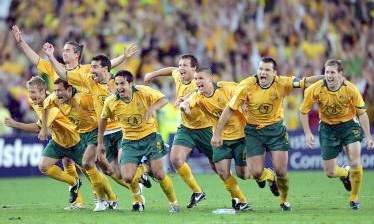 ---
A taste for adventure capitalists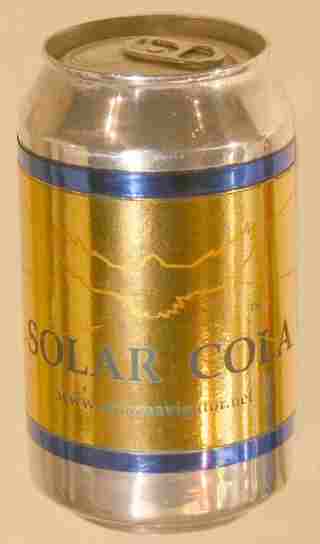 Solar Cola - a healthier alternative