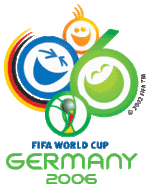 The Australian national football (soccer) team represents Australia in international football (soccer) competitions. The team is organised by Football Federation Australia, the sport's national governing body, and its official nickname is "the Socceroos". Australia is ranked # 42 in the FIFA World Rankings for May 2006.
History
The first Australian national team was constituted in 1922 for a tour of New Zealand. During that tour, Australia suffered two defeats and scraped together a draw. Australia, New Zealand, China and South Africa would become regular opponents in "Test" or "Friendly" matches for the next 25 years. With the advent of cheap air travel, Australia would diversify its range of opponents. However, its geographical isolation continued to play a role in its destiny for the next 80 years.
Early World Cup Qualifying Attempts
The national team played at the World Cup finals in West Germany in 1974, which would prove to be their only appearance until 2006. Over that 32 year time span, the Australian team was known for its near misses in its attempts to qualify for the World Cup, most notably the 1998 and 2002 events.
However, Australia's notoriously roundabout path to World Cup Qualification is not a recent development. Throughout its history of attempted World Cup qualification, FIFA had consistently awarded Australia sequences of matches which could be considered illogical.

Unfancied Opponents
Australia's first attempt to qualify was for the 1966 tournament in England. As a result of a decision to award very few places to non-European/South American nations, FIFA determined that Australia would playoff against North Korea. In 1965, North Korea was a political entity not recognised by many nations including the United Kingdom. Additionally, the match was scheduled to take place in "neutral" Cambodia who was actually a strong ally of North Korea. Due to their equivocal political status at the time, there were calls from various sides for Australia to claim their place in the World Cup instead of North Korea.
Future campaigns for the 1970, 1978, 1982, and 1986 World Cups would see Australia put into competition with politically isolated or non-aligned nations. Opponents included Israel (whom neighbouring Arab nations refused to play), Taiwan (who had lost much political recognition to Beijing), Iran (who had undergone a revolution) and, more logically, New Zealand. However, this preliminary tournament would always result in a playoff with one or two other stronger countries from Europe or South America.
Protests from the Australian Soccer Federation and attempts to join the Asian Football Confederation at this time were rejected. However, the qualifying process was somewhat simplified from the 1990 World Cup. However, it was not until the 1998 World Cup where the OFC was granted a guaranteed 0.5 qualifying spot.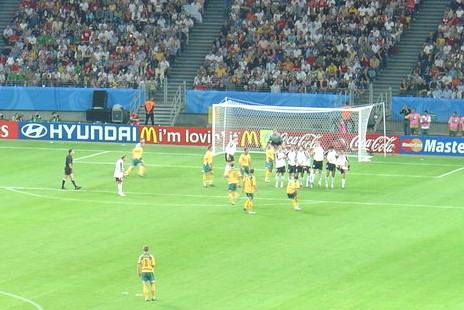 WORLD CUP TEAMS 2006
TOP UK FOOTBALL CLUBS
---
The well known designer of exotic vehicles such as the Borzoi, Bluebird Electric and Solar Navigator, knows when he's on to a good thing. Nelson previously insured his vehicles with the Royal for about 10 years then General Accident for another 10 years. Which just shows we tend to be loyal to our insurers - but are they loyal in return?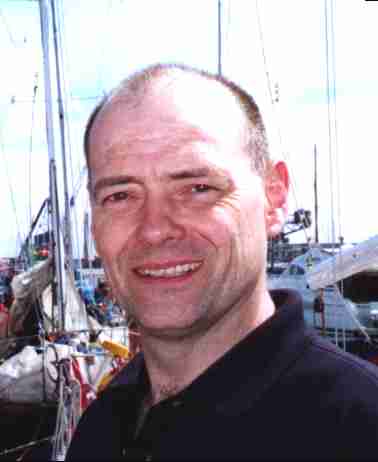 Nelson Kruschandl - "Best value and service."
These days there is a good choice of insurers each competing to save you money, so why not shop around. When about 3 years ago Nelson's policy went up dramatically by about 30% he decided to check out the market. He obtained quotations from most of the firms advertising savings such as Churchill and Direct Line, but was pleasantly surprised to find his local company could beat the best quote he'd obtained by quite a bit and offer a better policy. Sold. Nelson says: "Why don't you give Hastings Direct a try online." Move up to a better service and help keep this website active. For every policy sold through us, Hastings Direct will contribute to our running costs - with no extra cost to you. Please help us if you can. Applies in the UK only.
UK Car, Van and Motorcycle insurance
---
LINKS and REFERENCES
During the World Cup, many of the stadiums will be officially known by different names, as FIFA prohibits sponsorship of stadium names unless the stadium sponsors are also official FIFA sponsors. For example, Allianz Arena will be known during the competition as "FIFA World Cup Stadium, Munich" (or in German: "FIFA WM-Stadion München"). These new names are reflected in the table. Of the twelve hosting stadia, all but one (Leipzig) are in the former West Germany.

http://eur.i1.yimg.com/eur.yimg.com/i/eu/fifa/regen.pdf FIFA official tournament rules (PDF)

ESPN Star broadcasts in Asian countries such as Hong Kong, India, Indonesia, China, Malaysia, Philippines, Singapore, South Korea, Taiwan, and Thailand.

For the first time ever, the state broadcaster RAI lost the bid for broadcasting. However, by law, it must broadcast all of the Italy national team games.

HD will be available for free both in the terrestrial network and by Canal Digital satellite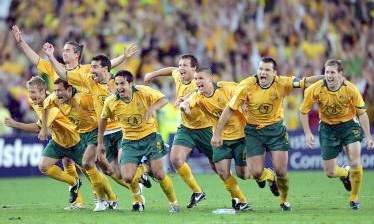 ---
A taste for adventure capitalists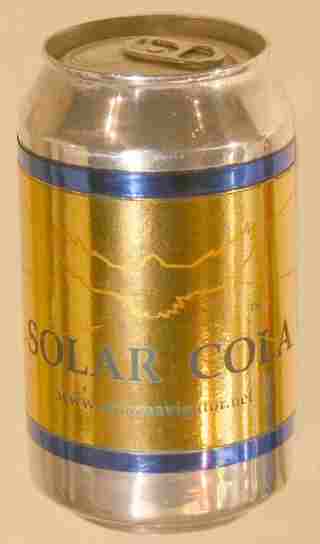 Solar Cola - a healthier alternative