Austin Mini 850 - SOLD
Austin Seven (NFS)
BMW 318i - £2,195
BMW5251 - £1,695 with 12 months MOT and TAX
BMW 525i SE 6 cyl engine - £1,250
Daimler Double Six V12 Classic - £1,595 - Links
Jeep Cherokee 4.0 SE - £2695
Private Registration "HAZ 2481" for sale - £700 ono
Rover Metro (electric conversion) awaiting details
Triumph Stag original V8 - SOLD
Triumph Stag for restoration £1,500
Marmon 4x4 Truck - £5,500
Mercedes 500 sc - £7,995
Volkswagen Beetle (historic baja conversion) - £2,850
Volkswagen Combi Van - £3,750
Custom bike and sidecar - £350
Kawasaki Ninja for spares - £75
Sell your vehicles on this site.
Send us your details and we'll do the rest.
or call 07905 147709 (UK).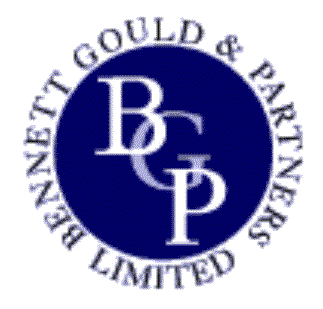 Bennett, Gould and Partners have over 20 years experience in the Lloyds Market and have unique access to Marine markets in the heart of London, placing marine liabilities from across the world.
To obtain further information or request a quotation please contact us using the email address: quote@insurance-policy.info

For every vehicle policy sold through us Hastings Direct make a contribution to the running of this website. Why not save money on your insurance and help us at the same time? Thank you for your support.

Direct Choice home insurance can cover you for buildings, contents and your personal possessions. These products are placed with a range of top insurers, and we offer a wide range of cover and pricing options, and special schemes for many locations and occupations. Save money on home insurance and help us at the same time.
Should you experience problems with any insurance quote please contact us: