Very Good Condition. Tinted windows, Metallic 'Dolphin' grey. 155k on a full service history. Colour coded bumpers, power steering, ABS anti lock braking, electric windows, electric sunroof, electric wing mirrors and warm grey cloth interior. 15" alloys. 5 speed manual gearbox, fog lights, head rests. Stereo. Central locking.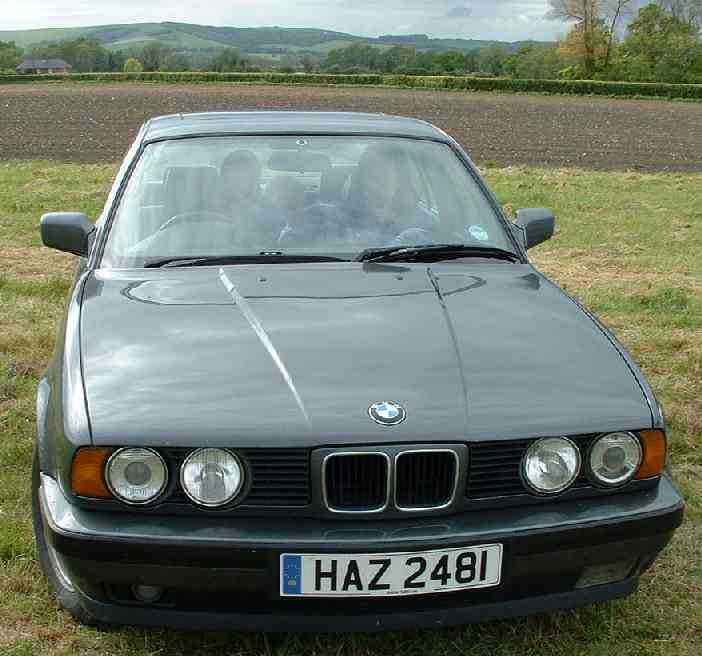 Four doors. Recently serviced, including new front and rear shocks, new front vented discs, new rear discs, new rear disc calipers. New handbrake shoes and cables. New disc brake pads all round and 4 new tyres. Bosch wiper blades, NGK plugs, engine oil & filters + gearbox oil and Slick 50 additive.
A new M20 engine was fitted approximately 14,000 miles ago by a BMW specialist firm - so it's nicely run in on Castrol Magnatec and now Slick 50 protected. This is the silky smooth 2.5 litre six cylinder OHC engine with solid thread adjusted tappets - hence no expensive shims to buy and no oil seals to go.
Offered with a choice of wheels and tyres. Spoked style alloys seen below or the minilite type 5 series alloys fitted with Eco Continental Rain tyres 225x60x15.
Very comfortable and sounds nice (quiet). £500 stainless exhaust. 28-30 around town and 35 mpg economy when you want it on long fast journeys. Luxury motoring. A very nice drive.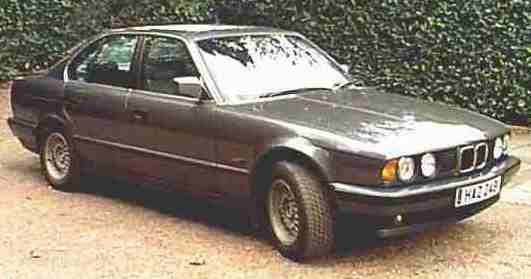 Priced realistically @ £1,695 ono
Location: Eastbourne in Sussex