JCB DIESELMAX LSR PROJECT
JCB, or "J.C.Bamford (Excavators) Ltd." as it is more properly known, is a family business named after its founder J.C.Bamford, producing distinctive yellow-and-black engineering vehicles, diggers ("Backhoes") and excavators. Such machines are very much still around. You can find a backhoe for sale at many companies these days. In the UK, the word "JCB" is sometimes used colloquially as a genericised trademark for any such type of engineering vehicle, now appearing in the Oxford English Dictionary, although it is still treated as a trademark. JCB now make over 160 types of machines for construction, industry, and agriculture.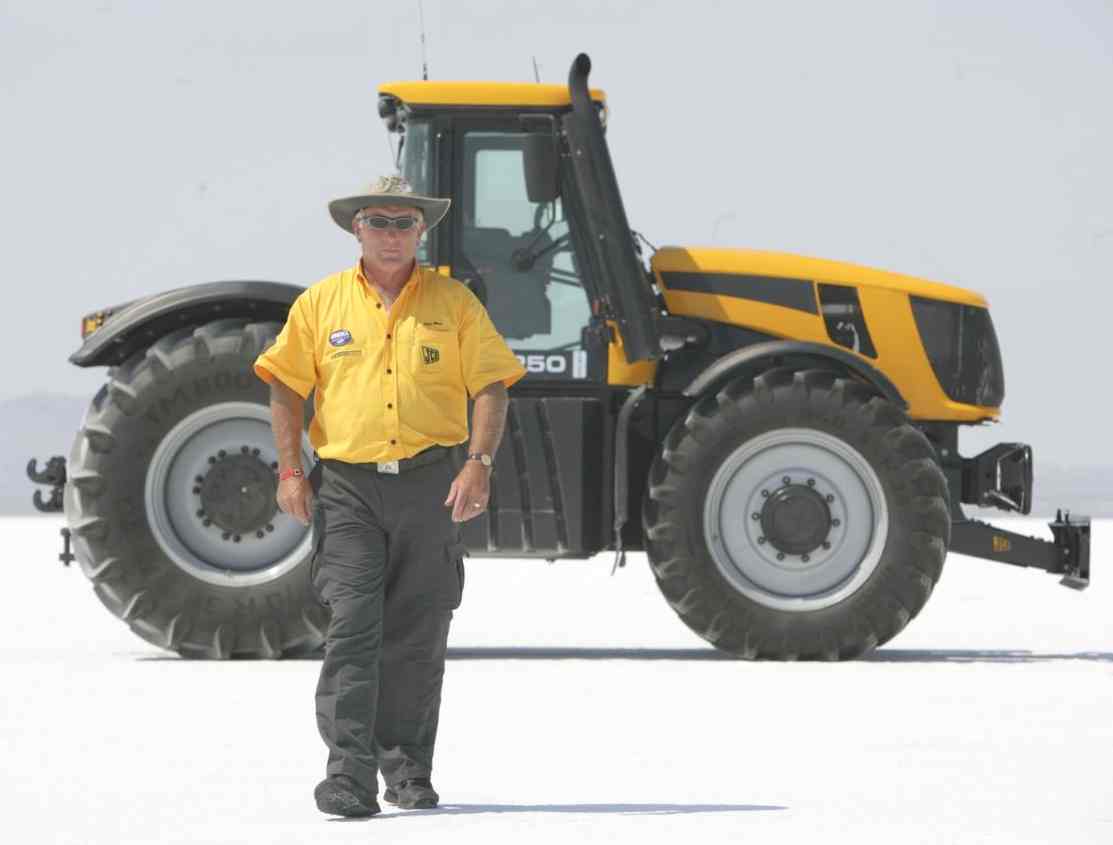 JCB support vehicle - Bonneville Salt Flats
Company
The company was founded by Joseph Cyril Bamford in October 1945 in Uttoxeter, Staffordshire, England. Its UK factories are at:-
Cheadle (JCB Compact Products Ltd., JCB Earthmovers Ltd., JCB Landpower Ltd. and JCB Groundcare Ltd.).

Rocester: this is now the company's headquarters.

Rugeley (JCB Cab Systems Ltd. and JCB Attachments Ltd.).

Uttoxeter (JCB Heavy Products Ltd. and JCB Service Ltd [World Parts Centre]).

Wrexham (JCB Transmissions Ltd.) and Foston (JCB Power Systems Ltd.).
JCB also has factories abroad in:-
In 2006, the company had 4000 employees. The first vehicle made in 1945 by JCB was a farm trailer made from war-surplus materials. In 1948 there were six people working for his company, and it made the first hydraulic tipping trailer in Europe. In 1953, the first backhoe loader was launched, and by 1964 JCB had sold over 3000 3C backhoe loaders. In particular, this was due to entering the North American market. By 1978 the company had diversified with a Loadall machine, and has lately seen success with the FasTrac tractor.
JCB also owns Vibromax, a German compaction equipment company and has also licenced its name to a line of consumer power tools, manufactured by Alba (electronics) PLC.
History
1916 June 21: Joseph Cyril Bamford was born.

1945: He rented a lock-up garage 12 feet by 15 feet in Uttoxeter. In it, using a welding set which he bought second-hand for £1 from English Electric, he made a tipping trailer from war-surplus materials. Its sides and floor were made from steel sheet that had been part of air-raid shelters. On the same day as his son Anthony was born he sold the trailer at a nearby market for £45 (plus a part-exchanged farm cart) and at once made another trailer. The first trailer and the welding set have been preserved: see image gallery.

1948: There were 6 people working for the company. It made the first hydraulic tipping trailer in Europe.

1953 : The well-known JCB logo appeared. It was on a backhoe loader. He made the first backhoe excavator. He was a leading pioneer of the backhoe loading concept.

1958: He bought ten scooters with the number plates JCB1 to JCB10.

1960: JCB started fitting their typewriters with a special key to accurately render the JCB logo.

1960s: His hydraulic tractors entered the North American market, proving a long lasting success. It became, and still is, the brand leader in the world. The Dancing Diggers started.

1964: By now JCB had sold over 3000 3C backhoe loaders, particularly to customers in North America.

1969: He was awarded the CBE for Services to Export.

1975: Joseph Cyril Bamford retired.

1978: The Loadall machine was introduced.

2000: A JCB factory was completed in Pooler near Savannah, Georgia in USA.

2001: JCB opened a factory in Brazil.

2001: Joseph Cyril Bamford died aged 84. In his later life he was a tax exile.

2005: JCB bought Vibromax (a German compaction equipment company). That was the first time since 1968 that JCB bought a company.

2005: JCB opened a new factory in China at Pudong close to Shanghai.

2006: JCB has 4000 employees, which is twice what it was in 1975.
Vehicles
Most of the vehicles produced are some variant of the backhoe, with variations including:
Tracked or wheeled vehicles

Mini and large versions (but not the "ridiculously large" mining vehicles sometimes associated with CAT)

Variations for carrying and moving items, for example the fork lift vehicles, and telescopic forklifts for moving materials to the upper floors of a building site.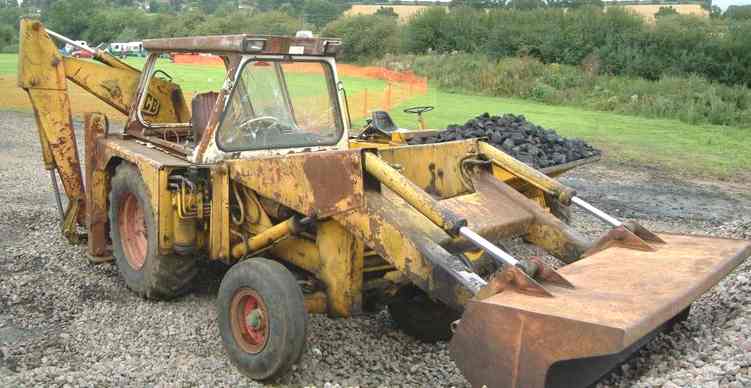 JCB backhoe excavator - still working
Tractors
JCB has also made its name in the tractor world by producing one of the first such machines to feature proper suspension capable of traveling at speed on roads. Prior to this design, the suspension was difficult because of the fixed-height connections required for farm machinery, and tractors were notoriously slow on the roads). JCB called this machine the "Fastrac", and it was featured on Tomorrow's World when it first appeared.
JCB Dieselmax
In April 2006, JCB annouced that they were developing a Diesel-Powered Land Speed Record vehicle known as the 'JCB Dieselmax'. The car is powered by two specially modified JCB 444 diesel powerplants that use a two-stage turbocharger to generate 750bhp, one engine driving the front wheels and the one the rear. The car is driven by Andy Green.
JCB display team
To demonstrate the versatility of the backhoe configuration, JCB set up a display team (JCB Dancing Diggers) to tour agricultural shows and produce videos, showing some of the unusual ways in which such vehicles could support themselves or manoeuvre. For example, it is quite common for drivers to support the vehicle on both scoops, either for turning on the spot without damaging ground, or for spinning the tracks in a puddle to clean them. The display team expanded this concept into a sort of vehicle gymnastics.
In popular culture
In 1958 the singer Lenny Green had a song called JCB and Me.

In UK versions of the Teletubbies one of the live-actual visual 5-minute segments (seen from a Teletubby belly) featured number counting involving vehicles in lines. A row of JCBs are seen in line, their hydraulics operated as if they are 'dancing'.

JCB is gaining international notoriety of sorts after being prominently featured in the song "JCB" by the music group Nizlopi, which has achieved UK Number One status. The song is about a boy who goes to work with his father for the day.

A JCB (not talking) named Jekub appears in volume 2 (Diggers) of The Bromeliad (alias Nomes) series by Terry Pratchett.

The Lego Technic range featured a scale-model of the JCB backhoe (Set 8862), complete with working hydraulics systems (simulated using pneumatics) and many other features of the original.

The cutting of network cables during road repairs is now so common, that network engineers often refer to "backhoe fade" as an inevitable cause of communications problems.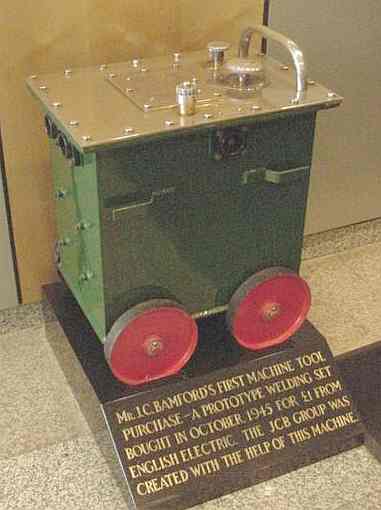 JCB's first welder - an English Electric
LINKS
Company related
Other
---
In every corner of the world you'll find a JCB machine. JCB is one of the world's top five privately-owned manufacturers of construction equipment. JCB employ over 5,000 people on 4 continents and sell products in 150 countries through 1,000 dealer locations.
Throughout their 60 year history, this company have always invested heavily in research and development, keeping JCB at the cutting edge of innovation.
Today, JCB has some of the finest engineering facilities across the globe, boasts a range of more than 220 machines and maintains a reputation for unrivalled customer service. JCB, is a world-class company. Visit www.jcb.com.
JCB DIESELMAX PRESS OFFICE
Amanda Gadeselli
T: +44 (0)20 7384 8701
E: amanda.gadeselli@fingal.co.uk
Peter Panarisi
T: +44 (0)20 7384 8720
E: peter.panarisi@fingal.co.uk
North America
Brendan Prebo
T: +1 313 6831155
E: bprebo@asgren.com
JCB WORLD COMMUNICATIONS
Daniel Ward
T: +44 (0)1889 59 3602
E: daniel.ward@jcb.com
HOME | NEWS | CAR | TEAM | IMAGES | DIARY | JCB | BROADCASTERS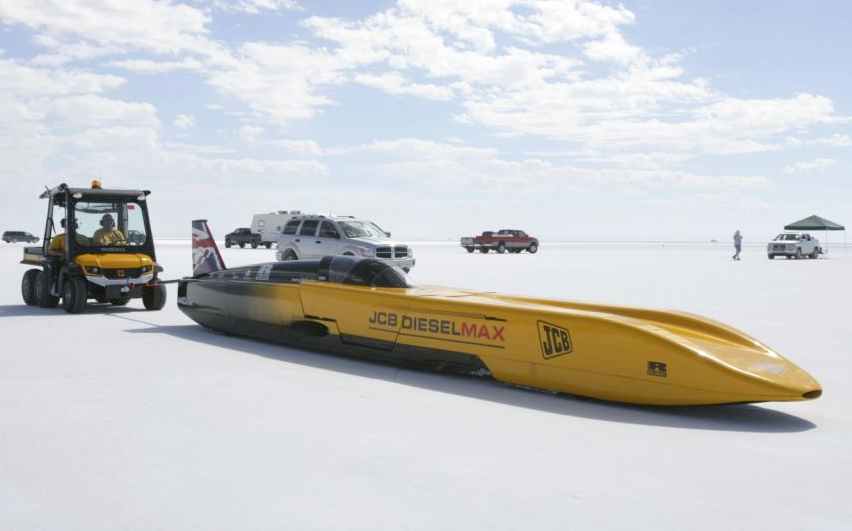 A - Z DIRECTORY of MOTOR MANUFACTURERS
---
JCB DIESELMAX LSR PROJECT
---
A taste for adventure capitalists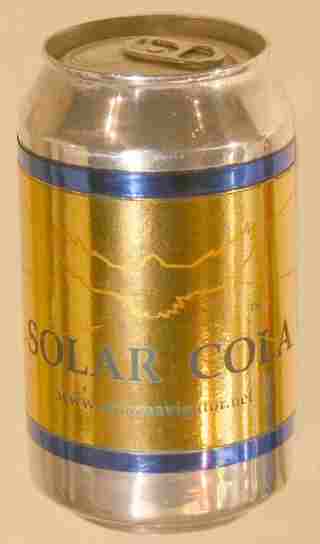 Solar Cola - a healthier alternative